Have you been wondering whether or not you need a bill of sale for an Alberta boat? Are you buying or selling a vessel in Alberta (or elsewhere in Canada?) The truth is that to complete the transaction, you very well may need a bill of sale. However, not every vessel will need it for transferring ownership. For example, if your vessel is registered with Transport Canada, you won't need a bill of sale. Rather, you'll need a different official document, called a "Transfer of Ownership."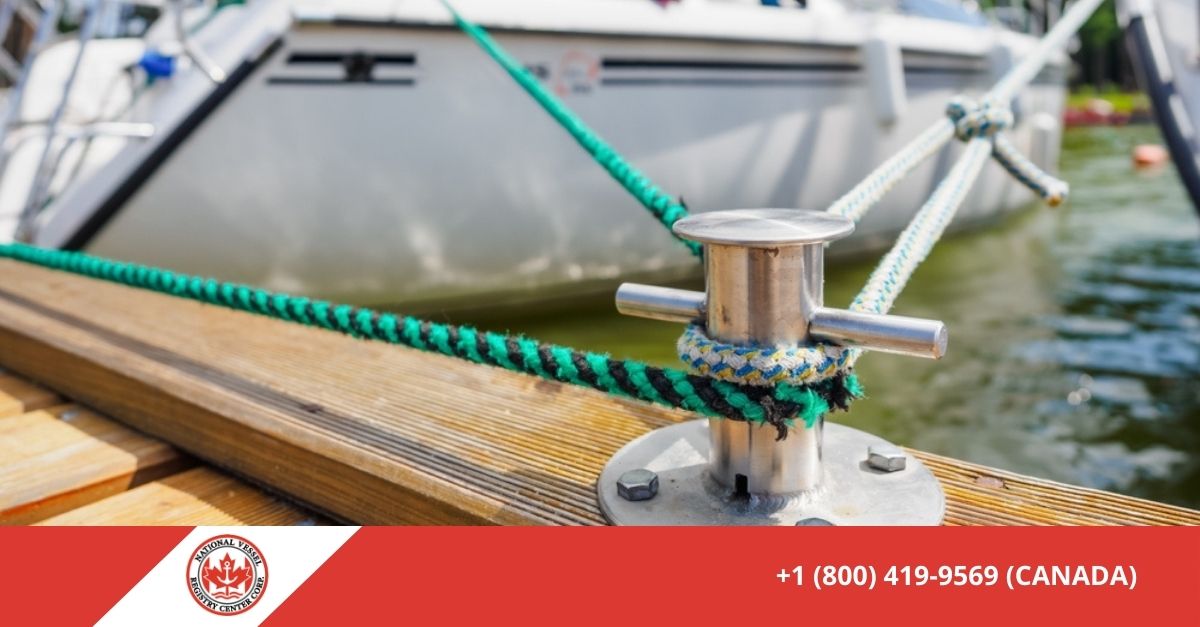 Who May Need One of These
There is no set, official form for a "Bill of Sale" when it comes to boats in Alberta or elsewhere. However, if you're buying or selling a vessel (that isn't registered with Transport Canada) you very well may want to make one. That's true for lots of reasons, not the least of which is that it's an official document that shows the sale has taken place. Signed by both parties, it shows that there was a sale, should there be some kind of dispute later on. To have a strong bill of sale, you want to make sure it includes the right info. 
Building a Bill of Sale for an Alberta Boat 
Every bill of sale should include some pertinent information. For example, it should include the names of all parties involved as well as their signatures. Additionally, it should have their addresses, too. You're going to want any official numbers associated with the vessel, as well as its model/series, style, color, make, year, and cost. Those are the basics. Beyond that, you're probably also going to want to include any contact info for all parties (phone numbers, emails, and the like). An odometer reading of the vessel as well as signatures from any witnesses present can't hurt, either. 
Transferring Ownership for a Registered Vessel 
The above is what you should include in a bill of sale when transferring ownership of a vessel that is not registered with Transport Canada. However, if the vessel in question is registered with Transport Canada, then you're going to want an entirely different form. You're going to want what's called a "Transfer of Ownership." This is not for pleasure craft or anything of that nature, it's for registered vessels. It should include the vessel's name, its official number, and so much more. 
How We Can Help 
Simply but, we make it easier to obtain this form. You can find it at our site. Moreover, we've marked it with little red asterisks so that you know exactly what you have to fill out. As our site has been optimized for mobile devices, you're going to be able to fill this form out from anywhere at any time. Whether you're selling this vessel or buying it, you're going to be able to find all of the forms that you'll need for operating a registered vessel in Canada as well at our site. To learn more, click here.