Have you been wondering exactly which types of boating licenses in Canada you may need? Does it seem like "registration" and "license" are the same thing? If you're operating a vessel in Canada, you want to be in compliance with the powers that be at all times. "Registration" and "licensing" are not the same thing by any means. In fact, they're opposites. You can find the licenses as well as registration for your vessel that you need right here at our site. 
Pleasure Craft License vs. PCOC 
At our site, we offer pleasure craft licenses for your vessel. That means, if you have a vessel that you're only going to use for fun and recreation (and not commercial and/or governmental purpose) then you can find the licensing for your vessel at our site. That said, we do not offer the "PCOC," the "Pleasure Craft Operator Card." That's because those aren't for vessels – they're for operators, for people. We can help you with all of the licensing and registration you need for your vessel, the rest is up to you.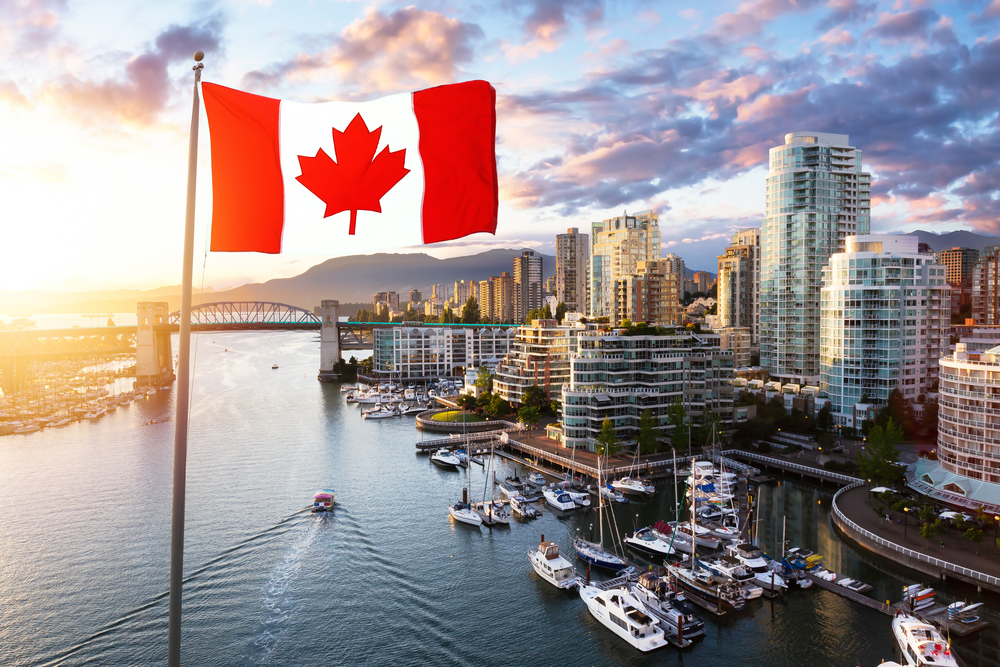 Pleasure Craft License Vs. Registration
That having been said, not every vessel is going to be used to have a good time exclusively. Many are going to use their vessels for commercial and/or governmental purposes. Should that be the case, then we offer an easier way to register your vessel at our site, too. Here, you can find your forms for initial registration as well as everything you'll need to renew and/or transfer the registration when the time comes. As our site is fully optimized for mobile devices, you'll be able to fill out these forms and any others on essentially any device. 
The Small Vessel Registry  
Some vessels that are going to be used for commercial and/or governmental reasons measure less than 15 gross tonnes and use an engine that's less than 10 horsepower (7.5 kilowatts). Should that be the case, then you're going to need to register your vessel with the "Small Vessel Registry." Just like with the regular registry, you can find all of the forms that you'll need for this right here at our site, too. We see it as one more way that we can help vessel owners just like you. 
All the Types of Boating Licenses in Canada You'll Need 
To recap: if you're going to use your vessel for fun, then you want to get a pleasure craft license. If you're going to use it to make money/work for the government, then you're going to want to get it registered. Should your vessel be more than 15 gross tonnes, then you're going to want to register it as any other vessel. If it's smaller than that, register it on the Small Vessel Registry. If you have any other questions about this, we'll be more than happy to answer them. You can message us at our site or see what we offer right here.