As the cost of real estate skyrockets in major cities such as Los Angeles, Madrid, and Vancouver, an increasing number of people are opting to forego conventional housing in favor of a more unique and exciting alternative: life afloat. If you're already feeling like ditching your roommates, keep reading the article for more information on living on a Canadian vessel and how to obtain the necessary boat registration.
There are many upsides to relocating to a floating home, such as reduced living expenses, spectacular scenery, and many upcoming stories to tell. Although there are many exciting parts about it and you might think it's cool to live on a boat, is it really for you?
Why Would Someone Want To Make Their Home On A Canadian Vessel?
It should come as no surprise that people require a place to call home. Every day, high rent and cramped condos become more and more of a deal-breaker for potential tenants. The prices of small apartments are rising to an unsustainable level, which is leading to the collapse of urban areas. Or perhaps some people are homeowners, but the urban stress brought on by rush hour and traffic prevents them from enjoying any sense of tranquility in their homes.
Centrally located marinas have the potential to develop into small, sociable communities in which residents look out for each other and remain vigilant regarding any potential maritime hazards. It is no longer a problem to be confined to a small space because you might be docked only a few feet away from someone else. You can also walk to any location within the city from wherever your boat is docked. There are also other things to take into account, such as:
Water Supply
As far as water consumption goes, a good choice is to invest in a water purification system that can convert saltwater into a constant drinkable source. Fortunately, watermakers aren't the only option, and there are many that are much more cost-effective alternatives in today's ever-growing number of online everyday options.
Taking Other Utilities Into Account
When compared to the electricity costs of a house, your apartment's rates will be much more affordable. Living in a small space (like a boat) reduces the amount of energy required to heat and cool the home, which in turn reduces the monthly electric bill. Some people even consider making the switch to solar panels or wind turbines. Keep in mind that if you intend to do any cooking on board, you will need to account for the cost of fuel, as most marine stoves require either propane or white gas to function.
Sometimes, you'll need to crank the engine to power energy-hungry gadgets like the water purification system or the air conditioner or to simply recharge the batteries.
Cost Alternatives
When people decide to leave the comfort of their jobs or houses in search of a life aboard a Canadian vessel, one of the deciding factors is often their mortgage situation. Even though people are looking into downsizing into smaller houses as a way to escape more debt, it still seems like a much more affordable option to purchase a boat and make a living by restoring it. This is especially true during the summer months when moorage fees are discounted.
The Challenges of Living on a Boat
The Canadian climate presents the greatest challenge to ship life. Storms and gusty winds can be very inconvenient. Remember that you are making your home on something that is, quite literally, floating on the water. When the temperature drops below freezing and the water freezes, the situation becomes even direr.
In order to keep the water around your dock space from freezing over the winter, you should set up agitators. Ice can crack the hull or cause the breakers to short-circuit, which means they need to be fixed every winter if they can't keep the ice away.
Sewage
You should also plan on having your septic tanks pumped out. Pump-out stations are a common amenity offered by marinas, usually for a fee. Typically, it is against the law to release waste into the water from a boat's holding tanks in a harbor. A marina's reputation suffers when the sewage is pumped into the ocean, and this has negative effects on marine life. Don't go in that direction!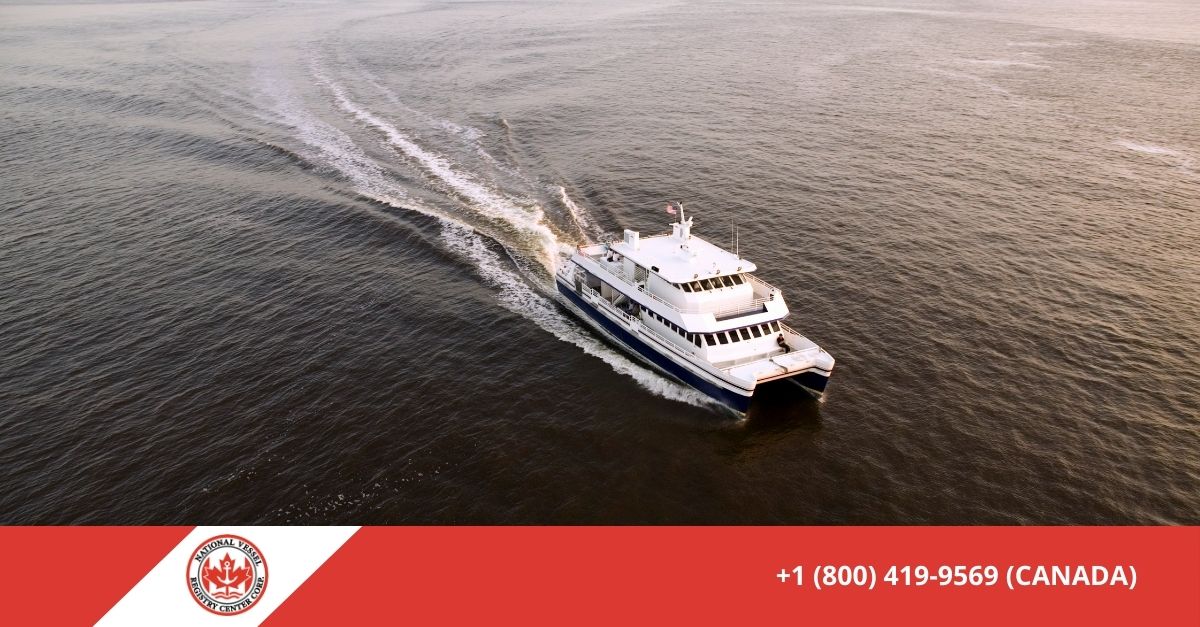 An Improved Boat Registration Transport Canada Experience
Safety, quickness, and effectiveness are all prioritized when you visit the National Vessel Registry Center portal (in addition to all of the forms that you could need throughout owning a vessel). You can quickly and easily do anything from beginning a bareboat charter to replacing a lost certificate to completing boat registration as part of moving in. Visit our website right now to look at all the forms we have available for ship owners.