When it comes to boating, there are not many better destinations in the world than Canada. Nestled at the top of North America, this humble, northern nation is home to hundreds of thousands of lakes–about one-fifth of the world's freshwater supply–countless rivers, and nearly endless miles of coastline. As many of these waterways are pristine and far from population centers, there is a sense of exploring the frontier when you go boating in Canada. If all of that sounds appealing to you, there are some formalities that you may need to complete before leaving the dock. Specifically, you are going to learn how to obtain a Pleasure Craft License (PCL) or how to register a boat with Transport Canada. By getting your paperwork in order, you can boat with peace of mind.
Before you set out to find the license or registration applications that you need, it is probably wise to figure out whether you will require a PCL or a vessel registration. While the two may sound like they go hand in hand, they actually serve different purposes. A PCL applies primarily to recreational vessels, specifically those of the motorized variety with engines of 10 or more horsepower (7.5 kW). Vessel registration is required by Transport Canada for boats that are: used for commercial means, traveling internationally, or financed with a marine mortgage. Should you find yourself in the camp needing a registration, we can help–read on to learn more.
How to Register a Boat in Canada: Getting Started
To enter your boat into Transport Canada's national vessel registry, there is a formal process that you will need to complete. First, you will need to fill out Form 1 – Application for Registry. This document will ask you for some basic information about yourself and your boat. You will also need to complete Form 3 – Statement of Qualification for Vessel Registration. This form is used to prove that your boat is eligible for vessel registration. You will also need to submit a tonnage measurement and proof of ownership, which is typically a bill of sale. Lastly, Transport Canada will require four photographs of your vessel (one of each side).
Once registered, your boat will be assigned a completely unique name of your choosing. That means that you will only boat on Canadian waters with your chosen name–many boat owners find this to be a nice perk. You will also receive the privilege of being able to fly the Canadian flag while traveling abroad. With a vessel registration, you also do not need to worry about obtaining or renewing a PCL.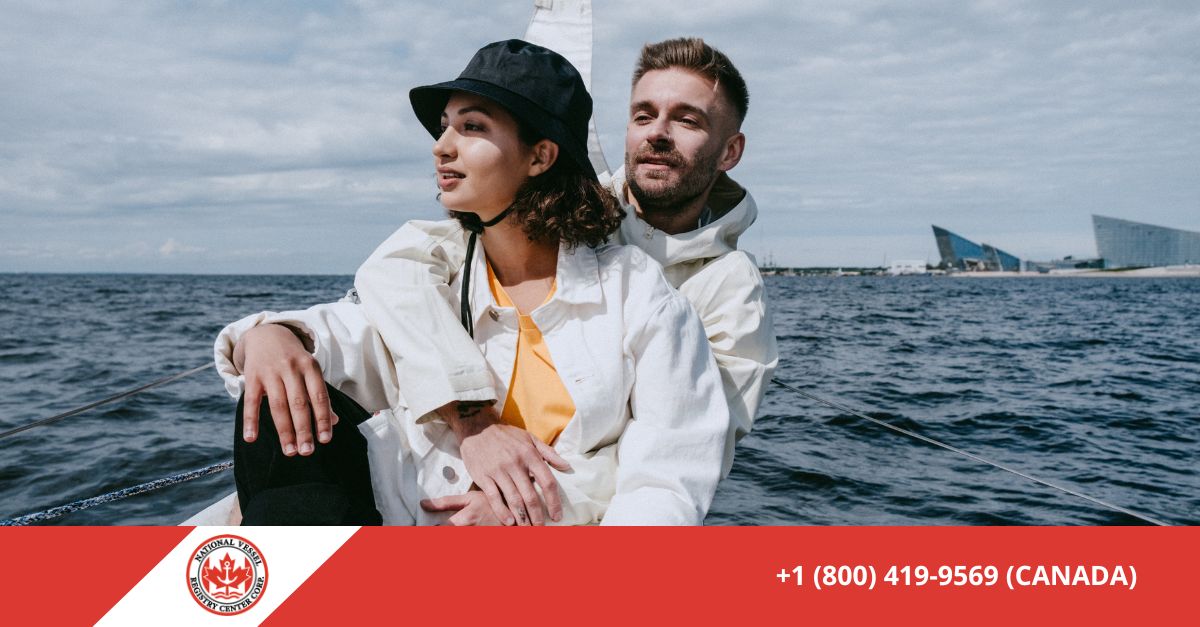 Register Your Boat Online Today
Instead of visiting Transport Canada's website, downloading the necessary PDF files, printing them out, completing them by hand, and mailing them in for processing, there is an easier way. By working with us at the National Vessel Registry Center, you can apply for registration online in just minutes. We also use an SSL-encrypted web portal for the secure uploading of your supplemental materials. If you have any questions, contact us by phone or email today.