In case you are a non- Canadian resident and want to enter Canada through international waters, you must learn the right way to do it. Importing a vessel into Canada can be achieved by complying with the authorities' requirements to do so.
This guide provides information on the temporary importation and retention of foreign vessels in Canada by recreational boaters and is not intended for commercial use. The allowance of foreign vessels for commercial trade and the like have different regulations. Hiding any commercial purposes under the guise of leisure activity is illegal and you could be subject to fines and prosecution. Be a responsible owner.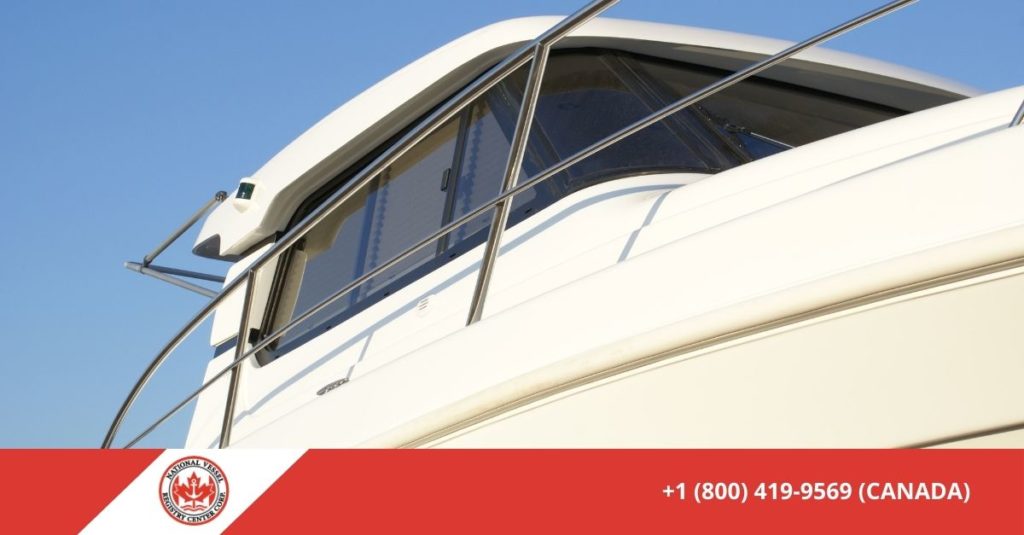 Step By Step:
Importing a Vessel Into Canada
The Right Way
Getting a foreign ship into the country requires specific procedures to be respected in a designated order. Follow them accordingly and you should be fine.
Reporting To The Local Authorities
The first step every time you enter Canada is to present yourself to the Canadian Border Services Agency (CBSA). This is the official government entity that regulates arrivals and departures at Canadian ports from international waters.
To report yourself to the CBSA, you must call the Telephone Reporting Centre at 1-888-226-7277 after arriving at a designated marine site. f towing your vessel into Canada by the trailer, you will report to the CBSA at a land port of Entry. All vessel entries into Canada are recorded and assigned a report number.
Be sure to carry with the report number given by the CBSA onboard. Display it on the windows on the dock-side if possible, so the authorities can see it easily. This will also show your will to comply with the authorities
Required Conditions To Allow Entrance
When importing a vessel into Canada for an established period, you must meet these four conditions:
The boat is not allowed to be used by Canadian residents

The boat is not allowed for commercial activities

The boat has to be exported when the exportation time limit concludes

The CBSA must grant permission to leave your vessel in Canada between visits
The Canadian Border Service Agency allows you to leave a recreational vessel in Canada for 1 year as long as you inform the service officers of both the date of arrival and departure. If the vessel cannot be exported by the stated date, you must request an extension at the nearest CBSA office
Storage And Repair
The Canadian authorities are more flexible with time limits if you need to leave your ship for repair or storage. In case of repair, without paying any duty or taxes, the vessel can be allowed for up to 18 months. 12 months in case of storage. Extensions may be possible as well. If you enter Canada specifically for repair or storage, you can't use the vessel for recreational or commercial purposes, and it must be exported when the declared date arrives.
Applying For Pleasure Craft License
An additional option for importing a vessel into Canada is licensing your recreational boat in case you are thinking about importing it permanently. You can find the right form on our website.
Questions? Contact us anytime. We'll be glad to help.