Sometimes in life, a change of scenery is necessary. Maybe you have gotten a new job, or you are just ready for a different adventure, and the wilds of Canada are calling your name. If this situation sounds familiar, you may need to know how to import a boat from the USA to Canada, even if it's just on a temporary basis.
So, as you pack up your home and belongings, and hitch your boat to your trailer, there are some steps that you will need to take before crossing the border into Canada. Namely, you are going to have to complete some paperwork. Read on to learn more about what you can expect with importing your vessel.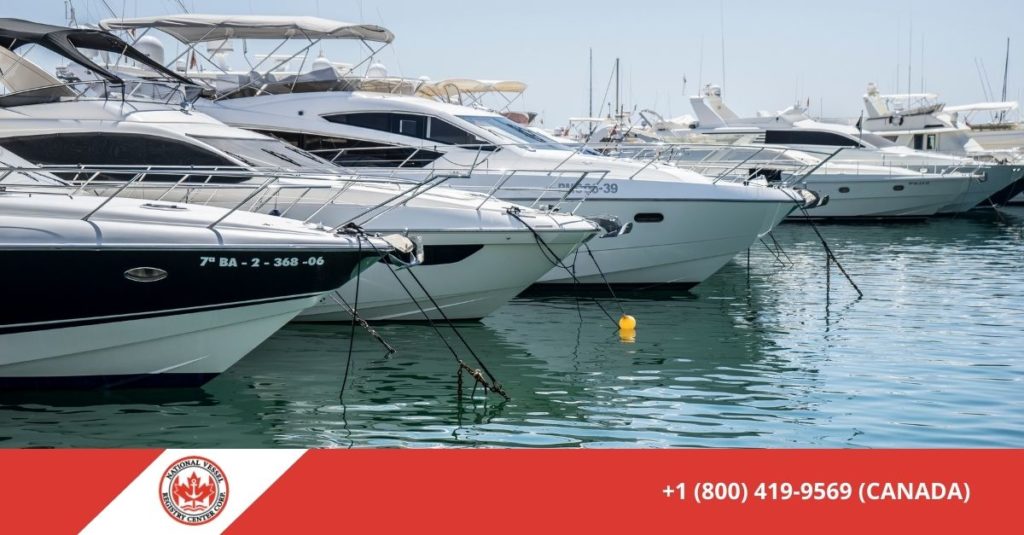 Meeting Your Requirement to Report
Whether you are moving to Canada for an extended period of time, or just crossing the border for a long weekend of fishing, you will need to notify the appropriate agency about your boat. All visitors and recreational boaters must make themselves known to the Canada Border Services Agency (CBSA).
If you are entering Canada by land, you will need to check in with the CBSA at the border. If you are crossing by water, there is a phone number that you can call to present yourself and perform a recording of your vessel. All boats that enter Canada from the USA are documented and assigned an identification number.
Importing a Boat from the USA to Canada Temporarily for Leisure Use
It is fairly common for boaters to cross the border on a temporary basis for leisure and recreational activities. Canada does allow this of visitors during the boating season, provided a series of requirements are met. For starters, you will need to inform the CBSA officer at the checkpoint of your plans, as well as the date that you plan on exiting the country. Boaters are required to leave with their vessel within 12 months of importation, or at the end of the original declared date of exit, whichever is sooner.
The conditions for the temporary importation of a vessel are not particularly difficult to meet, but they must be observed. These conditions include: 
You must not use your boat for commercial purposes

You must leave at your stated date

Your boat cannot be used by a Canadian resident
Get the Documentation You Need for Your Canadian Vessel
If you are planning to stay in Canada long-term, you may wish to register your vessel. Filing an initial registration with Transport Canada allows you to fly the Canadian flag on international waters, and it allows you to carry a marine mortgage. Since the benefits of registration are considerable, it is a popular choice for Canadian boaters.
To get assistance with filing your registration, or a number of other documents, let the Canadian Vessel Registry Center help. We offer easy-to-fill forms and a secure, SSL-encrypted portal for the safe transmission of your documents. Contact us today to learn more about our services.