Has something happened where you just can't find your boat registration? Do you want to go back out on your vessel but aren't sure if you're legally able to do so? "I lost my boat registration. Now what?" Those are just some of the most common questions we're asked. When you misplace or just can't find your registration, it can feel like you're the only vessel owner this has ever happened to. Yet, we can assure you: this happens quite often. That said, there are some things you want to keep in mind so that you can continue to operate your vessel as you please. Below, we've answered some of the more common, similar questions we've been asked. 
"Do I Have to Replace My Registration? 
Yes, yes you do. Just having a physical copy of it is not good enough. Even if you have a perfect picture on your phone or in the cloud, in the highest resolution, that is not enough for you to be in compliance with the powers that be. Bottom line: you need to have a literal, physical registration or license onboard your vessel while you're operating it.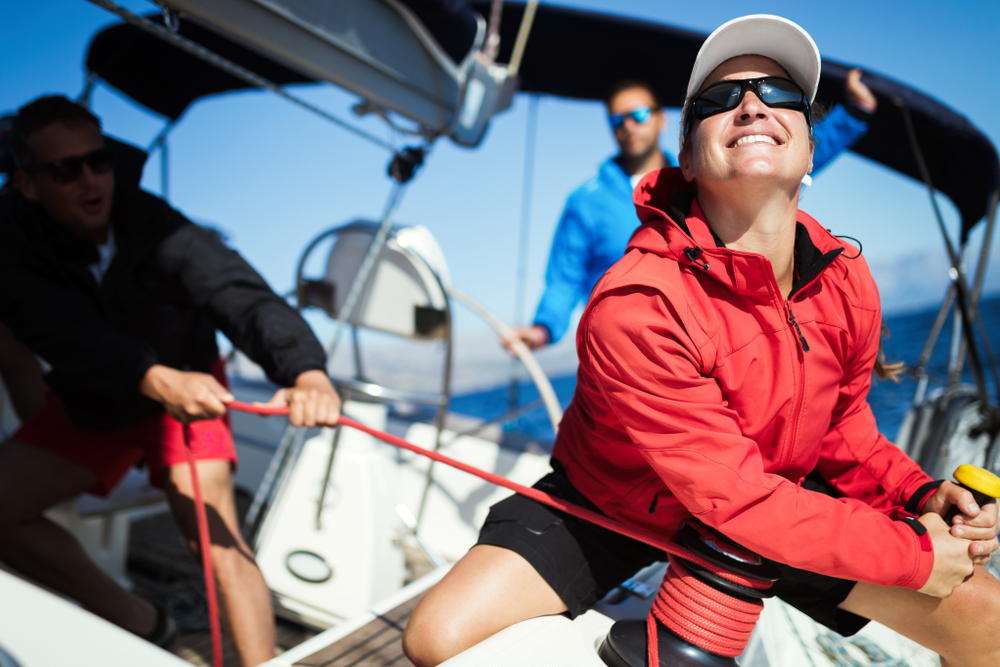 "So, How Can I Replace My Lost Boat Registration?" 
Here's the good news: you can do it through our site. Moreover, it doesn't take all that long, either. We do everything in our power to expedite the process. That being said, you want to be able to use your vessel how you want quickly. So, if you can't find your registration, it makes all the sense in the world to use our site as quickly as possible. That way, you can get back to using your vessel how you want in a hurry. Also, when we say "lost," that also goes for "mutilated." If your dog gets it, if it's torn in the course of operating your vessel (again, two scenarios that are more common than you might realize) it can behoove you to get a replacement here as well. 
"I Lost My Pleasure Craft License. What Now?" 
The answer is: just as you would for a replacement for your documentation. Go to our site, click on the appropriate link, and fill out the form. That way, you'll get a Pleasure Craft License back in a hurry. Also, you'll note that "Priority Request/Rush Processing" is an option. With that, for a fee, we'll be able to put you at the top of our queue. That way, you can get everything back that much faster. 
More Answers and Solutions on One Place 
It can be demoralizing and even make you feel powerless when you realize that you don't have your registration or license. However, it doesn't have to be something that stops you from using your vessel. Utilizing our site, you can make it so that you're able to use your vessel when and how you want. To see everything that we offer, head over to our site here.