The COVID-19 pandemic has had impacts far and wide across Canada. Even simple tasks like taking your Canadian vessel out on the water call for safety precautions in light of the virus. Fortunately, for boaters, being outside and on the lake is one of the safer activities that can be done as we all push through the pandemic. Read on to learn more about how you can protect yourself and your passengers.
The Importance Of Washing Your Hands
If you are an avid boater, you know that sometimes things can get dirty onboard. When you are in your home, or out at a restaurant, it's easy to wash your hands and clean up as necessary. When you are out on a boat, however, washing your hands is not always possible. In fact, unless your boat has a cabin with a faucet, you may find yourself in a position where you need to improvise.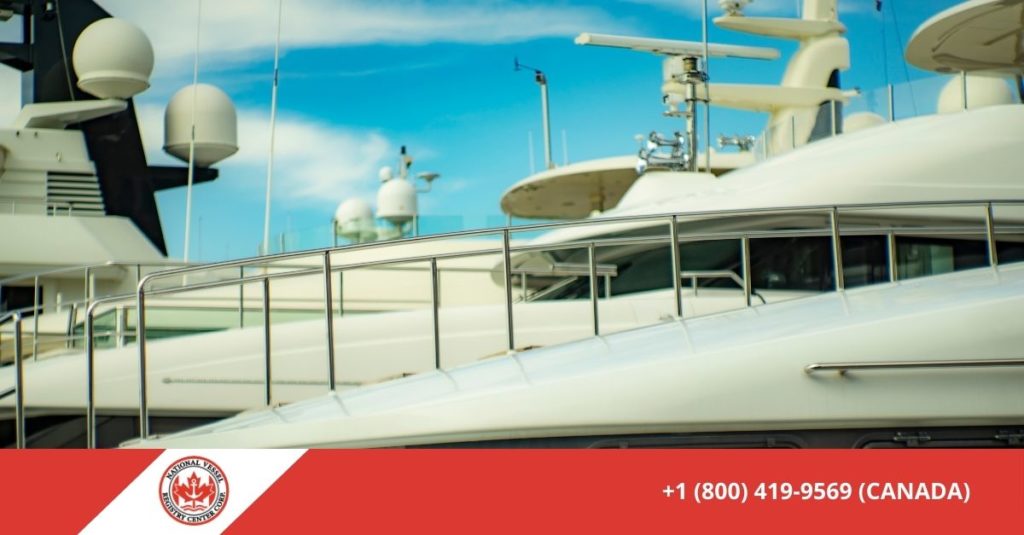 Alcohol-based hand sanitizer can be a boater's best friend during the pandemic. Just a quick squirt on the hands of you and your passengers can keep germs and coronavirus at bay. Make sure your boat is stocked with hand sanitizer before you leave the dock.
Keeping a clean boat is always important, but during the pandemic, this is especially true. Make sure that you disinfect all surfaces onboard prior to leaving the dock. As a preventative measure, proper cleaning after your outing is also advisable.
Socially Distant At Sea
As you pull away from shore and the treeline looks smaller and smaller, you might feel distant from the world as a whole. If you and your passengers are not practicing social distancing, though, you could be susceptible to spreading or catching the coronavirus. 
While it is fun to take guests out on your boat and allow them to experience the fresh air and open water, you may want to exercise caution. Transport Canada has issued helpful social distancing guidelines that they recommend all Canadian boaters adhere to. These tips include:
Limit guests on your vessel to the immediate family

Keep a distance of one fishing rod's length between you and other passengers

Avoid docking directly next to another boat if it is carrying passengers
Other Safety Measures To Consider On Your Canadian Vessel
When preparing for your outing and ensuring that you are taking the proper COVID-19 precautions, you may want to also make sure that your documentation is in order. Having your vessel license and an up-to-date registration are just as important as packing the hand sanitizer. Fortunately, if you need to update your documentation, there are private services that can help you quickly fill out the application you need and file it with Transport Canada in a prompt manner.
Learn About How We Can Help You
The National Vessel Registry Center is here for all of your Canadian boat registration needs. We offer many convenient, easy-to-fill forms that can address a wide range of documentation concerns. Find out more about how we can help you by reaching out to one of our seasoned customer service representatives.