So you bought that beautiful boat for yourself, and now you cannot wait for the right weather to come around so that you can get out on the water and enjoy it. Before you make plans for that initial trip out, there will be some paperwork you need to take care of so you can be sure your boat is legally in the Canadian waters. In Canada, you have a choice of getting a licence or registering your boat with Transport Canada. Licensing may be the option you want to use since there are no fees associated with getting a licence, but you will need to find out about filling out a pleasure craft licence application and all you will need so you know the process is done correctly.
Gathering Documents for the Application
Filling out the application is much more than just putting your personal information on a piece of paper and submitting it. There are many details you need to confirm about yourself and your boat, and supporting documentation is required to be submitted along with your application. You will need to provide proof of ownership (such as the bill of sale), a government-issued ID of yourself, photographs of your pleasure craft, and other documentation you may need to provide. Getting everything together before filling out the application can help save time.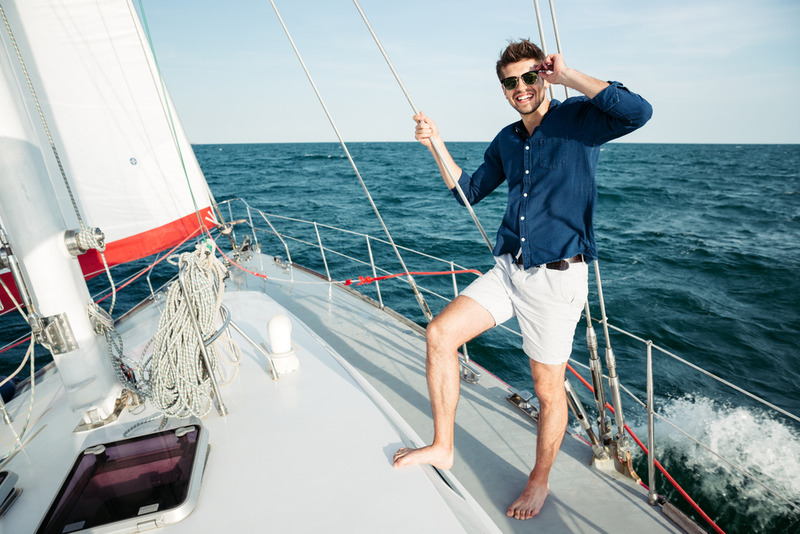 Working on the Application
The pleasure craft licence application itself can be obtained from Transport Canada on their website, but you may find the website slow or the application confusing. You may be bouncing back and forth trying to understand what you need to provide to make sure the form is correct, and even then, you may not be confident you have done things correctly. One mistake can cause delays in getting your licence, making your wait even longer.
Use Our Simple Application Method
The best way for you to fill out a pleasure craft licence application today is right here on our website at National Vessel Registry Center Corp. We offer a secure electronic system with all you need on our site so you can fill out your application and submit it to our firm. Our experts make sure the form is correct before passing it along to Transport Canada for processing so you can be sure the application is right and you will get your licence promptly.