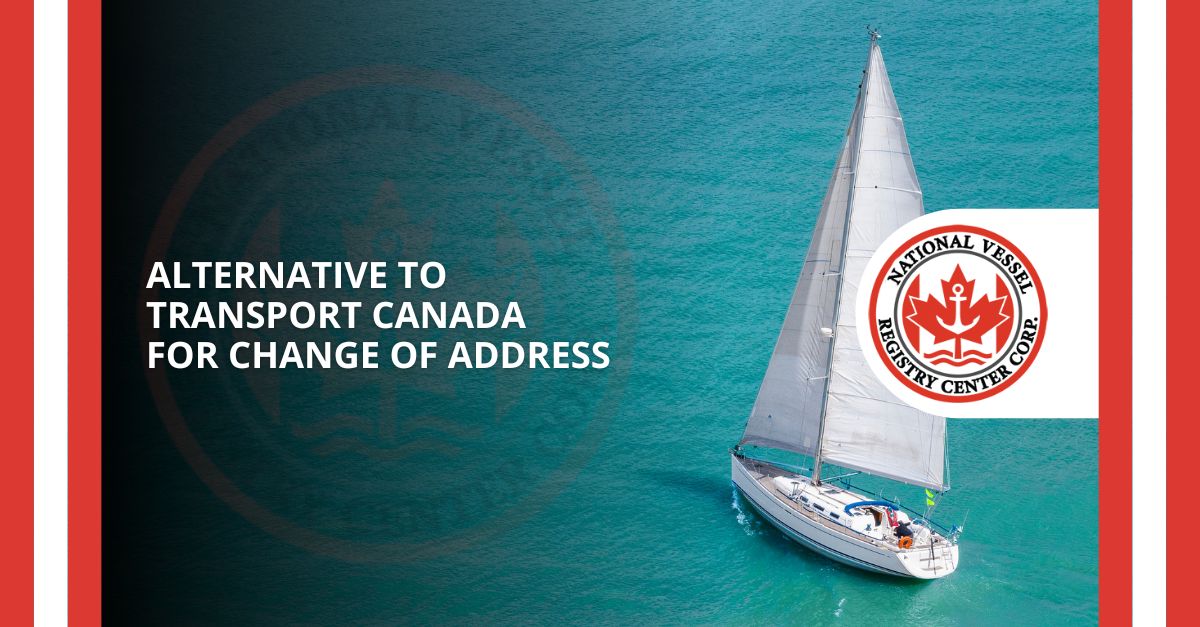 Have you recently moved? Sometimes, the circumstances of life can draw us to new locales and addresses. While this can be an exciting time, it is also an occasion to sit down and do some paperwork. As you have probably moved before, you know that there are banks, utilities, and other organizations that you will need to update your address with. Transport Canada is no exception to this. If you own a registered vessel, you will need to submit a formal Transport Canada change of address document in a prompt manner.
Transport Canada provides an important service to the Canadian people. As they are tasked with managing all transportation matters on both land and sea, they face a number of important responsibilities. One such item is the maintenance of the national vessel registry. In order to preserve accurate data on vessels using Canadian waters, Transport Canada likes to be informed on updates going on with its registrants. By having a current address on file, you can make it easier for this agency to contact you for both practical and emergency matters alike.
Why Register a Vessel with Transport Canada?
There are a few different modes of documentation for vessels and boats in Canada. For most leisure boaters, a Pleasure Craft License (PCL) is sufficient. A PCL is typically required for any motorized vessel with an engine of 8.5 kW (10 horsepower) or more, though they are available to all boaters. With a PCL, you are given a registration number, which must then be affixed to both sides of your vessel's bow in 3-inch high letters that are situated well above the waterline. To obtain a PCL, you must complete an application, provide a bill of sale, and submit a full side-view photo or your boat to Transport Canada.
While a PCL will cover you for most recreational activities, it is not applicable to boats engaging in commercial activity. If you are planning to use your boat for sightseeing charters or commercial fishing operations, you will need to complete a vessel registration. This is also required if your boat will be traveling abroad under the Canadian flag, or if you have financed your vessel with a marine mortgage. 
To complete a vessel registration, you will need to complete a Form 1 – Application for Registry. This form will ask for some basic information about yourself as well as your vessel. You will also need to submit photographs of all four sides of your boat, a bill of sale, and a tonnage measurement. Once bundled together, you can send your application to Transport Canada for processing.
There are perks to enjoy with vessel registration. For one, you will be able to sail internationally while flying the Canadian flag, which can ease passage through foreign ports. You also will not need to apply for or renew PCLs–your vessel registration will suffice. Additionally, your vessel will be granted a completely unique name (of your own choosing) that will allow you to stand out from the other boats on the water. This can also aid in identifying your vessel in the event that it is stolen or lost.
How to Complete a Transport Canada Change of Address
Between packing boxes and getting ready to move, you are going to want to sit down and properly complete a Transport Canada change of address. In order to do this, you will want to have some basic information at the ready. You should have your vessel's name, official number, and port of registry. You will also need your own name, previous address, and your new address. With all of those details compiled, you can submit this change of address form to Transport Canada for processing. 
Of course, at the National Vessel Registry Center, we offer an easy-to-fill online template that allows you to complete this process in just a matter of minutes. Armed with some necessary information, you can complete our fields via our clear and concise prompts. We strip out all of the complicated jargon and only ask you for what is necessary. We also utilize an SSL-encrypted web portal for processing our documents. We understand that data security is crucial in this day and age, and make the secure handling of our clients personal information a top priority.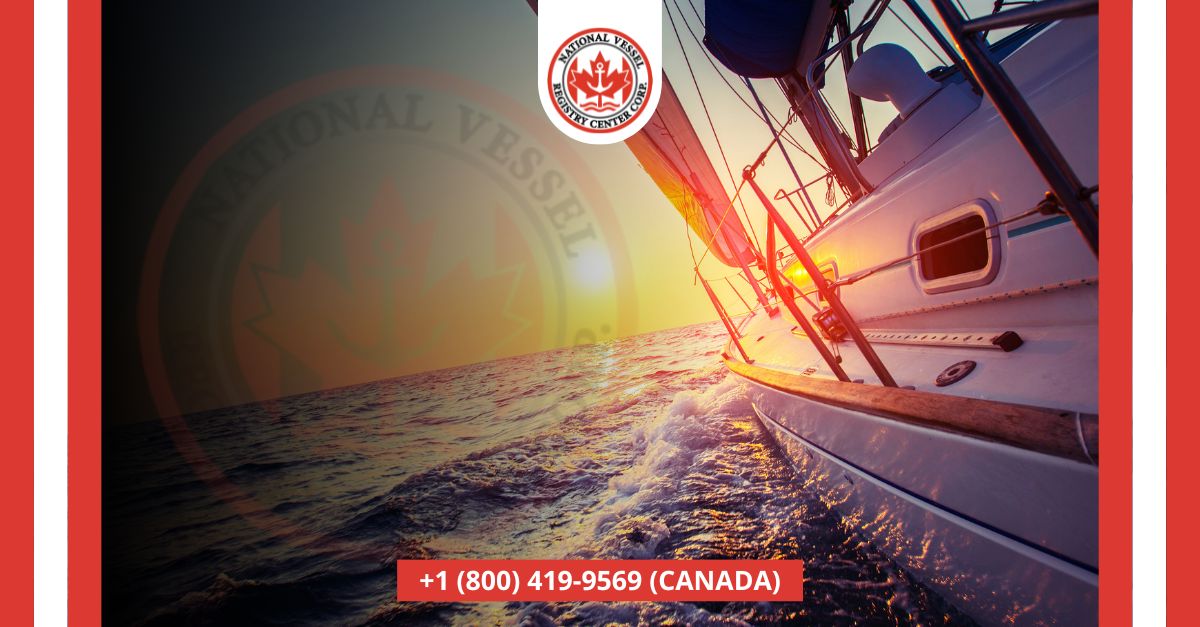 Submit Your Forms Online with Our Help
Whether you need to complete a change of address, initial registration, or something more nuanced, like a claim of lien, we can help. At the National Vessel Registry Center, we are a private service that specializes in assisting Canadian boat owners as they process their Transport Canada documentation online. If you would like to learn more about our services, take a moment to explore our website and visit our FAQs page. You can also contact one of our customer service agents by phone or email.