Transport Canada's boat registry exists for a variety of different reasons. On one hand, it is very important for the agency to keep track of the vessels sailing Canadian waters. However, there are plenty of other uses for individual vessel owners. Let us introduce you to what you should know about the boat registry in BC.
Interacting With the Boat Registry in BC
All the information that is registered with Transport Canada in relation to privately owned vessels here in British Columbia is stored in the registry's database. Not only does this help them keep track of all the vessels sailing Canadian waters and access contact information in case an owner needs to be reached out to, but it also serves vessel owners. Here's how you yourself as a vessel owner can join, consult, and interact with this public registry.
Registering Your Vessel
In order to join the British Columbia boat registry, you will need to, well, register your boat. Don't worry. We know that any sort of administrative process involving vehicles and transportation can be difficult and inconvenient. All that bureaucracy and form-filling can soon become annoying, which is why we want to make sure that you have everything you need to submit everything you need in a way that is both easy and quick. So, you will mostly just need to fill out the initial registration form, which just involves some information about the vessel as well as the owner. Once you have filled out the form, you can submit it through our website. Our processors will expedite the process and revise the information, which helps you avoid potential delays and rejections that might come from submitting directly with Transport Canada.
Requesting Information From the Registry
The registry doesn't just exist for official use by Transport Canada. This registry can also be used in order for users to access information that has been previously registered or submitted to the Transport Canada registry under a specific vessel. For example, if you need to cross check information, consult previous ownership documents, or provide proof of the vessel's financial standing, you can always submit a request for a transcript. This will be a comprehensive history of the documentation associated with the vessel in question, be it related to its different ownerships, its finances, or its history. In order to request this document, you can simply submit the corresponding transcript form here on our website. In a brief matter of time, you will receive a comprehensive history of this particular vessel.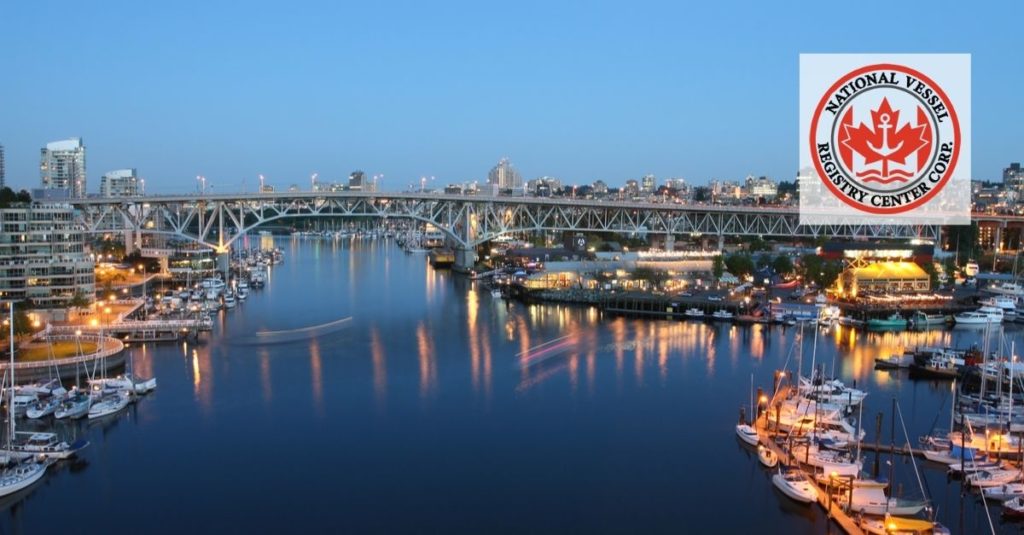 Submit Forms to Transport Canada
It's common knowledge that engaging with government agencies can often be quite frustrating, especially when it comes to transportation. Registering your vessel or requesting a transcript, for example, can be very inconvenient processes, which is why we make an effort to make them easier for you. Here at the Canadian Vessel Registry Center, you will be able to find all the forms you might need in relation to your vessel. For more information about this process or to ask any questions about it, you can give us a call at +1 (800) 419-9569 or email us at info@canadianvesselregistry.ca.