It's just about time to get your boat out for the year. If you have slogged through another long winter, chances are you are pretty eager to get out on the water. Who can blame you? With the sun on your face and the wind in your hair, cruising the lake with your friends and family is the ideal way to spend a summer afternoon. As you begin gearing up your boat and giving it a thorough cleaning, you may find yourself reassessing whether or not it still suits your needs. Maybe it's time to upgrade? Perhaps you no longer need such a large vessel? Regardless of the specific circumstances you may find yourself in, if it is time to move on from your boat, you can command a fair price on the secondary market. Once you find a buyer, though, there will be a bit of paperwork to complete. Specifically, you may need to fill out a boat ownership transfer, and we can help you do it online.
In Canada, boats of all shapes and sizes are documented with Transport Canada. As the country's primary transportation agency for all boating matters, you have probably worked with Transport Canada in the past. For many, this does not go much farther than applying for a pleasure craft license (PCL) or a vessel registration. Depending on how your boat is documented, though, you may need to notify Transport Canada should ownership of the vessel change hands. While you do have the option to print out paper forms, fill them out by hand, and mail them in for processing, there is a simpler way. Read on to learn more about transferring ownership of your vessel online.
Do I Need to Complete a Boat Ownership Transfer?
If you sell a boat that is registered with Transport Canada, the onus is on you (the seller) to complete a Form 6 – Bill of Sale. Boats that are used for commercial means, and vessels that are traveling internationally with the Canadian flag are required to carry a registration. The same principle holds true for any boat that is financed with a bank loan. We have a streamlined, fillable version of the Form 6 – Bill of Sale on our website, allowing you to complete this document with just a few clicks.
Most leisure crafts can get by with a simple pleasure craft license. A PCL is a requirement for any motorized vessel with an engine of 7.5 kW (10 horsepower) or more. If you are transferring ownership of a boat with a PCL, you will need to sign it over by using the designated fields on the back of the license.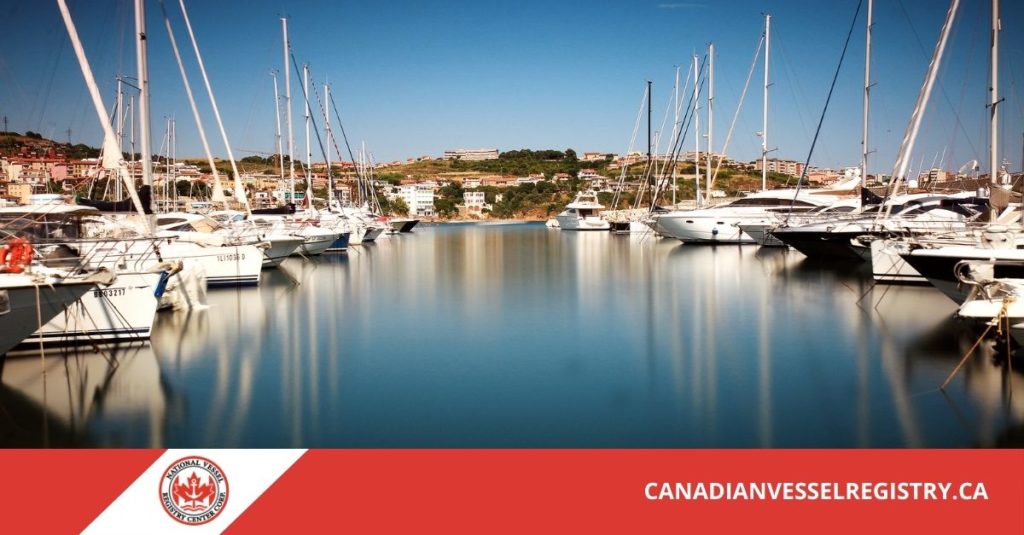 Use Our Web Forms Today
No matter what your Transport Canada paperwork needs may be, we can help. Take a minute to explore our website and you will see that we have easy-to-fill forms for a number of matters. For additional information, visit our Frequently Asked Questions page.