From October 30 onwards, every single person who travels or works on federal public service and federal-regulated transportation services is required to be vaccinated. This applies to everyone boarding a Canadian vessel, be it a passenger or an employee.
The Canadian federal government has established mandatory vaccination as of the ongoing COVID-19 worldwide pandemic to protect its citizens and residents. These measures are taken to reduce the spread of the virus on a national scale and avoid transmission as much as possible.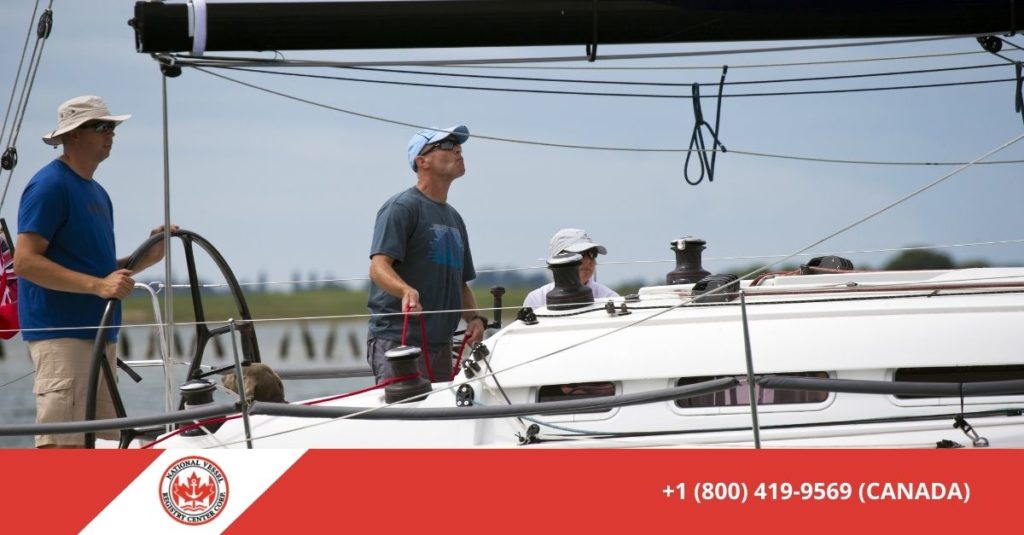 Canadian Vessel
Travel Requirements For Employees And Travellers
Although vaccination is already mandatory for both employees and travellers, there are differences between each category. Read along so as to know what should you expect depending on the group you belong to and what shall you do to board a Canadian vessel.
Mandatory Vaccine for Travellers
Travellers 12 years of age and older travelling on non-essential passenger vessels, will be required to be fully vaccinated, and provide proof of vaccination prior to boarding. The federal government is actually working to develop a standardized proof of vaccination. Until it is implemented, all Canadian citizens must show their provincial proof of vaccination.
Until November 30, 2021, they will be able to travel if they can show a valid COVID-19 molecular test within 72 hours of travel. Commencing November 30, all travellers must be fully vaccinated, with limited exceptions for emergency travel, those medically unable to be vaccinated and children under the age of 12.
Mandatory Vaccine for Federal Public Services
All federal public servants in the Core Public Administration must be fully vaccinated. Contractors and subcontractors who work on government property must also comply with this policy. There are no exceptions for employees who work remotely.
In regards to the maritime area, this affects every Canadian vessel employee of the Royal Canadian Navy, as well as personnel of the  Canada Border Services Agency (CBSA). Those who are not fully vaccinated or who do not disclose their vaccination status will be placed on administrative leave without pay.
Public servants will be required to provide an attestation regarding their vaccination status, though they will not have to provide proof of vaccination unless requested.
Mandatory Vaccine For Employees
Employers in the federally marine transportation sector must implement vaccination policies for their workplaces, such as shipyards, docks, offices, or any Canadian vessel they rent or own to provide services. Workplace vaccination policies must include an employee declaration of vaccination and a description of consequences for those who do not comply or who falsify information.
After a short phase-in period, each organization must guarantee its employees are fully vaccinated or they will be unable to work in the maritime industry. Also, keep in mind that Transport Canada will use its regulatory and oversight authorities specifically related to the operation of federally regulated marine transportation to ensure the transportation systems and their workplaces are safe through vaccination mandates.
Be Responsible, Protect The Community
At the National Vessel Registration Center, we care for vessel owners and their passengers. The pandemic is not over yet, so we all have to put the best of ourselves to stop COVID-19. Try to avoid boarding any non-essential Canadian vessel if you can. Canada needs the effort of us all.