Are you new to boating and want to make sure that you're doing as much of it right as possible? Do you see discourteous or even rude and dangerous activity on the water and want to make sure that no one sees you that way? The truth is that boat safety is everyone's responsibility, no matter who we are. Indeed, much of boat etiquette comes from the idea that we all have some responsibility to one another to operate our boat and carry our person in the safest manner possible. Below are some tips that our Canadian vessel registry site offers in the spirit of helping all of us to be better boating citizens on the water. 
Something to Always Keep in Mind 
As difficult as it can be to keep in mind, everyone has a right to be on our waterways, to enjoy them. Even someone that is rude and discourteous does. Treating other boaters in the safe, respectful manner that you would like to be treated, always, is the best course to set. During this time of year, winter, fewer boaters are out on the water. If you've never taken a boating safety course, now might be the best time to do so. You can do it at your pace, on any device, and then be ready for when the weather warms this spring.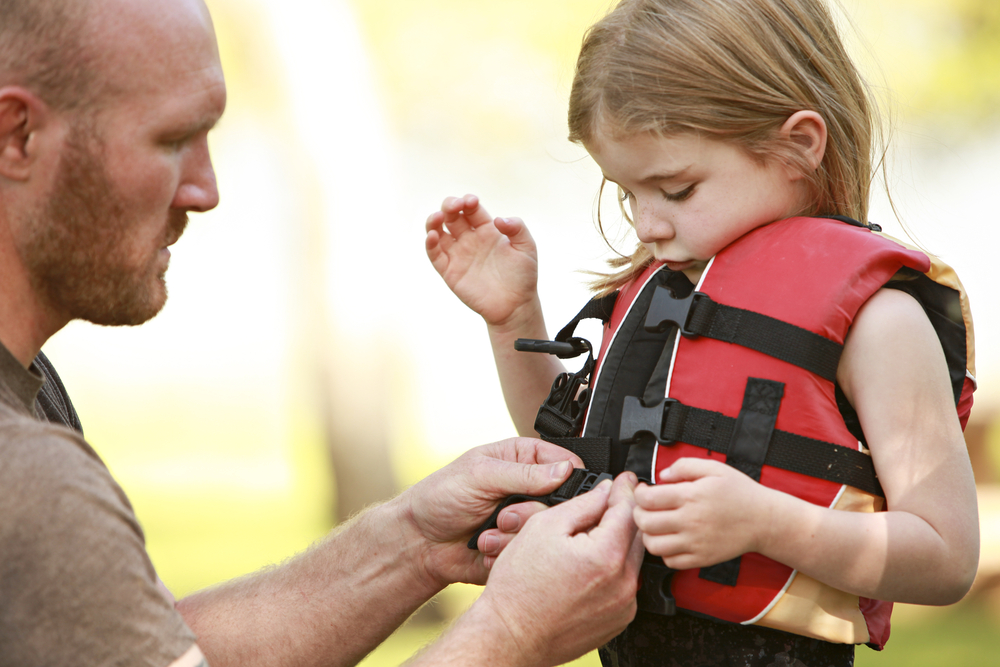 When in the Marina 
If you see "slow – no wake" signs, follow them. They're there for a reason. They aren't just a suggestion, they're there to make the marina safer. With so many vessels so close together, even moderate wake can cause one boat to damage another, which is the last thing you'd want for your vessel. Additionally, when in the marina, remember that not every vessel owner may be able to turn or move their vessel as swiftly or as expertly as you. Thus, a little patience and understanding can go a long way. 
When on the Launch Ramp 
"Be prepared" is good advice for just about anything boating-related, but that's certainly true when backing up to the launch ramp. Indeed, make sure that your dock lines are attached, your fenders ready to go, your drain plug is in and where it should be, and more. Speaking of being prepared – make sure your vessel is fueled before you arrive at the launch ramp. Again, follow the speed and wake signs here. You most likely share this launch ramp with others, so you want to be a good citizen of the water. 
A Better Way to Handle the Canadian Vessel Registry 
Those are just some of the vessel etiquette tips that you're going to want to keep in mind. By following those as well as safety regulations, you give yourself, your party, and those around you the best opportunity to have the safest, most secure experience on the water. If you're in need of Canadian vessel documentation, we can help. You can find everything that we offer right here at our site.