Have you been looking forward to going out on the water with your friends and family in the late summer? As the leaves start to turn colors and the temperatures stay warm, isn't it the absolute best time of the year to take your boat out for a spin? Here at the National Vessel Registry Center Corp., we know there's nothing better than having a great time on your boat. That said, safety is always important. We want you to be up to date with the Canada Vessel Registry as well as your safety procedures to be up to date. 
Kayaks, Canoes, Rowboats, and Other Boat Powered by Humans
There might be no better merging of boating fun and exercise than going out on a boat that you provide the power for. That said, you always want to be safe when you're on one of these vessels. After all, it's not like your engine can keep you out of danger. To that end, you're going to want a personal flotation device (i. E. a life jacket) for every person that's onboard, even if you're alone. You may also want a flashlight that's watertight as well as six flats, too. There's nothing wrong with a bailer, a device that can signal through sound, a magnet compass, and navigation lights as well. 
Personal Watercraft
Personal watercraft, like Jet Skis, SeaDoos, and the like, provide an incredible mix of freedom and power. It's like you're flying over the waves when you're on one of these. That said, you need everything that's mentioned in the prior paragraph. Of particular importance: the reboarding device. This is especially true if you're out on the vessel yourself. Even the strongest person may struggle to be able to climb back into a SeaDoo/Jet Ski if they're thrown from it. Having a reboarding device you trust is crucial. 
Power Boats and Sailboats Over 24 Metres in Length 
For the bigger boats, you're going to need more safety items. To that end, you're going to need a buoyant heaving line that's at least 30 meters long, at least two lifebuoys, and a lifting harness. For the latter, appropriate rigging is required, too. You'll need everything mentioned above as well as a fire extinguisher at multiple locations, a power-driven fire pump (that's located outside the machinery space), two axes, and much more. You can read more about it here.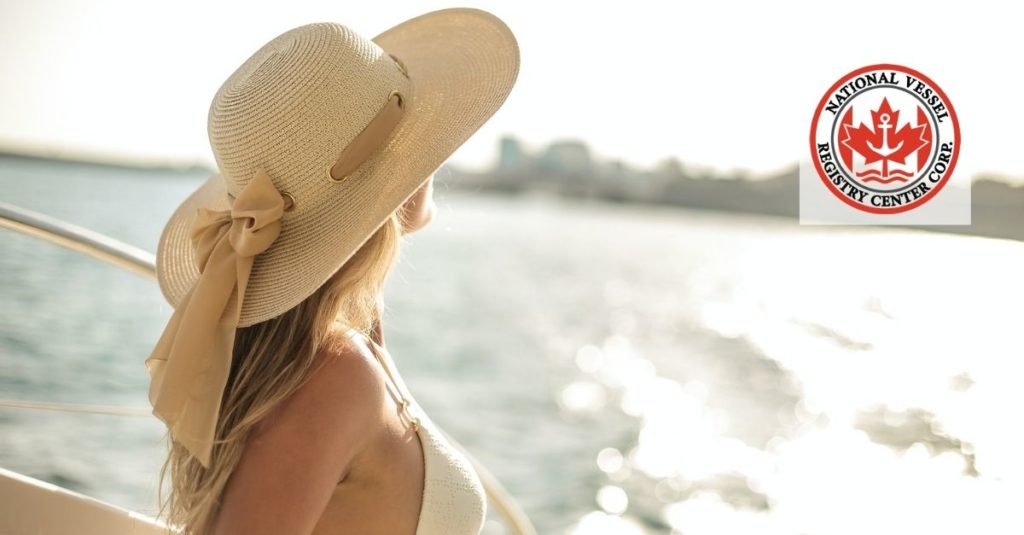 Meeting All of Your Canada Vessel Registry Needs All Year Long 
When you head out on the water, you want to be prepared. You want to make sure that you're as prepared as you can be for every eventuality because you never really know what's going to happen on the water. One more way to be prepared for every eventuality: having your vessel's documentation taken care of. That's something you can do right here at our site at any time of year. If you have any questions, our staff can answer them at (800) 419-9569.