Are you buying a boat in Canada? Congratulations! Boat ownership is very exciting and full of promise! However, as you probably know already, there is definitely some paperwork that comes with this, and it can easily get intimidating. Don't worry, though, because that's what we at the National Vessel Registry Center Corp are here for.
Buying a Boat in Canada
Buying a boat is obviously a very exciting venture, and for a variety of different reasons. On one hand, for example, you are purchasing a vessel that opens the door to all sorts of possibilities. On the other, you are also taking on a new piece of property that will have its own administrative and financial needs. So, in such a case, it will be good to know what the subsequent process will look like. Let's go over the two big components of the registration process so that you're ready to take care of them after buying your vessel.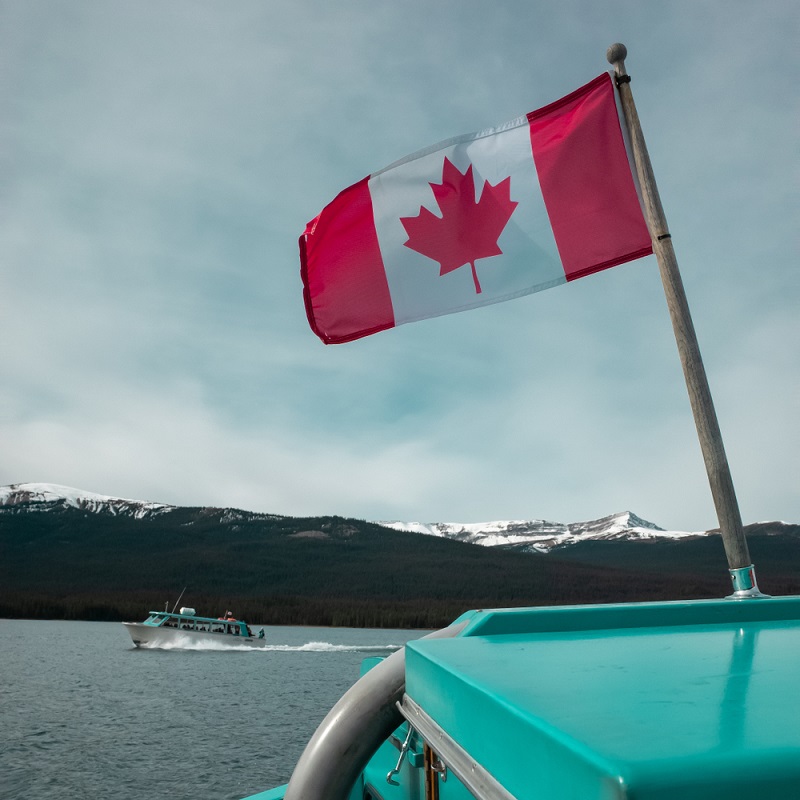 Proof of Ownership
In order to go forth with the boat registration process, the first thing that you'll need will be proof of ownership over the boat. Now, this will most likely be provided by the seller or manufacturer of the boat in the first place. As part of the purchase process, you will receive a bill of sale that shows the transaction took place at all. The registration of the boat going forward will serve as proof of ownership in and of itself, which is why it's so important to provide the bill of sale from the start. Once you've made sure that you have this document at hand, it will be time to begin the registration process.
Registration Form
So, why is it necessary to register a boat in Canada? Well, first of all, it's very important to understand that this is a mandatory process for most commercial boats and a recommended one for recreational ones. In order to register your vessel, all you need to do is submit the corresponding application, which is mostly composed of one form and a few related documents. This form mostly involves providing manufacturing data about the boat, which will be provided by the boat manufacturer. On top of that, some contact information about the owner will also be necessary in order to properly tie the vessel to them in an official capacity. The application that you need to submit is fully available here on our website for you to submit yours.
Submit Documentation to Transport Canada
Now, we understand that no one likes having to file paperwork, which is why we've made an effort to make it easier for everyone. Here on our website, you will be able to find all the forms you might need as part of the registration process for your convenience. And not only will you be able to fill them out here, but you can also submit them. If you have any questions, don't hesitate to reach out to us by calling +1 (800) 419-9569 or email us at info@canadianvesselregistry.ca.