Sailing is one of humanity's most desired activities since someone crafted something that could float on water. But what about living out of it? Before that, learn about buying a boat in Canada and read this amazing experience to see if it is what you have been looking for your whole life. It could really help you out to make the final decision.
Despite what many people may think, every day more and more Canadians make up their minds and abandon a comfortable life in the big cities to live afloat and travel. They sell their houses, cars, and departments, to buy ships that become their new homes. It's a tough decision, a big leap so to say, but one that could fulfill the wish of getting away from traffic, crowded condos, and real-estate cash grabbers.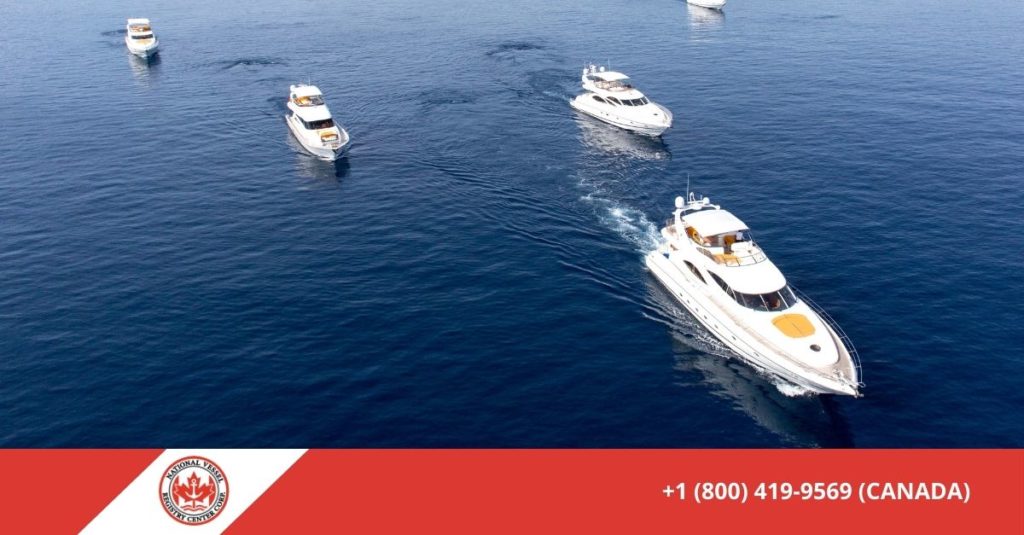 What Should You Know About Buying A Boat In Canada
Nobody can't stop you from living inside a boat, whether you will live navigating often or be docked somewhere. It is not illegal or forbidden. However, since you will be the owner of a motor-powered machine that sails through Canadian or international waters, there is paperwork involved. If you are planning on living and sailing in Canadian waters, a pleasure craft license should be enough. If you intend to travel abroad, apply for registration.
Transport Canada is the official federal institution that looks over maritime activity in this country. Not that they care what exactly you do inside your boat, nor will affect them if you choose to live in it instead of a department in Toronto. But they still need you to get documentation for your vessel to keep track of it, to prove that you are the legal owner, and to authorize you to sail at ease.
Living And Sailing: A Couple's Dream Come True
Some people have never ever sailed before, but that didn't stop them from accomplishing their wishes. Taryn and Logan, a couple from Canada, left behind their normal lives to live in a boat after a trip to Ireland where they discovered that many people were doing it. It was an important decision, they knew that everything would be different from then on.
After watching a couple of videos on YouTube to get the full picture about it, and making some numbers, they finally made their mind. But they knew it was not going to be easy. First, they needed to solve what to do with their assets, and of course, but a boat and getting the right documentation for it. 
The couple sold three houses and bought their first boat in 2019. However, first impressions can be deceiving, as they realized it was too small for them. They sold it and bought a bigger one in February 2020, and they spent a year making preparations for their journey. But size is not all that matters: the boat was not robust enough to cope with harsh weather conditions and navigating areas of heavy ice. In March of 2021, they finally acquired a 40-foot steel sailboat.
The ship may be smaller than your usual homes on land, but it consists of two bedrooms, a kitchen, a bathroom, and a large terrace. Now, the couple's day-to-day activities include fishing, snorkeling, and rowing, as well as reading books and watching Netflix.
Traveling For A Living? Register Your Boat With Us
The National Vessel Registration Center can help you out if you are looking to get your paperwork done. Just look for the right form on our website and follow the three-step application process to get your ship ready for action. Contact us if you have any questions.