Whether you are in the market to buy or sell a boat, there is a bit more involved in the process than money simply changing hands. By understanding how a boat ownership transfer in Ontario is carried out, you can be better prepared for your transaction. Making sure all of your paperwork is in order is a cornerstone to sound boating, and this principle is just as true when a boat is changing ownership.
Completing an Ownership Transfer in Ontario
While boating is an incredibly relaxing and rewarding hobby, let's face it: it isn't cheap. Considering the expenses that accompany boat ownership, buying a used or secondhand vessel can be a financially prudent move. When this process is carried out, either between two individuals or between a buyer and a broker, a transfer of ownership must be submitted to the Service Canada Pleasure Craft Licensing Centre.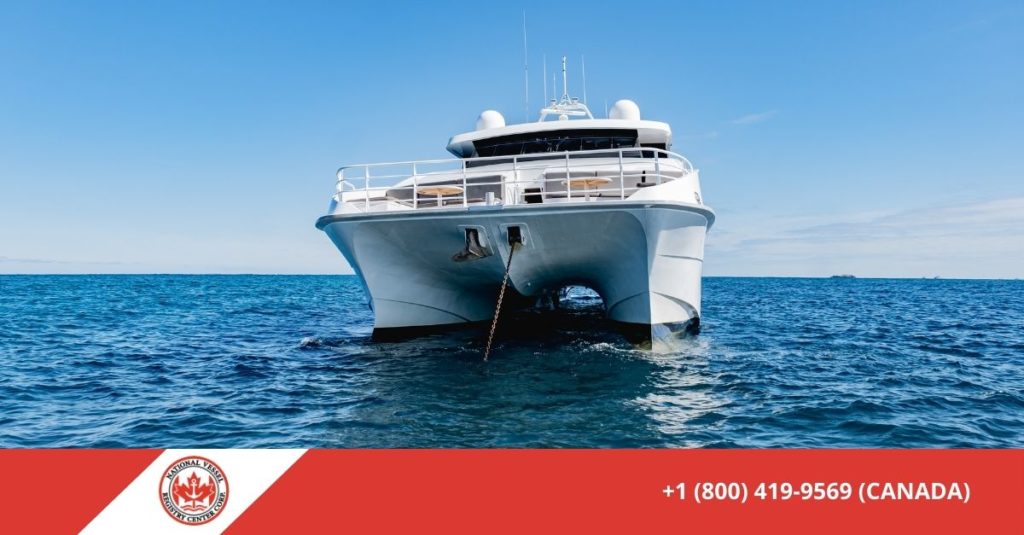 To execute this process, the seller must sign the reverse side of the boat's license and hand it over to the buyer. The buyer must then sign the document as well and submit it to Service Canada within 90 days of the transaction date. The current fee for a transfer of ownership for a vessel is $150.
It's important to remember that any changes of name or address for a vessel's license must be reported to the proper Canadian authorities. Fortunately, you can still operate your new boat while you wait for your new license, provided you keep copies of the signed license document on-board your vessel.
Registering or Licensing a New Vessel
If you are on the purchasing side of a vessel transaction, completing a change of ownership on your pleasure craft license will make your boat legally operable on Ontario's vast waters. Beyond a license, however, you may wish to register your vessel with Transport Canada.
All boats that are traveling on international waterways must be registered. So too must all commercial vessels and boats that have marine mortgages on file with Transport Canada. Even if your boat does not require registration, it can be worthwhile to obtain one anyway. Registration allows you to fly the Canadian flag, and your vessel is given a completely unique name. Having your boat registered can also aid search and rescue crews in the event that it goes missing.
Let the National Vessel Registry Center Help You
Instead of completing a transfer of ownership or vessel registration via mail, there is an easier way. By working with a private service such as ours at the National Vessel Registry Center, you can skip the ordeal of printing out, signing, and mailing a pile of documents. If you browse our navigation menu, you will see that we offer a plethora of simple-to-use online forms for a wide array of boat documentation matters. To learn more about how you can utilize our SSL-encrypted portal to submit your documents, contact us today.