Have you been to America and looking to bring your boat back into Canada? Does it seem like the rules about vaccination and who can/can't take their vessel to one place or another change often? You're an owner, you have boat ownership, so you want to take it to where you want to go. As throughout the pandemic, the rules for this are in flux. Our Canadian vessel documentation site has been closely following the rules as they change so that you can operate your vessel how and where you want. 
 Bringing Your Vessel Into Canada
Since August 9th, the Canadian Border Services Agency (CBSA) has said that any travelers from the United States who enter for non-essential reasons must provide proof of vaccination. You'll note that doesn't say "can" or "should," but "must." Moreover, the vacations must have been received 14 days before Canadian arrival. On top of that, travelers have to be asymptomatic when they arrive and present a negative test taken in the United States within 72 hours of arriving in marine entry points. Now, every province may have different rules on top of that.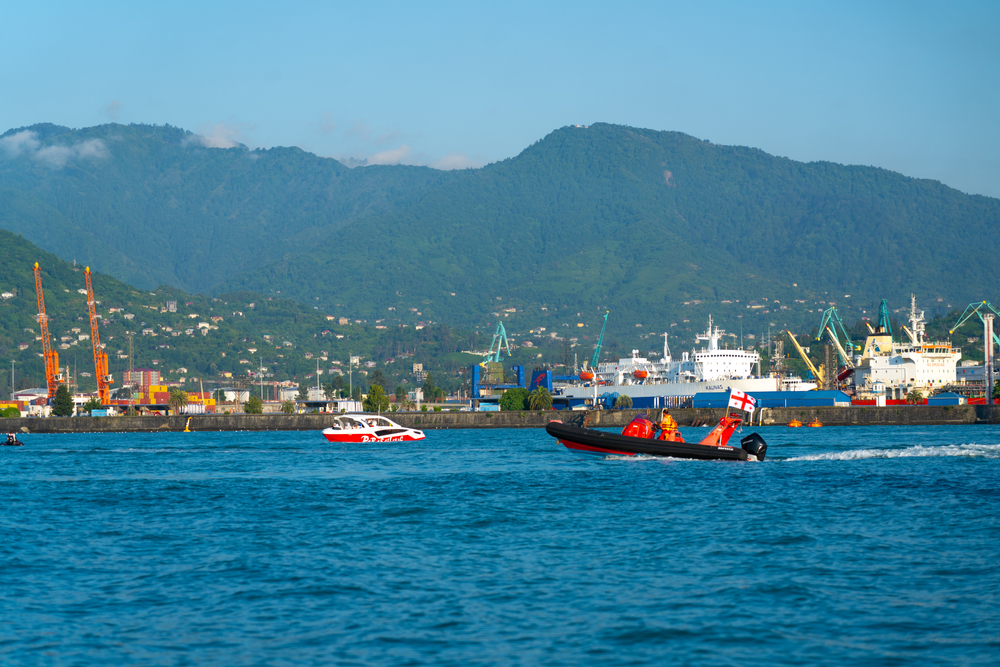 Traveling Back to America 
If you're a citizen or resident of the United States, and you're returning there by your private vessel, then you don't have to present a negative virus test, nor do you have to be vaccinated. That said, if you're returning home by air, on a plane, then you do have to present a negative test. Border closure for international residents arriving in the US by land or by sea was extended during the summer and into the fall, so you want to be on top of this before you return to America. 
Know Before You Go 
As you might imagine, with all of these shifting laws, CBSA Customs, has, at times, been very, very busy. The officers are doing everything they can, but, in the wake of all of this, it can behoove you to plan extra time to get there. Planning ahead is essential. Moreover, much of this is done through the "ArriveCAN app." You want to make sure that you not only have this app, but you have the most recent version of this app as well. That way, you'll always be in compliance when you come through. 
Boat Ownership and Documentation 
By the time you read the above blog, all of that information could change. We're always committed to making owning a vessel (and keeping its documentation up to date) easier for vessel owners from all walks of life. To that end, you can always find the documentation you need right here at our site. Moreover, as our site is optimized for mobile, you can fill out these forms from practically anywhere and at any time, too. To see all that we offer, just head to our site today.