Alberta is home to some of the most gorgeous waterways in all of Canada. With this in mind, it is no surprise that boat owners flock to this province every year to fish or sightsee with their friends and loved ones. If you are an Alberta resident, or just looking to visit, you are going to want to make sure that you have a current Alberta boat license before you leave the dock. Terminology around boat and boating licenses can get tricky, so it is helpful to have a handle on just what you and your boat will need to legally operate.
Owning and operating a boat is a sizable responsibility. You have a duty to yourself, your passengers, and other boaters to have a basic knowledge of safety practices. Additionally, it is important that both Transport Canada and your local province have their licensing requirements met. Fortunately, at the National Vessel Registry Center, we make it easy to obtain the licenses you need online. Read on to learn more.
What Is an Alberta Boat Boat License, and Do You Need One?
Not unlike a motor vehicle registration, many boats require a license to legally take to the water. This is what is called a boat license or, more officially, a Pleasure Craft License (PCL). A PCL is required for any Canadian vessel featuring an engine with 10 or more horsepower. Boats with small trolling motors, canoes, and rowboats will not necessitate a PCL.
A PCL also provides you with your registration number, which is a string of digits that will need to be placed in a prominent space on your boat's exterior. The reasoning for this is that it makes it easier for authorities or rescue workers to identify your vessel. You can either paint these numbers on, or affix them with decals, provided the placement is well above the water line.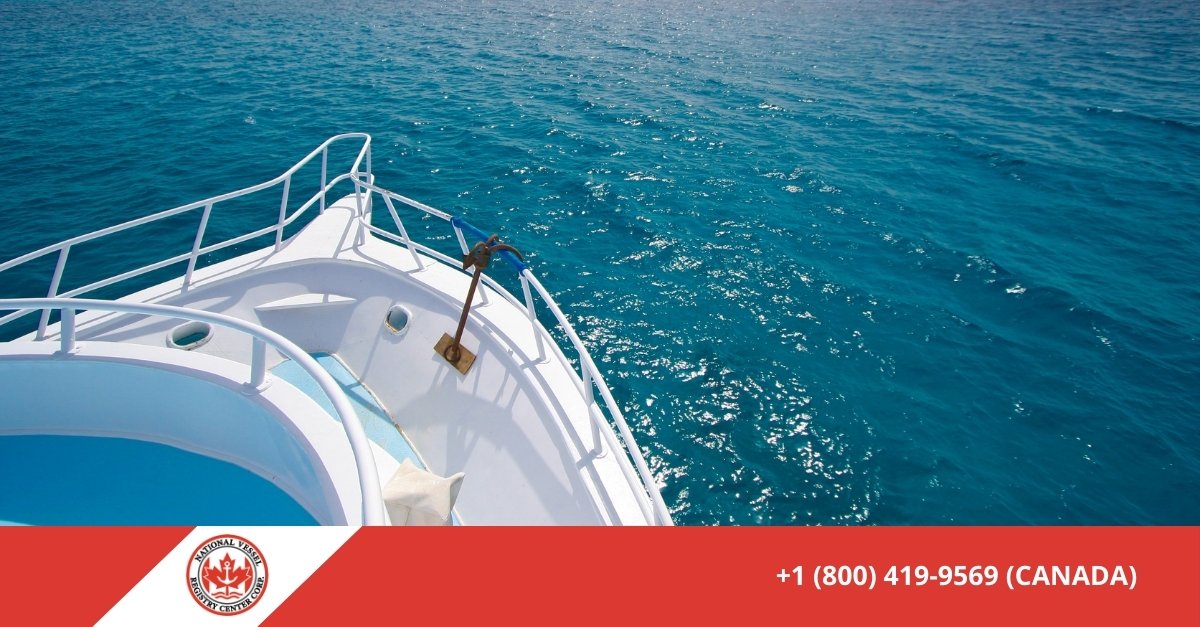 A PCL is valid for a period of 10 years, after which point you will need to file for a renewal. This piece of documentation can be obtained from Transport Canada. In order to get yours, you will need to complete an application, submit a bill of sale, and provide a full-size photograph of your vessel to Canadian officials.
Getting Your Pleasure Craft Operator Card
While it is easy to conflate the two, a boat license and boating license are two different things. One way you can remember this distinction is to understand that a boat license applies to the vessel, while a boating license is for the individual operating it. 
Officially called a Pleasure Craft Operator Card (PCOC), this document demonstrates that you have a basic competency for safe boating practices. You can obtain your PCOC by completing a brief educational course and passing the requisite exam. If you are operating a motorized vessel with an engine of 7.5 kW or more, you will likely need to obtain a PCOC.
Get Your Boat License Online Today
At the National Vessel Registry Center, our private service can help you submit your PCL application online in just minutes. If you would like to learn more about our streamlined web forms, take a moment to browse our website, or contact us by phone or email today.