If you're looking into buying a vessel, then you've probably heard of the Canadian ship registry. This is the database kept by Transport Canada with all the registered and licensed vessels that operate in Canadian waters. A lot of people have questions about how this works and how they are supposed to register their specific vessel. Let's go over the basics of this process so that you know what to expect from it.
Registering Commercial Boats
According to the regulations set forth by Transport Canada, commercial vessels need to be registered with them in order to be allowed to operate accordingly. You probably hear about a "registration process" and immediately think of long forms, tedious waiting periods, and needless bureaucracy. While that is certainly accurate for a lot of other processes, this one doesn't have to be. At least not when you have the help of the National Vessel Registry Center Corp, for we will be able to help you make every application process a lot easier. Here's everything you need to know about the process to make it all easier.
What is a Commercial Boat?
The moment you hear about a commercial boat, you probably think this includes any sort of boat that is somehow used in commercial contexts for profit. That is true, sure, but it is not the full extent of what Transport Canada's definition of "non-recreational boat" is. Despite some boats not operating under the intention of profit, they might be eligible for registration if their use isn't exactly fully recreational. Here are some of the boat categories that need to be registered with Transport Canada.
Commercial fishing boats

Fish processing vessels

Industrial vessels

Mobile offshore drilling units

Oil recovery boats

Offshore supply vessels

Passenger boats

Passenger barges

Public freight vessels

Public tankships/barges

Public vessels

Research vessels

School ships

Tank barges

Tank ships

Towing vessels
The Application Process
Now, if you are sure that your vessel will need to be registered with Transport Canada, what will you have to do? Well, all you need to do is submit the registration form. To get your vessel registered, all you will have to do is fill the form with Transport Canada along with the necessary proof of ownership and the payment of the registration fee. The information you have to provide will mostly include manufacturing information about the vessel, as well as contact data for you as the owner. After you submit this, you will soon be receiving your certificate.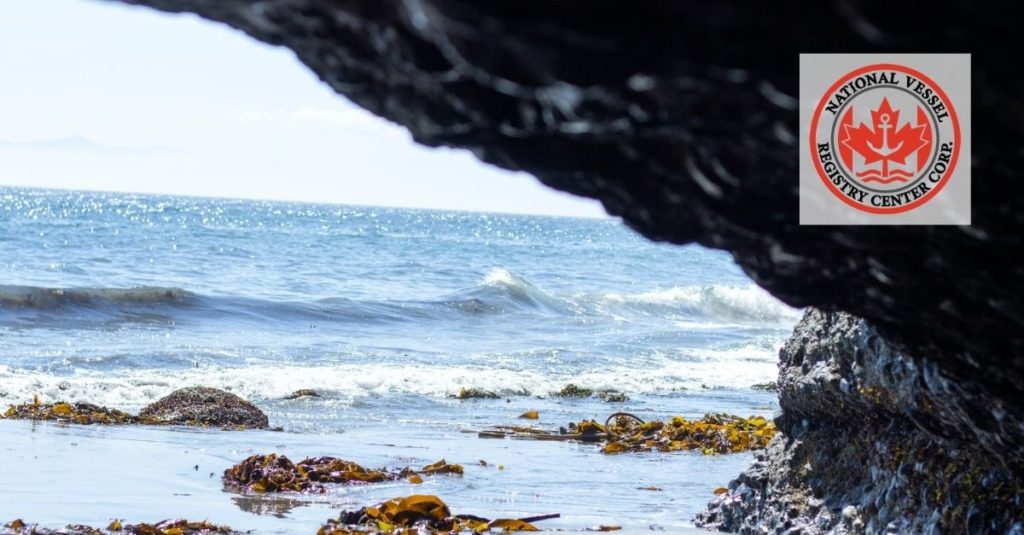 Joining the Canadian Ship Registry
The thought of having to submit forms to a government agency might sound pretty tedious, but we at the National Vessel Registry Center Corp. make everything a lot easier for you. Not only will you find all relevant forms here, including those needed to register your commercial vessel or apply for a pleasure craft license, but you will also be able to submit them to Transport Canada through our platform. If you have any questions about the process, don't hesitate to reach out to us by calling +1 (800) 419-9569 or emailing us at info@canadianvesselregistry.ca.