Due to the ongoing worldwide situation regarding the COVID-19 pandemic, Transport Canada has issued several guidelines to reduce the spread of the virus and keep Canadians as safe as possible. Now that recreational boating season is near, increases in pleasure boat traffic may heighten the risk of COVID-19 transmission. This may be an issue for first responders since it means more search and rescue operations.
Transport Canada recommends avoiding non-essential travel at all times. Bear in mind that each territory may have its restrictions concerning non-essential travel, social gatherings, and physical distancing. Check out the area of operations to ensure boating is allowed locally and avoid problems with authorities.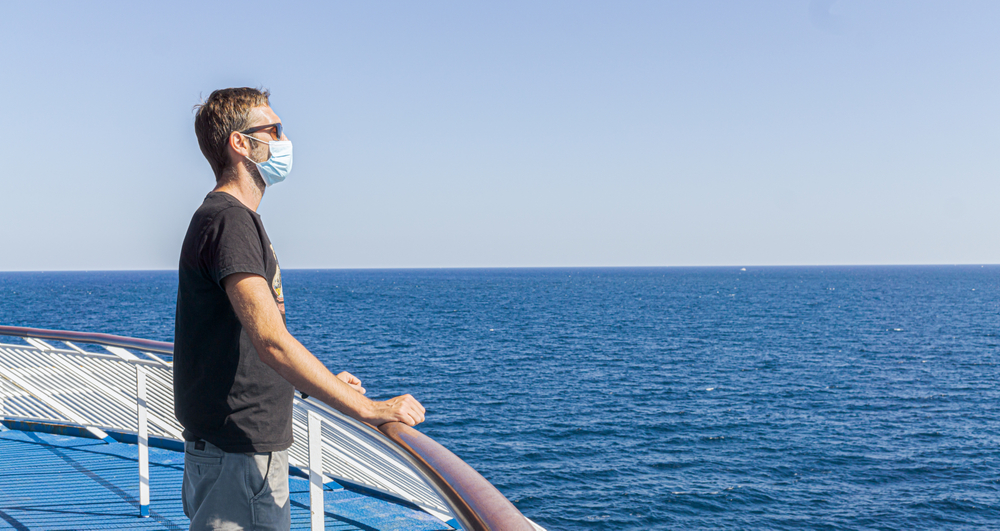 Be Responsible: COVID-19 Safety Measures Onboard
You are allowed to travel for pleasure in Canadian waters. If you decide to do so, Transport Canada strongly recommends the following measures specifically related to reducing COVID-19 risk of infection:
Keep a distance of at least 2 meters with other passengers and boats.

Use face coverings and non-medical masks. If they get damp, save them in a plastic bag and replace them with a new one.

Wash your hands often with soap under warm running water for at least 20 seconds and use an alcohol-based hand sanitizer.

Avoid any unnecessary contact with others during your trip and respect your local health authority's measures regarding the size and your boating group.

Cross-border non-essential travel between the United States and Canada is prohibited, including travel by pleasure craft.
Reminder On General Boat Safety
Emergency responders' top priority right now is to ensure the health and safety of all Canadian citizens. To reduce additional pressure on responders, Transport Canada reminds all pleasure craft operators and everyone on board to enforce the following regular safety measures at all times:
Ensure your pleasure craft is in good working order and properly equipped before heading out on the water. Verify that your engine, bilge pumps, and other systems are in good working order. Make sure you have enough fuel for the voyage, with a safety reserve.

Wear a lifejacket or Personal Flotation Device (PFD). These are required by law to be on board for each person on all types of pleasure craft. Wear them at all times when on deck or in the cockpit, and make sure they are of the proper size, and properly buckled up.

Avoid using your boat or boarding one when in bad weather conditions. 

Limit the length of your trips as much as possible, departing and returning to the same location and avoiding stops along the way.

Limit using your pleasure craft to daylight hours.
Respect Every Measure At All Times
Be it COVID-19 related or general safety measures when traveling, it's important you pay attention and follow them when onboard. Transport Canada allows you to travel for pleasure even if the Canadian Government suggests avoiding it but still requires you to comply with these measures. Responsibility is important so to reduce infection from spreading and avoid emergency responders from attending preventable emergencies.