If you are looking to buy or sell a boat, you should know that there is a fair amount of preparation involved for either side of the transaction. If you are buying a boat, you will need to obtain a Pleasure Craft Operator Card (PCOC), save the necessary funds, locate a seller, and negotiate a price. If you are selling a boat, you will need to create a dynamic listing with well-shot photographs of your vessel–this can help you fetch a fair price. Regardless of whether you are buying or selling a boat, if the vessel is registered with Transport Canada, there will be some paperwork that you need to complete before finalizing the transaction. The Form 6 – Bill of Sale, in particular, will need to be processed as soon as possible so that you can close the deal.
If you happen to be on the buying side of this transaction, you are probably eager to get your new boat out on the water. If you have been saving for months or even years, especially, you do not want to be stuck on land dealing with paperwork. Similarly, if you are looking to sell your boat, you want to get your bureaucratic obligations tidied up as soon as you can so that you can move forward with your life. While you do have the option to complete these Transport Canada requirements the old-fashioned way (with paper forms and a trip to the post office), there is an easier way, and at the National Vessel Registry Center, we can help.
What Boats Require a Form 6 Bill of Sale?
It is worth acknowledging that not all boats will require you to submit a bill of sale to Transport Canada. If the vessel involved has a Pleasure Craft License (PCL), which is commonly for recreational boats, you will need to sign over the license and mail it in for processing. A registered vessel, however, will require you to submit Form 6. Any boat used for commercial purposes, financed with a marine mortgage, or traveling abroad under the Canadian flag must carry a vessel registration. 
To transfer a vessel registration, Form 6 will need to be completed. This document will prompt you for some basic information about your boats, such as their name and official number. You will also need to provide your name and signature. This must then be submitted to Transport Canada for processing. The buyer of the boat will also need to submit Form 3 – Statement of Qualification for Vessel Registration.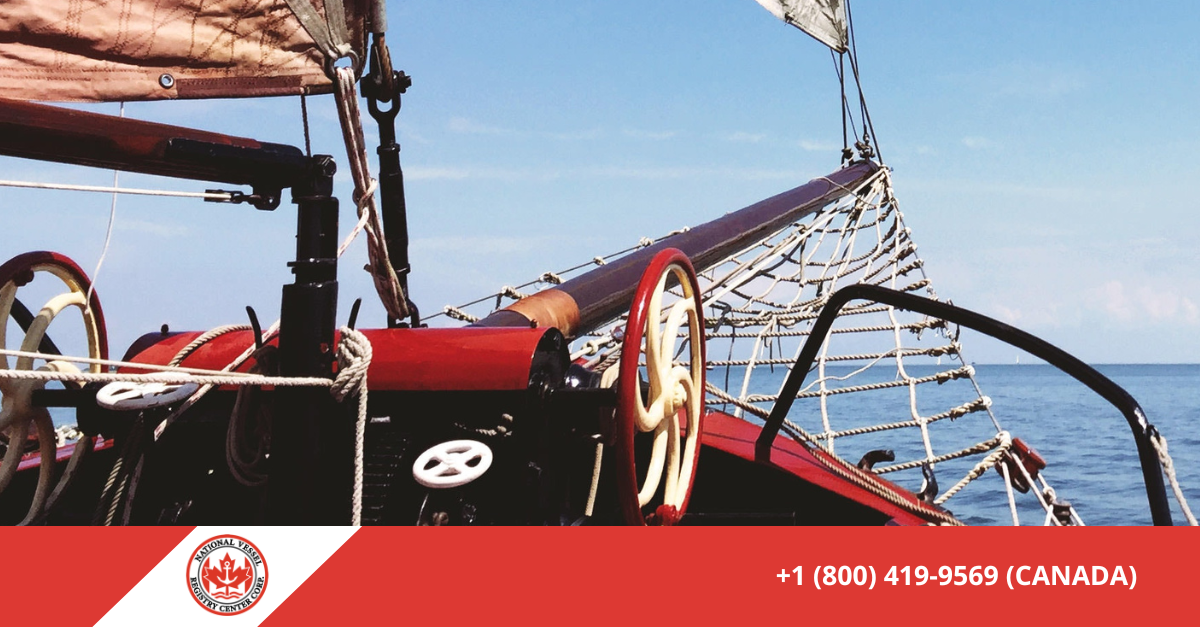 Completing Your Bill of Sale Online on Our Site
Whether you need to file a Form 6, apply for a Pleasure Craft License, or enter your boat into the Small Vessel Registry, our private service can help. We have streamlined web forms for all Transport Canada documentation matters, and we can process your applications securely using our SSL-encrypted web portal. Take a moment or two to browse our website and explore our offerings.