Are you an avid fan of the outdoors? Are you looking for a new way to spend time out in nature with your friends and family? Buying your own boat can be an effective gateway to hours of leisure and enjoyment. Alberta, with its scenic wilderness and bountiful waterways, is in many ways a logical destination for boat owners. If you happen to call this province home, you are certainly in luck as a potential boat owner. As pleasure crafts can come in a multitude of shapes and sizes–and, in turn, different prices–you may find that a secondhand boat is more suitable to your financial needs. For many individuals, buying a used boat in Alberta can make the dream of boat ownership a reality.
A boat is a major investment. If you are buying a vessel that is previously owned, you will want to know what to look for in terms of its wear and tear and maintenance history. It is also important to think about what you are looking to get out of your boat. Will you be using it primarily for fishing? Do you plan to engage in other recreational activities like water skiing? These are just some items to consider before you finalize your purchase. Read on for a primer on buying a previously owned boat.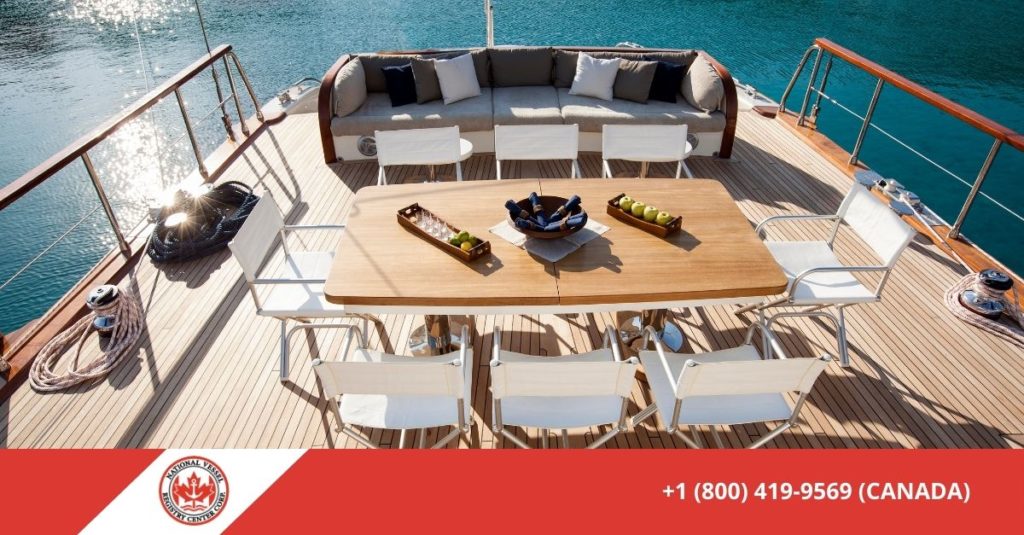 Title Information
When shopping for a boat in Canada, you are going to want to do some background research on any vessels you are interested in. The most effective way to do this is to view the title and/or registration. These documents will provide a detailed history of the vessel's ownership all the way back to its builder's certificate. This can also be helpful in determining whether or not a boat has been involved in a significant accident, or if it carries any liens. 
Schedule a Viewing and Sea Trial
You do not want to buy a boat sight unseen. It is a wise move to contact the boat's seller and arrange an in-person viewing before making your purchase. This will allow you to make sure that vessel is accurately advertised and structurally sound. Additionally, you may wish to ask for a test ride. Taking the boat out on the water can give you a better feel for its operational condition and help you determine if it is truly right for your needs.
Negotiate a Fair Price
Before you close the deal on your boat, take some time to look at prices on comparable boats. There are likely a number of online listings that you can use to assess whether the asking price is reasonable. Remember, the price can and should vary depending on the boat's overall condition or any equipment that it may include.
Buying a Used Boat in Alberta? Get Your Documents Online
Once you have purchased your new boat, you will want to obtain a license or registration from Transport Canada. At the National Vessel Registry Center, we can help you accomplish this quickly and accurately with our easy-to-complete online forms. To learn more, contact a member of our friendly team today.