Do you have your eye on a boat in the United States but aren't sure how to bring it home to Canada? Have you been researching what to do when you buy the boat so that you're in compliance with the powers that be yet don't know what the right course of action is? At the National Vessel Registry Center Corp., we believe that you should be able to buy the boat you want and use it where you want. So, these are some steps for buying a boat in the US and bringing it to Canada the right way.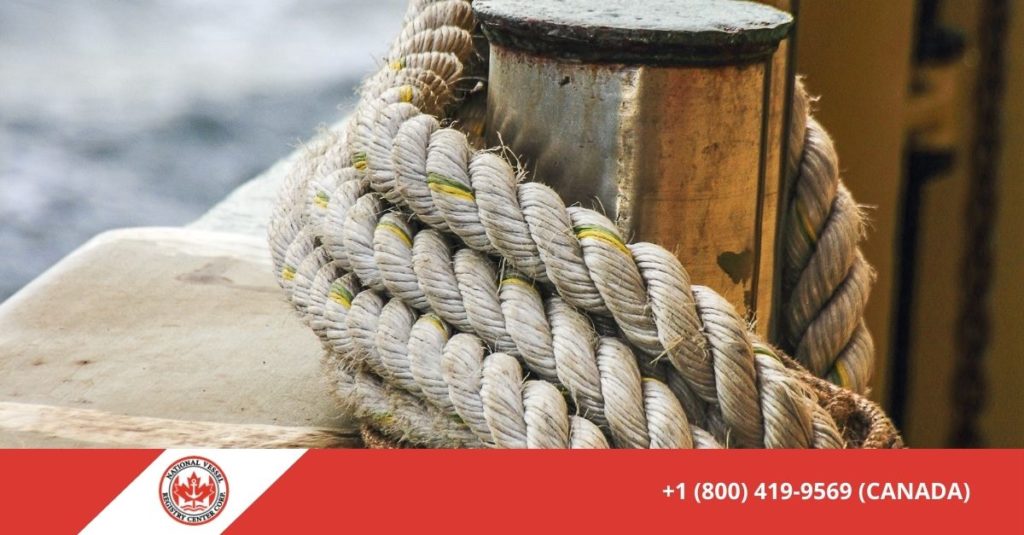 What to Do Before Buying a Boat in the US 
You can save yourself a lot of time by going through a broker. But, many choose not to do that, to save money and also to stay in control of the situation themselves. One thing you will have to do: organize the paperwork. That means getting everything together before you purchase the vessel. Any emails between you and the buyer, invoices, the titles, the ownership, licenses, even ads and canceled checks – if there's something related to the vessel you want to buy, save it. You never know when you might need it. 
What to Do When You Reach the Border 
If you've ever watched an American legal drama, then you probably know the phrase "the truth, the whole truth, and nothing but the truth." That's what you want to tell Canadian Customs when you arrive with your vessel. Tell them the truth about the vessel, entirely, when they ask. That means telling them how you obtained the vessel, of course. But, it also means letting them know the vessel's real selling price, actual value, and more. You may need to present the boat ownership as well as any bills of sale or even taxes paid as well. Again, this is why you organize the paperwork. 
Once You're Back in Canada 
You've brought your US vessel into Canada. But, does this mean that your vessel is now a Canadian vessel? No. Not yet. To make it a Canadian vessel, you need to have it properly licensed or registered. That's where we can help. At our site, you can find what you'll need to have the appropriate licensing or registration for your vessel. Moreover, we've made our site easy to use on any device, so you can find and fill out the form you need from wherever. 
Canadian Boat Forms You May Need 
How are you planning on using your new vessel? If it's more than 7.5kW (ten horsepower) and you're only going to use it to have fun with family and friends, then getting a pleasure craft license is probably the way to go. That said, if you're going to use it for commerce, to make some money, then odds are that you're going to have to register it. For everything that we offer, head to our site today.