Buying a new boat can be a uniquely exciting time. After years of saving, and perhaps months of research, you finally found the boat that is right for you and your family. After haggling with the seller on the price, you were able to negotiate a fair offer, and now the keys to your new watercraft are in your hands. Before you head down to the dock, however, there are some practical matters you will need to address. First, you will need a valid Pleasure Craft License (PCL). Once you have secured this document, you may also find yourself wondering where should the Pleasure Craft License number be displayed.
Navigating paperwork can sometimes be more complicated than navigating the sea. Ensuring that your registrations and licenses are current with the appropriate agency can seem like a lot of work, but ultimately, it is necessary for the continued legal operation of your boat. By knowing how to secure your PCL, as well as how to properly display your license number, you can spend less time worrying about documents, and more time out on the water.
How to Obtain Your Pleasure Craft License
Before you set out to acquire your PCL, you should probably make sure that you actually need one. In Canada, any motorized vessel with an engine of 8.5 kW or greater will require a Pleasure Craft License. As you can imagine, this applies to a large number of boats on Canadian waters. Even if your vessel does not require a PCL, you do have the option to obtain one anyways.
In order to get this license, you will need to complete an Application for a Pleasure Craft License with Transport Canada. This form will prompt you for some basic information about your vessel, as well as yourself. You will also need to provide a 4" x 6" full side-view photograph of your boat, as well as a bill of sale. You can complete this document by hand and mail it to Transport Canada, or you can work with a private online service such as ours at the National Vessel Registry Center.
Where Should Your Pleasure Craft License Number be Displayed?
Once you receive your PCL, you are going to want to keep it on board your vessel at all times. Additionally, your registration number will need to be prominently displayed on your boat's exterior. The specific requirements for this call are for your number to be shown in block text that is at least 3" high. Your number must also be on both sides of your bow, affixed well above the waterline.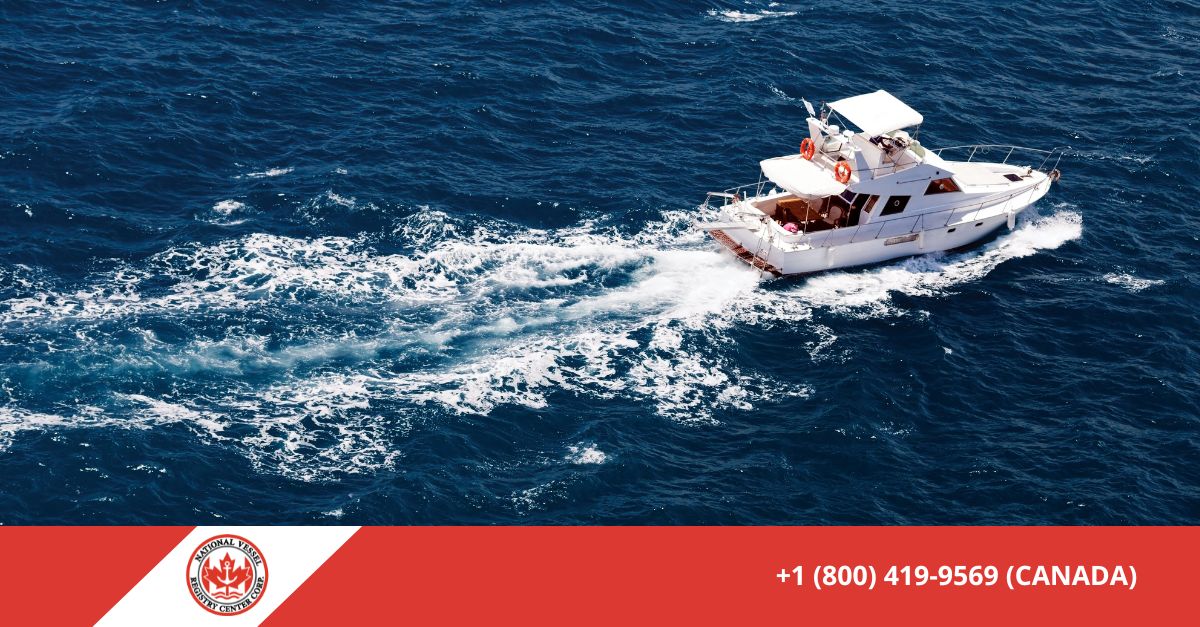 Get Your Documents Online
Is it time to get your PCL? We can help. By using our easy-to-fill online application, you can request your license in just a matter of minutes. If you would like to learn more about our services, please visit our FAQs page, or contact us by phone or email today. We are ready to help you with your vessel documentation needs.