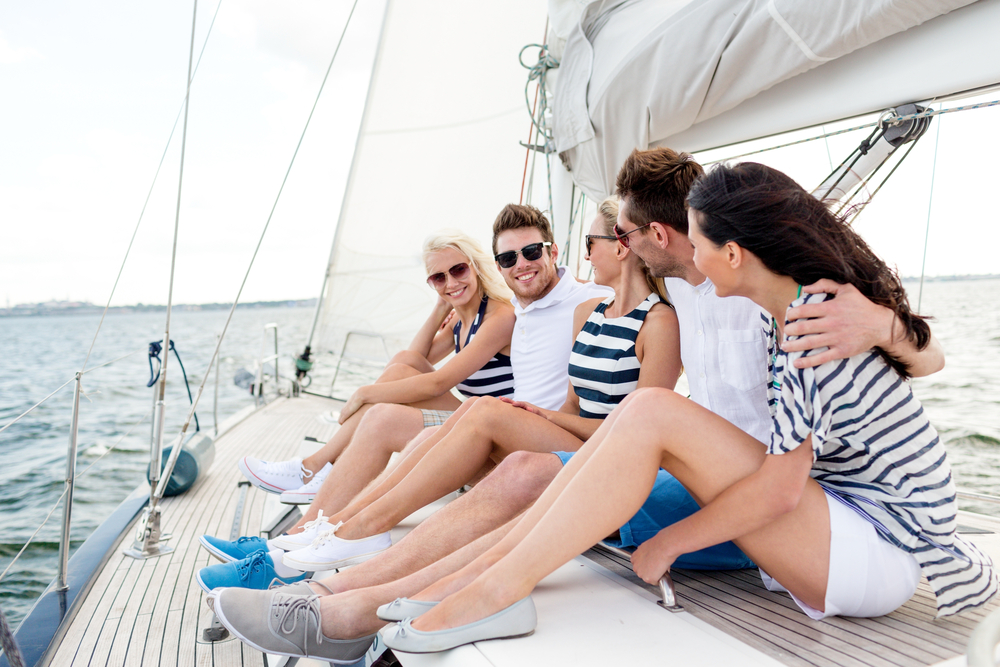 Depending on the type of vessel you own in Canada can determine if you need to get your vessel registered or not. While there is no requirement for any pleasure vessel to become part of the registry, many owners of larger vessels like yachts do prefer to be part of the registry. Registering makes your vessel part of a national registry so your boat can be identified easily. When you file for registration of your vessel, you will also need to send in a payment to cover the fees due for your registration. When you are ready to make payment filling out a large vessel registration payment form is important as well as all of your other documents.
The Requirements of the Form
There is specific information you will need to provide on the form for Transport Canada. You will need to provide your name, the name of your vessel, and the vessel number (if applicable) on the form. You must also choose the transaction or transactions you are seeking to conduct so that the appropriate fees are charged to you. You then have the option of including a check to cover the fees, or you can include valid credit card information so that your card can be charged the money owed.
The Downside of Filling Out a Large Vessel Registration Payment Form
There is a downside to filling out the large vessel registration payment form. The form must be mailed or faxed to Transport Canada for processing, which means that you are trusting that your check or credit card information will arrive safely to the location. The security issues may be a concern to you today, with so many problems occurring all over today. Luckily, there is a better method available to you when you want to file forms and pay for them.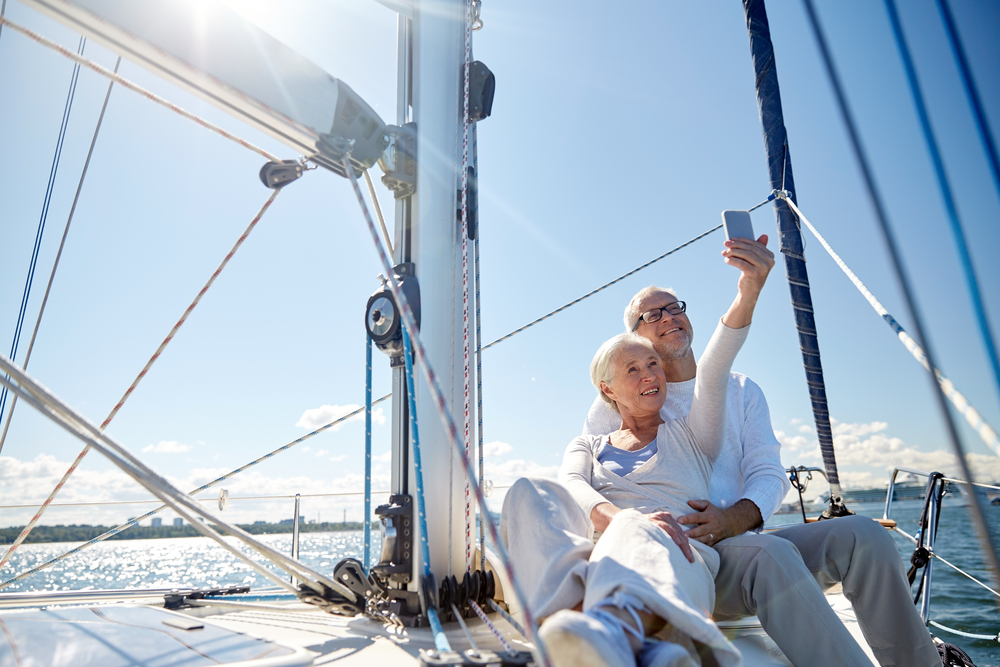 Using Electronic Payment
When you work with us at the National Vessel Registry Center Corp., we help you to avoid filling out a large vessel registration payment form and mailing it in. We offer easy access to the forms you need on our website so you can fill out everything electronically. You can pay your fees electronically as well using our safe and secure method, and we then pass everything on to Transport Canada on your behalf. Use us for the faster and safer way for you to get your registration needs accomplished.