As an avid boater and outdoorsman, you care about the environment. In order to preserve Canada's beautiful, pristine waterways for future generations, we all need to do our part. For boat owners, this means taking every measure possible to not pollute while out on the water. While we can each contribute on an individual level, Transport Canada is tasked with issuing regulations and guidelines on a much larger scale. With 5,800 employees, this government agency is accountable to Parliament and the Canadian people as they take action to create an efficient and environmentally friendly transportation system on both land and sea.
This agency, of course, does much more than craft legislation. They are also in charge of issuing registrations and licenses to boat owners across Canada. If you plan on spending any meaningful amount of time out on the water, you can expect to have to navigate paperwork from Transport Canada at some point. While this may seem like a bureaucratic headache, there are benefits that this agency affords to all boaters.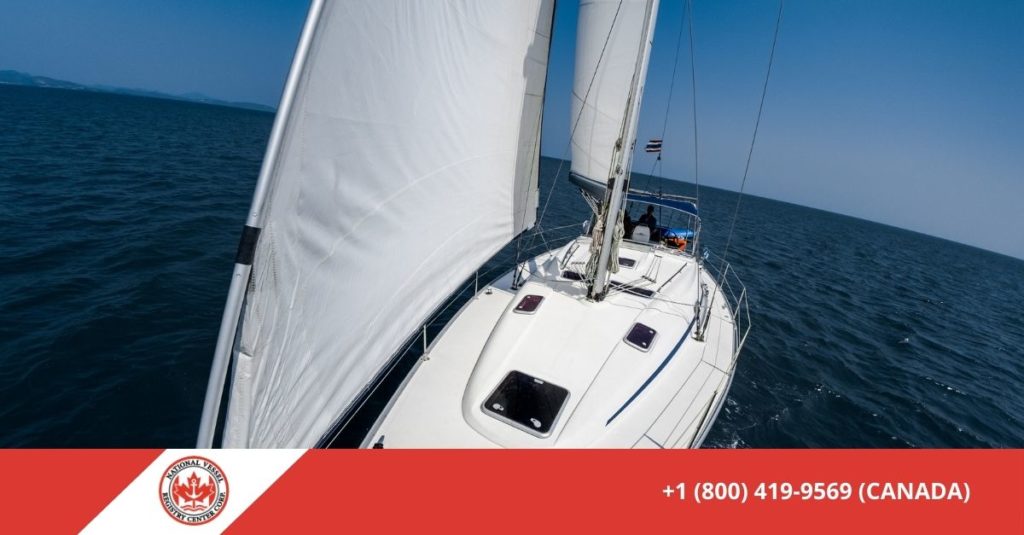 Registering Your Vessel with Transport Canada
While many boaters use their vessels for recreational purposes, some opt to make a living out on the water. If you are planning to use your boat for any commercial purposes, be they fishing-related or sightseeing charters, you will need to register your vessel within the national registry.
To do this, you will need to complete a form, as well as provide proof of ownership and photographs of all four sides of your vessel. Once processed, you will be issued a unique name that is completely exclusively to your vessel (you can, of course, choose your moniker). This individualized piece of identification can greatly aid rescue or law enforcement authorities in the event that your boat goes missing or is stolen.
Any vessels traveling on international waters under the Canadian flag will also need to file for a registration. So too will any boats carrying a marine mortgage. The fines for operating without a required registration can be costly, so it is prudent to stay on top of your paperwork matters.
Getting Your Pleasure Craft Operator Card
Another focus for Transport Canada is boating safety. They have a vested interest in protecting the well-being of those out on Canadian Waters. For this reason, most motorized vessels require operators to obtain a boating license.
Officially called a Pleasure Craft Operator Card (PCOC), this document is obtained by completing an educational course and passing an essentially competency exam. Again, you will want to act in compliance with this mandate. Not only is it the law, but you could potentially be putting your passengers in danger if you do not know what you are doing.
Finding the Forms You Need on Our Website
While Transport Canada makes printable versions of their forms available on their website, there is also a simpler way to process the documents you need online. At the National Vessel Registry Center, we are a private service specializing in helping boat owners get their documentation. We use easy-to-fill web forms and a secure portal to process your information. Contact us today.