If that is the question you are wondering, we have got a simple answer for you: It is a requirement from Transport Canada when transferring the ownership of a boat. So, if you are planning to buy or sell a vessel in Alberta, you will need a Bill of Sale for your boat.  
Bill of Sale Explained
Let us picture the following situation: You have already chosen the boat you want to buy. Everything seems in order, so you transfer the money to the previous owner, and now what?
The next step is to transfer the ownership of the boat. This can be done with a Boat Bill of Sale, in Alberta and everywhere around Canada as well.The transfer can be done in two different ways. If the vessel is registered in the Canadian Register of Vessels or the Small Vessel Registry (in the case of Commercial boats) you can just fill the Form 6 Bill of Sale here.
On the other hand, if your boat possesses a Pleasure Craft Licence, you are going to need a Bill of Sale. Whether you use a template that contains all of the applicable information or you create one from scratch is going to be up to you.
Information You Should Include On a Bill of Sale
In most cases, the bill of sale is just a formality between you and the buyer. If you decide that you do not want to pay for a template or the ones you find for free do not convince you, here is the basic information that you should include.
Apart from the people involved in the transaction data such as name, address, contact information and so on, you need to write the vessel details as thoroughly as possible. Some of those details you can include are the hull and registration numbers, the VIN, make, model, year, odometer and any particular feature that the boat may have. It may be a good idea to include a witness' signature as well, to prevent future headaches.
Is a Bill of Sale The Same As Form 6?
Form 6 is the number of formulary that you have to fill out when a sale of a vessel is completed in the case of registered (or soon to be) boats. In this particular case, this form acts as the bill of sale for the transaction. It will also serve as proof of ownership once the transaction is completed. The deal is not finalized until Transport Canada receives and approves the document.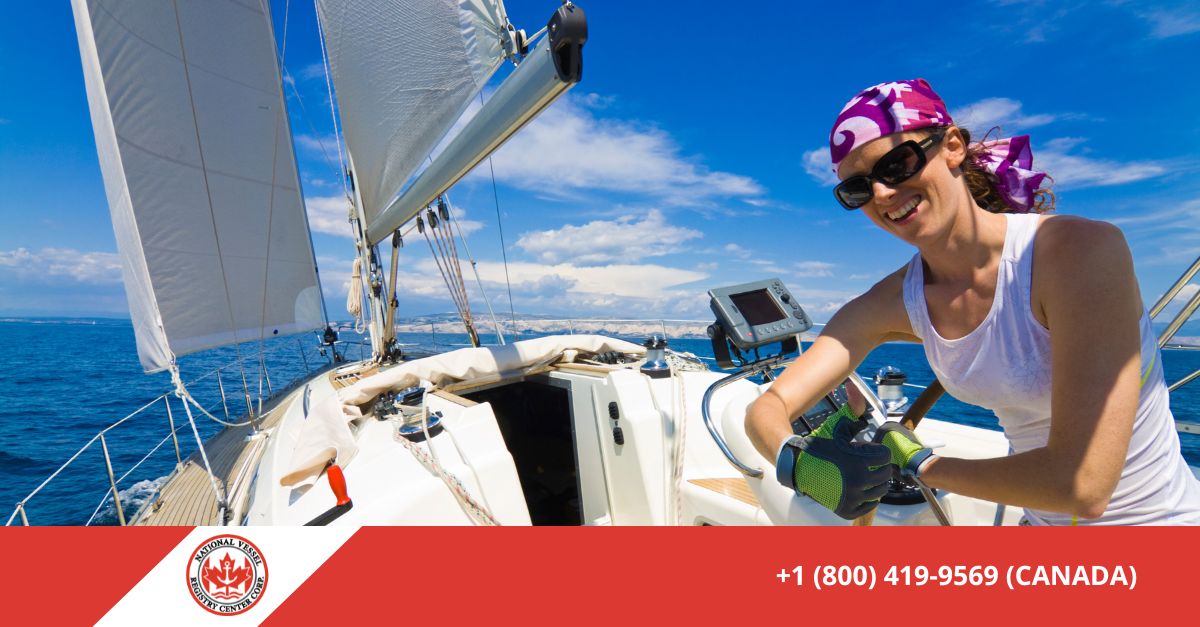 We Can Help You With a Bill of Sale And Any Other Form
Now that you know what a Bill of Sale is, and the difference between one and a Form 6 you can proceed with your transaction. If you still think that you need some help, do not hesitate to contact us through any of our forms, as well as email, phone or any other channel you find more convenient. A member from our staff will shortly get back to you.