Registering it is an important step in the process of owning a vessel. After all, in accordance with the Canada Shipping Act of 2001, non-recreational vessels need to be registered in order to operate in Canadian waters. Taking this into account, it's good to know the details of the overall registration process. Like, what kind of vessel do you have? What kind of registration do you need to get? How do you approach the registration process? Well, let's take a look at the regular and small vessel registry processes so that you're able to go through it as smoothly as possible.
Small Vessel Registry
So, the specific registration that you're getting for your non-recreational vessel will ultimately depend on its category. While all commercial vessels need to be registered with Transport Canada, certain smaller vessels will have less requirements when it comes to the registration process. However, what constitutes a small vessel officially? Well, let's go over those requirements.
The vessel is used for commercial or non-pleasure purposes.

It must be powered by an engine of 10 horsepower (7.5 kw) or more.

The vessel can't be over 15 gross tons.
If your commercial vessel meets these qualifications then you have to register it as a small vessel at the time of getting your boat registration with Transport Canada. It's important to know that if you don't have a valid registration for your non-recreational vessel, you might end up being subject to fines under the Canada Shipping Act of 2001. Your registration certificate is always necessary when operating your vessel.
What if Your Vessel Doesn't Meet These Requirements?
Now, if your vessel doesn't meet the small vessel standards, you will want to go through the regular registration process. If your commercial vessel has a gross tonnage of over 15 tons, then you will have to register it as part of the Canadian Registry of Vessels. It's good to remember, though, that in either case for someone to be eligible for ownership of the vessel, even if it is shared, they have to be a Canadian citizen, a Canadian resident, or a corporation incorporated under the laws of Canada. If you meet these guidelines, then you will want to use the registration form that's available here on our website. You will soon be receiving the new certificate of registration in the mail so that you're able to use the vessel accordingly. We make it easier for you to submit it via our platform.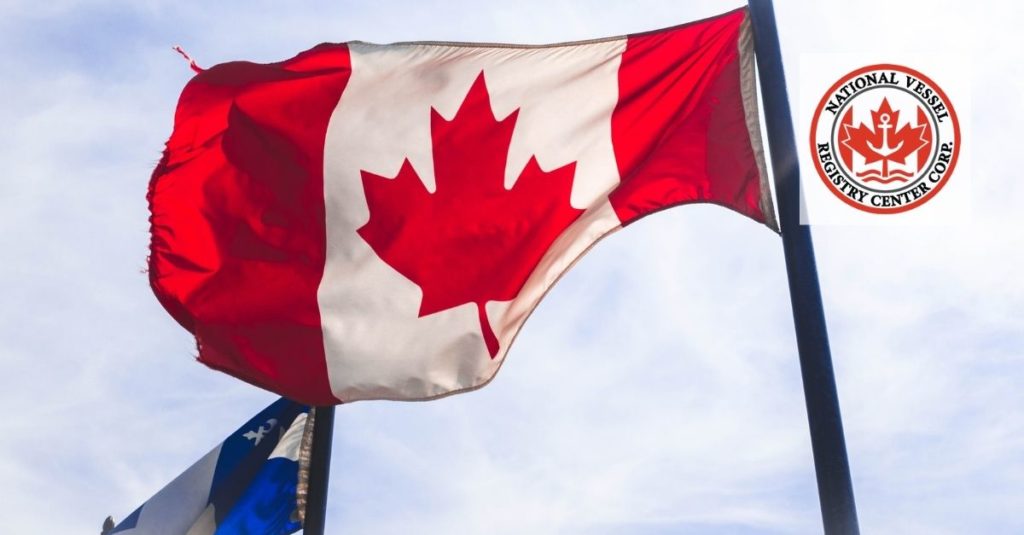 Submit Your Forms to Transport Canada
The thought of having to submit forms to a government agency might sound pretty tedious, but we at the National Vessel Registry Center Corp. make everything a lot easier for you. Not only will you find all relevant forms here, including those needed to register your small or regular commercial vessel, but you will also be able to submit them to Transport Canada through our platform. If you have any questions about the process, don't hesitate to reach out to us by calling +1 (800) 419-9569 or email us at info@canadianvesselregistry.ca.