One of the great things about boating is that it can be a lifelong hobbie. As your life evolves and changes, you can always count on your boat being there to take you out on the water and away from the stresses back on land. If your circumstances have changed to the point where you are looking to upgrade your boat, however, you may find yourself in a position to sell it to another individual. As boats can be expensive, the market for used vessels is significant, and you will likely find a number of interested prospective buyers. Before you negotiate on a price and arrange a drop-off, you will want to have an understanding of the required paperwork for selling a boat.
In your time as a boat owner, you have probably become familiar with forms and documents from Transport Canada. Your province may also have specific paperwork that pertains to boat owners. Well, if you are planning to sell your boat, there is a bit more to it than just handing over the keys. Read on to learn more about how you can successfully transfer ownership of your boat.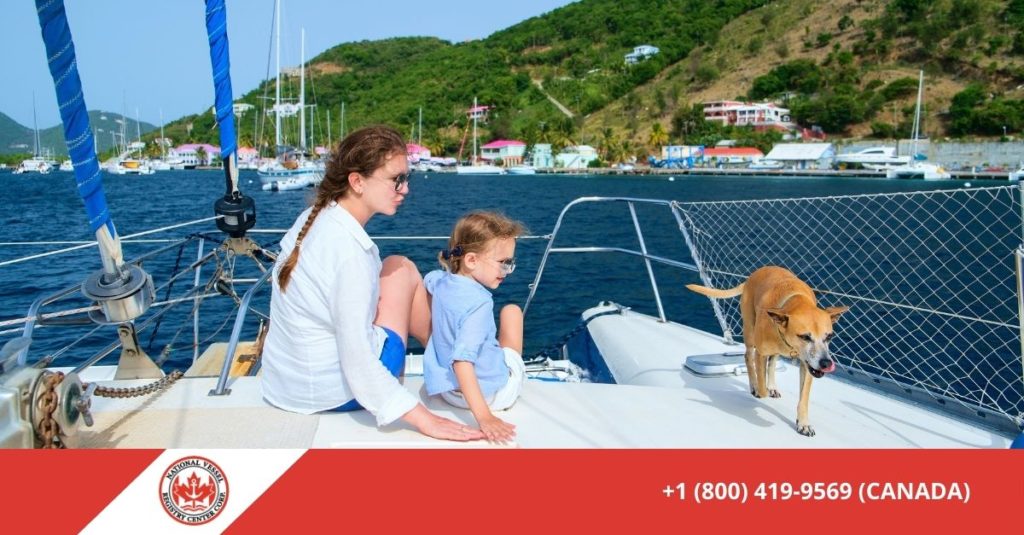 Selling a Boat: Doing Your Paperwork
You probably made some lasting memories on your boat. While it may be hard to say goodbye, it is important to remember that you are now allowing a new individual to create memories with their own loved ones. In passing on your boat and its more intangible qualities, you will also need to turn over some documentation.
Your first order of business will be to sign over your Pleasure Craft License (PCL). This document is the license that registers your boat with Transport Canada. There will be a field on the underside of this certificate where you can sign it over to the new owner. You should also be prepared to provide your own bill of sale. This will help the new owner in establishing proof of ownership for the vessel.
For the buyer's part, they will have some paperwork to complete on their own. They will need to complete an application for a pleasure craft license. The buyer will also need to submit a signed copy of their government ID, as well as a form of proof of ownership. As a seller, once you have signed over the license, your role in this process is essentially completed.
Do Your Paperwork Online in Minutes
A lot of time and energy can go into selling a boat. You will probably need to take photographs, create an online listing, and have multiple phone conversations with potential buyers. Since you value your time, why not simplify the paperwork process by completing your transfer of ownership documents online?
At the National Vessel Registry Center, we offer a host of simple-to-use web forms for all of your boating documentation needs. Take a moment to browse our top navigation menus and learn more about how we can help you. If you have any questions, you can also contact one of our helpful customer service representatives.