Even though the Transport Canada Boat Bill of Sale is not required for every type of vessel, it can make registration easier for all the parties involved, and it is never too late to learn how to write it and what it is for. Whether you are a new or old seller, this article will show you the benefits of these documents and some of the services available on our website with regard to the registration process.
Information you Should Include on your Transport Canada Boat Bill of Sale
If this is the first time that you take part in a boat transaction in Canada don't panic, there is no need to stress. The first thing you need to do is the Transport Canada Boat Bill of Sale. This document works as a contract between the parties involved in the transaction, and it makes clear what are the terms and conditions of the sale. The following information needs to be included in the document:
Date in which the transaction took place

Purchase price

The make and model of the boat.

The Hull Identification Number of the boat (HIN)

A thorough description of the status of the boat. If something is not working properly (like the odometer is not reading anymore) the seller should state it.

Full name and contact information from both the buyer and the seller along with their signatures.
Some More Information in Regard to the Bill of Sale
Once the Transport Canada Boat Bill of Sale has been finished, our site also offers registration services that have easy-to-use online forms. In addition to this, the paperwork can be used as security for a loan. When your boat is registered with the government department you are guaranteed a unique name for the vessel as well. Furthermore, you are allowed to fly the Canadian flag. Do not hesitate to read all of the other news from the blog on our site to keep yourself informed.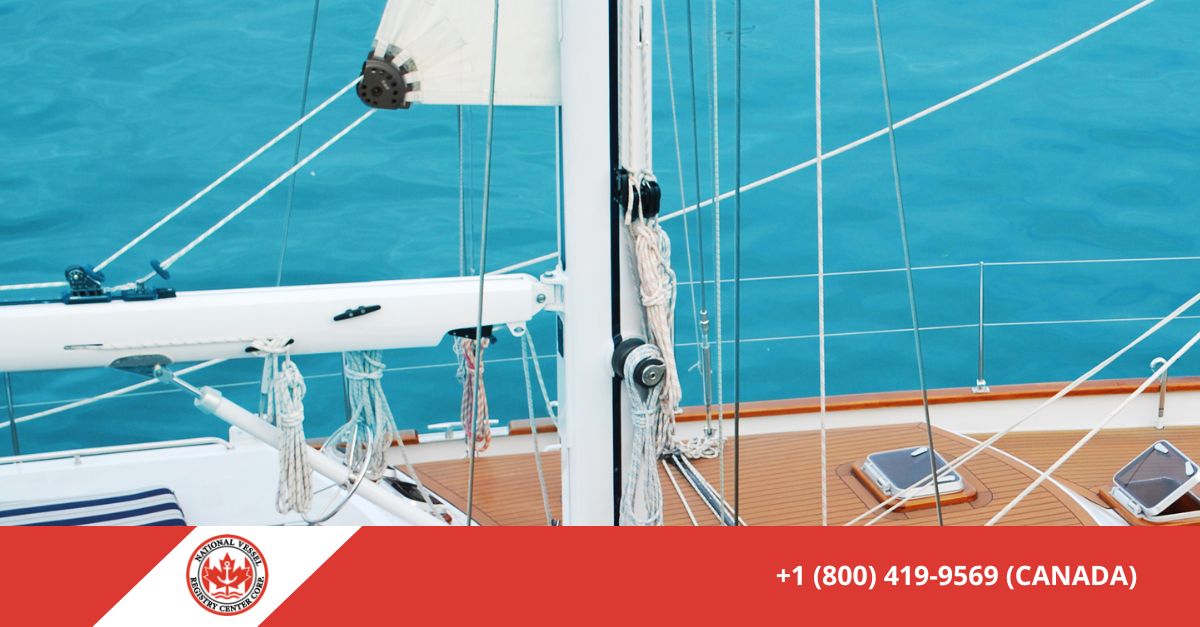 The National Vessel Registry Center Can Help You Out
In a few words, the Transport Canada Boat Bill of Sale is a contract that grants ownership of the vessel from the previous owner to the new one. A clear document is one where there is no space for confusion about the details of the sale. If you still feel you are having trouble dealing with this paperwork, please do not hesitate to contact us. The staff from the National Vessel Registry Center will be happy to assist you with this and any other boating documentation.