Are you thinking about buying a boat? If so, this is undoubtedly an exciting time for you and your family. You have probably budgeted and saved for this occasion, as boats can be prohibitively expensive. Fortunately, there are a number of deals to be had on used boats, which can be a smart maneuver for the savvy consumer. Of course, just like you would want to know about the history of a used car you are buying, it is prudent to have a bit of background before purchasing a secondhand boat. With this in mind, you may want to understand how to complete a vessel query on a registered boat in Canada.
Transport Canada is the agency in charge of managing all transportation matters on Canadian roads and waterways. As you may be able to imagine, they maintain accurate records for vessel licenses and registrations. If a boat that you have your eye on is in the national or small vessel registry, you will be able to perform a search query to gain historical information. Read on to learn more about how you can do this online.
What Vessels Must Be Registered in Canada?
What separates a registered vessel from a boat that carries a Pleasure Craft License (PCL)? That's a good question, and if you are new to boat ownership, it is understandable that you are a bit in the dark on this matter. A PCL is required for all vessels with engines of 10 or more horsepower, provided they are used for non-commercial purposes. Boats used for any commercial means on Canadian waters must be registered.
If a boat is sailing on international waters under the Canadian flag or carrying a marine mortgage, it too must be registered. When a vessel is registered with Transport Canada, it is issued a completely unique name and official number. To complete the registration process, a boat owner must submit an application, a bill of sale, a tonnage measurement, and photographs of all four sides of the vessel. 
What Can You Learn with a Vessel Query?
If you are considering buying a registered vessel, you do have the advantage of being able to perform a search query. By doing this, you can learn the boat's entire ownership history, as well as any liens or other general information about the vessel. 
You can obtain historical research on a vessel by using our easy-to-fill web form. Simply provide some basic information about the boat in question, as well as yourself, and you can file your application in a quick and efficient fashion.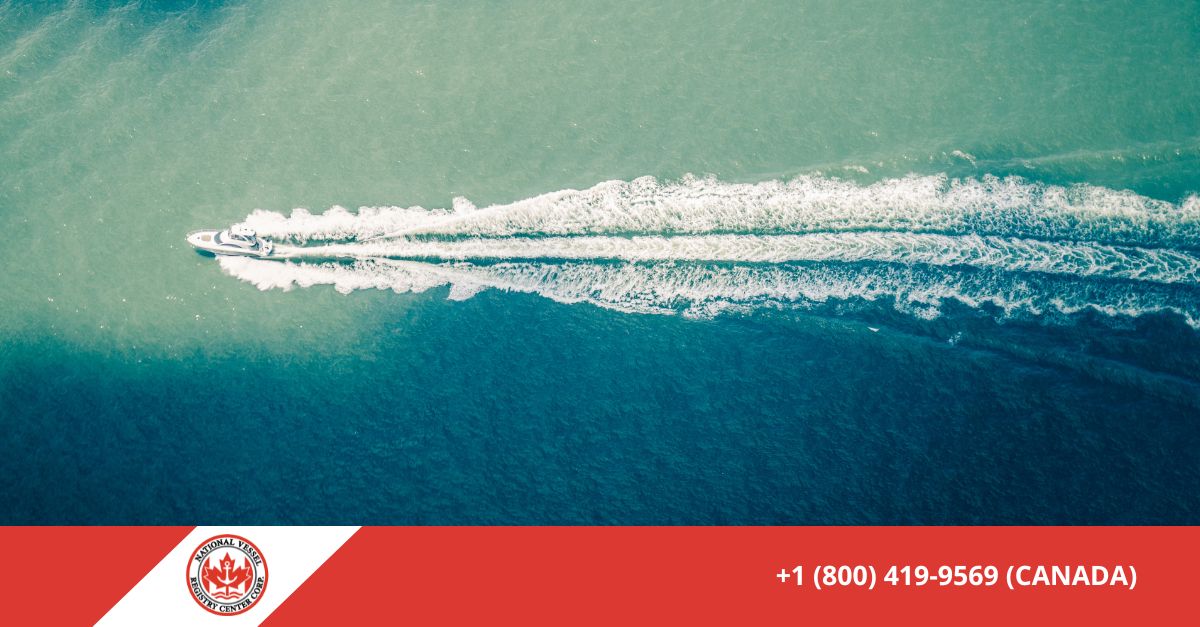 Submit Your Registration Online at Our Site
Whether you are looking for historical research, or perhaps aiming to register your vessel for the first time, why not use our services? At the National Vessel Registry Center, we are a private enterprise that assists Canadian boat owners in all of their vessel documentation needs. By using our web forms and SSL-encrypted web portal, you can skip the trip to the post office and handle all of your requests online. If you would like to learn more, contact one of our customer service representatives today.