A pleasure craft license is, quite literally, a license to have fun. There are so many wonderful activities you can do on a pleasure craft. You can have the entire family out for fun on the water. You could bring out some friends for a party everyone will remember. Taking your kids out on a boat is a great way to share your love of the water with the next generation. A pleasure craft license, like everything else, doesn't last forever. We can help you to update PCL application as well as every other action relating to this kind of license.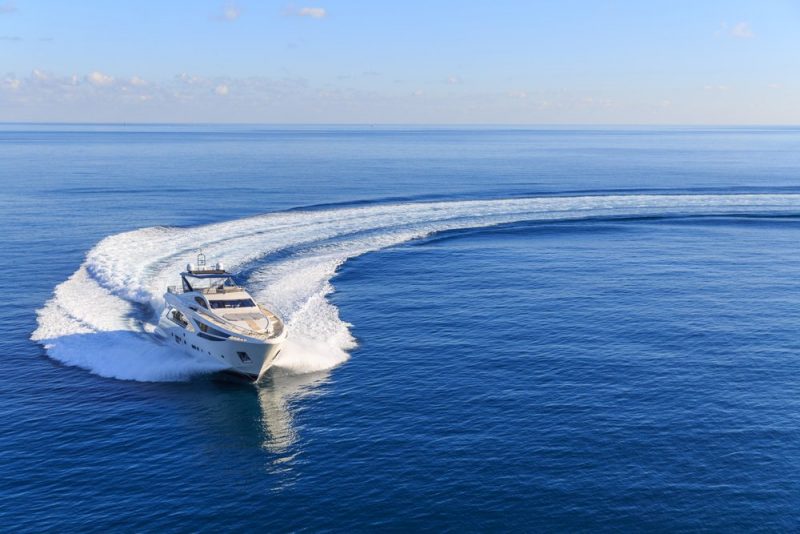 Reasons to Update PCL Application
A pleasure craft license is meant to last for a decade. If you've had your pleasure craft for ten or more years, congratulations on keeping your vessel in great, working shape for that long. Also, you need to update this license, too. There are other reasons that you would need to update PCL application as well. For example, has your home address changed? There's a specific one tied to your licensing, which would need to be updated. The same goes for your name: if your name has changed (if you got married and took your spouse's name, or for any other reason) then updating this license is required.
Why Do They Need This Info?
A pleasure craft license is about much more than just the number on the side of the boat. The truth is that this license helps law enforcement quite a bit. Without it, it would be far more difficult for them to track down ne'er-do-wells. Additionally, it makes it far easier to find vessels in emergency situations. Search and rescue organizations use this information all of the time to facilitate life-saving decisions and actions on the water.
Using the National Vessel Registry Corp.
At our site, you can find "Licence Forms" at the top of our site. Left click on it, and you'll find a full drop-down menu. That gives you the option of getting a new pleasure craft license, transferring one, duplicating it, or updating it. No matter which of these options you choose, you'll be able to type in the answers and then send them into us right away. From there, we make sure that your licensing gets to the proper authorities easier than ever before. That way, you don't have to wait to get the pleasure craft license you're looking for.
Pleasure Craft Licensing Without Worry
If you're like so many other vessel owners, it's normal to put off something like updating your pleasure craft license. Even then, you might think: "I know I should do it, but I don't want to take the time to do so." With our online forms, you can do it in a matter of minutes. You could update this license while on lunch break, or in line at the post office or bank. If you have a few minutes, we can help. For more, call: (800) 419-9569.