If you are an aspiring boat owner, you might be a bit of a maverick. Chances are good you like to do things your own way, serving a streak of individualism that has led you to the sea. If you find yourself matching this description, you may be in a position where you are looking to have a boat constructed in your vision. If you have a history as a boat owner, you understand the hard truth that vessels can be expensive, especially when they are brand new. For this reason, many opt to seek financing when buying a new boat, often in the form of a marine mortgage. A similar process can be followed to obtain a loan for new vessel construction, and when that occurs, Transport Canada must be notified via a Form 16 – Builder's Mortgage document.
Not unlike a home or an automobile, a new vessel can be a sizable investment. This is especially true if you are in the market for a yacht or other large vessel. Even for the very wealthy, financing is often used to finalize these purchases, and this extends to the process of building a brand-new boat. With a builder's mortgage, you can obtain a loan that covers the costs of lhe labor and materials necessary for building the boat of your dreams.
What Is a Form 16 Builder's Mortgage Used For?
Building your own boat is an exciting endeavor. If you have managed to secure the financing, hire a contractor, and finalize your build plan, you are nearly ready to begin constructing your vessel. There is one formality left to address, however, and that is notifying Transport Canada of your mortgage. 
You will need to complete Form 16 –  Builder's Mortgage if you have financing from an outside lender for the purposes of building a boat. This document will ask you for some basic information about yourself, the vessel in question, and your lender. Once completed, you can return this document to Transport Canada's offices in Ottawa for processing. By working with us at the National Vessel Registry Center, you can actually complete this process online via our SSL-encrypted web portal. Simply locate Form 16 from our navigation and follow our easy-to-read prompts.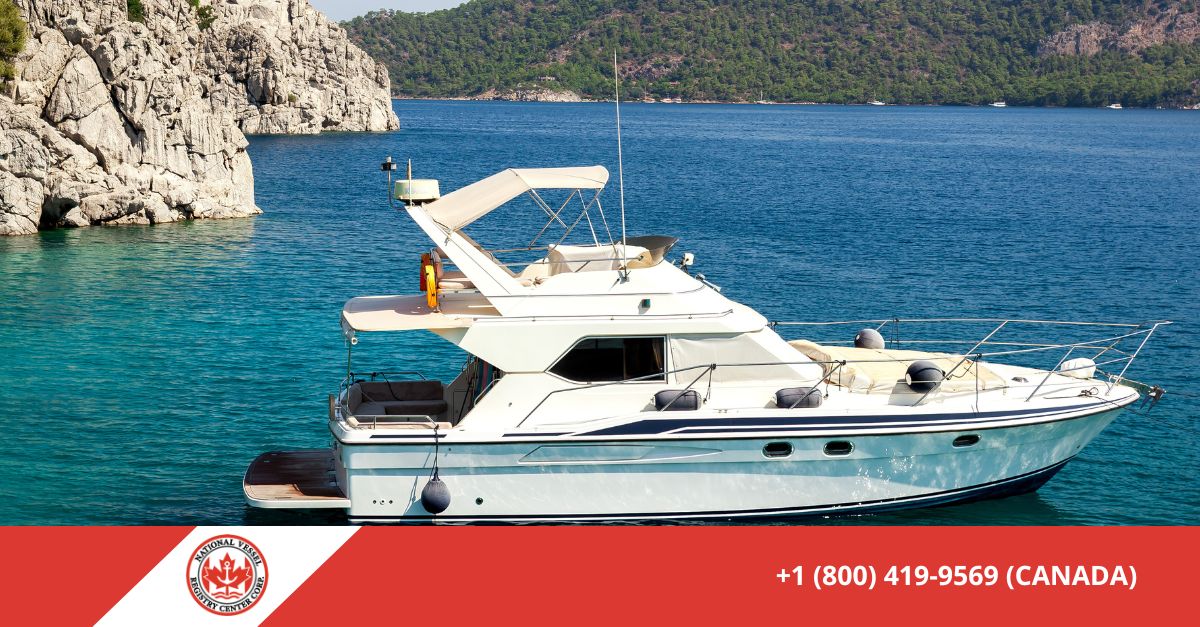 Do You Need to Register Your Vessel Online?
You should know that any vessel in Canada with a marine mortgage must be registered with Transport Canada. This is done by completing an Application for Vessel Registration and providing a bill of sale and tonnage measurement. You will also need to submit photographs of all four sides of your boat. Once registered, your boat will be given an official name and you will have the privilege of flying the Canadian flag on international waters. 
Whether you need a Form 16, a registration application, or a Pleasure Craft License transfer, we can help. By using our online forms, you can save yourself considerable time and energy. If you have any questions about our services, please contact one of our customer service representatives by phone or email for additional information.