As we enter the throes of yet another beautiful Canadian boating season, it is time to gear up your vessel. Before you untie from the dock and head out on the waves, you are going to want to make sure that your boat is fueled up and current on its routine maintenance. Additionally, you should ensure that you have enough life jackets onboard for all of your passengers, as well as a first aid kit in the event of an emergency. You will, of course, also need to have your Transport Canada documentation in good order so that you can legally operate your boat, and that means having the appropriate license. By understanding the different types of boat licenses available in Canada, you can correctly identify the permits you need and obtain them before you pull away from shore.
Though it may seem like a paperwork hassle, there are a number of practical reasons that vessel licenses are required by Transport Canada. As our nation's primary transportation agency for both land and sea, Transport Canada has a vested interest in monitoring the boats navigating our waters. By issuing licenses and registration, they can better regulate our lakes and rivers, protecting the safety of all boaters and preserving the environment for the enjoyment of future generations. Read on to learn more about the different types of vessel licenses available by using the forms on our website.
Getting Your Pleasure Craft License
Most commonly, recreational boaters in Canada will require a Pleasure Craft License (PCL). As its name implies, this license covers all vessels used for leisure (non-commercial purposes). Specifically, you will require a PCL if your boat has an engine of 10 or more horsepower. Once issued, your PCL will give you a registration number, which you will need to paint on both sides of your boat's bow in three-inch high letters. You can obtain your PCL by completing an application and providing a full-size image of your boat to Transport Canada.
Though they may sound similar, a boat license (PCL) and a boating license are two different pieces of documentation. A boating license officially called a Pleasure Craft Operator Card (PCOC), demonstrates your competency in operating a motorized vessel. You can obtain a PCOC by completing an educational course and passing the subsequent exam.
Do You Need Vessel Registration Forms?
If your boat is financed with a marine mortgage, or if you will be traveling on international waters while flying the Canadian flag, you will need to enter your boat into Transport Canada's Small Vessel Registry. This is also true for any boat being used for commercial purposes on Canadian waters. When you register your vessel, your boat will be assigned a completely unique name (of your choosing) and an official number. You will not need to obtain or renew a PCL with a vessel registration.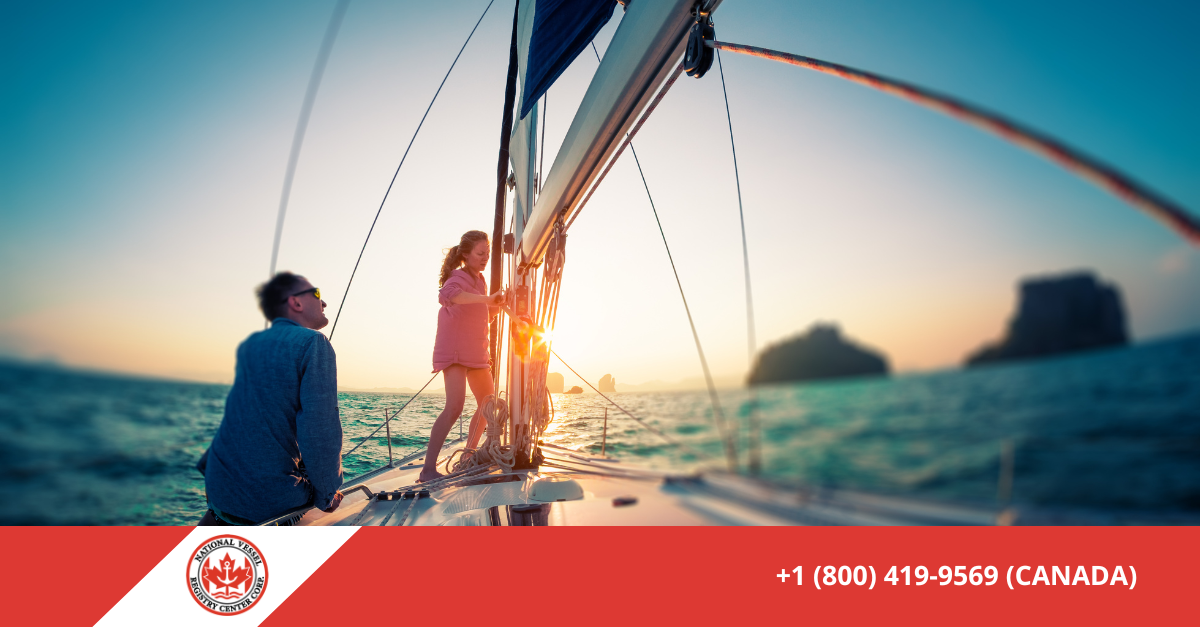 Online Forms for All Different Types of Boat Licenses
Whether you need a PCL or a vessel registration, we have online forms that you can use to apply electronically in just minutes. To learn more, browse our easy-to-read navigation, or contact one of our friendly customer service representatives by phone or email today.