Submitting your boat documentation to Transport Canada and other regulatory agencies can be a time-consuming process. Between locating the right forms, filling them out, and making the subsequent trek to the post office, getting your applications processed can quickly occupy large swaths of your day. Fortunately, at the National Vessel Registry Center, our vessel documentation portal can help you greatly simplify that process.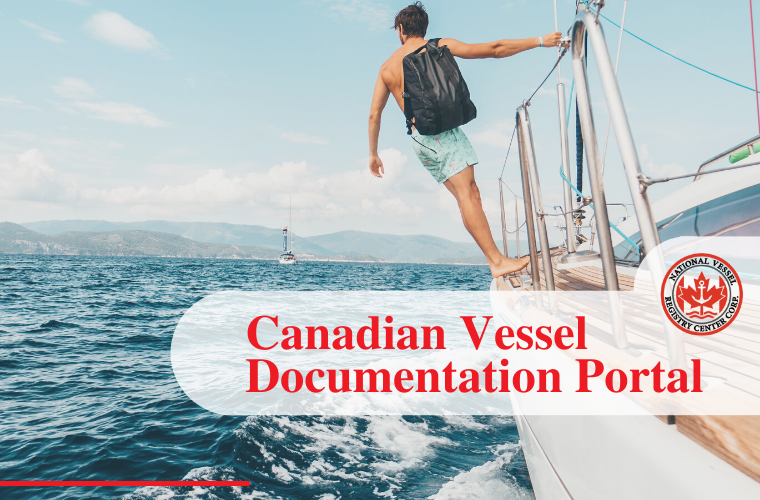 Why Use a Vessel Documentation Portal?
When you first purchased your boat, you had visions of spending your free time cruising Canada's scenic waterways with your friends and family. You probably did not anticipate having to spend significant amounts of time on boating paperwork. To that end, any measure which will save you time when it comes to submitting your vessel registration and other documents is likely helpful.
By using our documentation portal, you can spend less time putting ink to paper and more time out on the water. We have crafted streamlined, easy-to-use online forms that strip out the confusing fine print and superfluous fields that can be abundant in government paperwork. Our web document portal is also SSL-encrypted, which means that your private data is safely transmitted to the appropriate parties. Data security is a valid concern in this day and age, and at the National Vessel Registry Center, we place a great value on our clients' privacy.
Keeping Your Documentation Current
By using our boat documentation portal, you can complete the essential task of keeping your paperwork up-to-date. In order to properly enjoy your vessel, it is important that you are operating it legally, which means maintaining the proper licensing and registration. If you have recently moved, or if your boat has changed ownership, you will also want to notify Transport Canada. You can accomplish this in an accurate and prompt manner by using our portal to submit your documentation.
As you progress as a boat owner–or if you own multiple vessels–your documentation needs may become more nuanced. If you need to track down forms for rarer vessel instances, such as registering a government vessel or acquiring historical research, even finding the basic paperwork you need can seem difficult. By using our encrypted web document portal, you can easily locate and complete such forms with our convenient, one-stop website.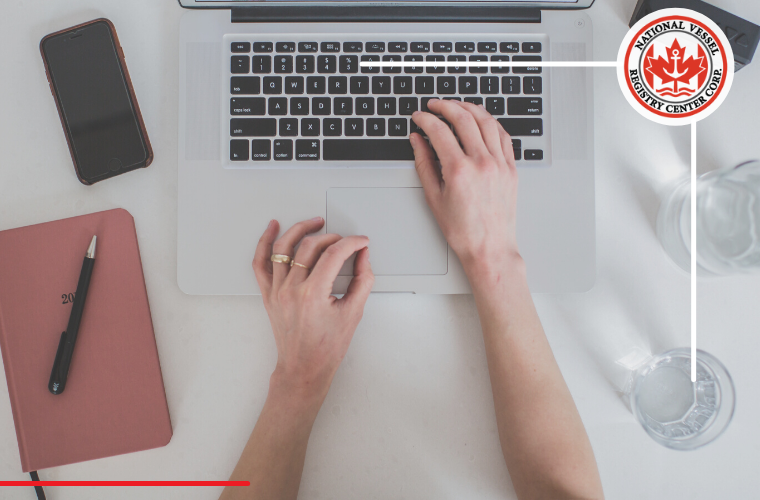 Registry Forms
Pleasure Craft License Forms
Small Vessel Registry Forms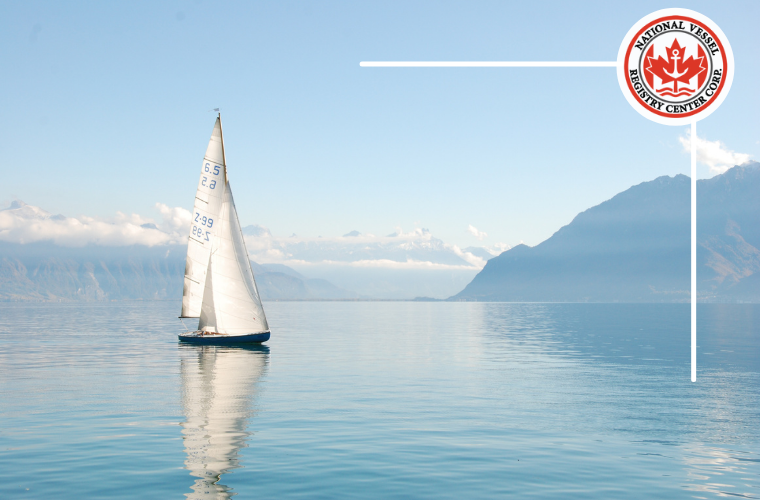 Utilizing Our Portal for Your Needs
At the National Vessel Registry Center, we recognize that the documentation needs of Canadian boaters can be diverse and many. With this in mind, we offer a wide assortment of online forms that cater to our customers' boating documentation requirements. From the initial registration process to the discharge of a marine mortgage, we offer simplified forms for every stage of your boat ownership journey. If you would like to learn more about how we can help you submit your vessel documentation, contact one of our friendly customer service representatives today.