Regulation on maritime activities all along Canada is important to look after so as to improve safety and security. Transport Canada is the superior authority in the territory that keeps track of all the vessels registered within Canada as well as the information of their owners and the current status of their documentation.
There are many situations where boat owners operate their boats illegally. Whether the license has already expired and you get confident that no law enforcement officer will get suspicious, or wort, you are using a pleasure craft as a commercial vessel, you could get into serious trouble and face several penalties and fines.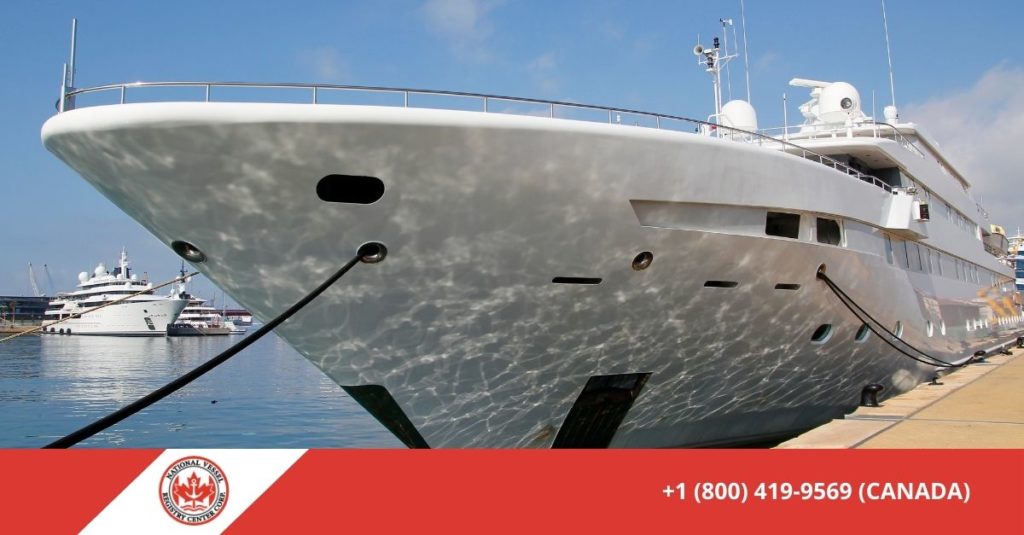 Main Issues Regarding Illegal Pleasure Craft Operation
Canada actually registers different kinds of illegal actions from pleasure craft owners. Below you can find some of the most common. If you are somehow involved among one of them you could be subject to law enforcement by Canadian authorities.
Operating Pleasure Crafts As Commercial Vessels
Transport Canada's Office of Boating Safety has been noticing an increasing trend whereby private pleasure craft owners are using their vessels commercially as uncertified tour boats. This is another unforeseen result of the pandemic-related surge in boating interest that began last summer. As the COVID pandemic has drastically affected the economy, boat owners incur in this kind of non-licensed activities that leave no other choice than to enforce measures against them.
In order to operate a commercial vessel, there is rigorous certification, licensing, and required safety measures that must be followed. Pleasure crafts are intended to be used for recreational purposes, such as sailing away for the weekend with friends, not to transport people or cargo. Transport Canada recently issued thousands of dollars in fines to an individual for illegally operating a privately owned pleasure craft as an uncertified commercial tour boat.
Proof Of Competency
All persons who operate a pleasure craft must carry proof of competency on board if the pleasure craft has any type of motor, including an electric trolling motor, and is used for recreational purposes. Not carrying your Pleasure Craft Operator Card (PCOC) when one is required can result in a fine. A variety of documents may serve as proof of competency.
Age and Operator Restrictions
Another concern from the authorities is the operation of pleasure crafts without proper surveillance and control of underage people. Persons under 16 years of age are prohibited from operating a pleasure craft that is above these specified horsepower limits.
Persons under 12 years of age who are not directly supervised by a person 16 years of age or older may only operate a pleasure craft propelled by a motor of no more than 10 hp (7.5 kW).

Persons at least 12 years of age but under 16 years of age who are not directly supervised by a person 16 years of age or older may only operate a pleasure craft propelled by a motor of no more than 40 hp (30 kW).
Get Your Proper Documentation Right Away
If your pleasure craft license has expired, or if you are planning on using your boat for commercial purposes, you can find the right application forms on our website. You will find out it is rather easy to use, with a user-friendly interface and excellent mobile phone compatibility. Comply with Transport Canada to be yourself at ease. Don't hesitate to contact us in case you have any questions.