Are you thinking about buying a boat? It's an understandable decision. Canada is home to some of the most beautiful freshwater lakes and rivers in the world, offering ample opportunity for fishing and other outdoor activities. If you are in the market for a boat, or if you have recently finalized a transaction for one, you should get familiar with the process of acquiring a Transport Canada pleasure craft license.
In many instances, you are required by law to carry a valid pleasure craft license for your vessel. In order to obtain your license, you will need to assemble some basic information, put together an application, and process it through Transport Canada. Read on to learn more about this process and how a private service can make things easier.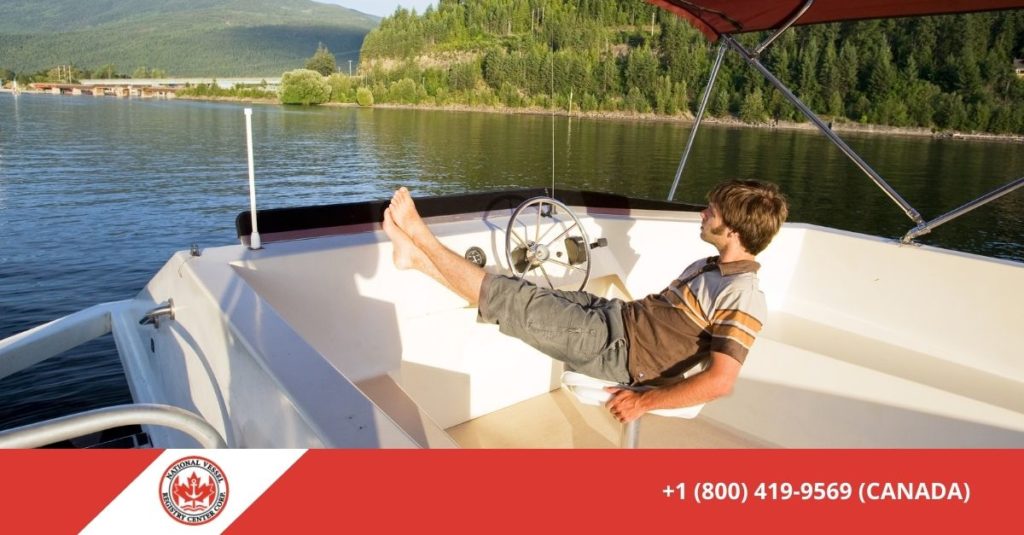 Do You Need a Transport Canada Pleasure Craft License?
Before opting to begin the process of licensing your vessel, you should first confirm that you actually need to do so. If your boat is motorized with horsepower greater than 10, you will need to license it with Transport Canada. Non-motorized vessels, such as canoes, rowboats, or kayaks, can forgo this process.
With a pleasure craft license, you will receive a unique registration number, which should be affixed to the side of your boat in a prominent location. This number can help to identify your boat should it be lost or stolen. It is a prudent and legally sound maneuver to keep your license current, as the current fine for operating a vessel without one is $250.
What's the Difference Between a License and a Registration?
Though they may sound somewhat interchangeable, there are considerable differences between a vessel registration and a pleasure craft license. A license applies to pleasure crafts only and serves to track motorized vessels within Transport Canada's database. As indicated by the words "pleasure craft", this license is not designed for boats engaging in commercial activities.
Vessel registration is a different form of documentation. You will need to register your vessel with Transport Canada if you are securing a marine mortgage, boating on international waters, or using your boat for commercial activities, including charters or industrial fishing.
Is There an Easier Way to Process My Application?
So, you have determined that you need a pleasure craft license or a vessel registration–what happens next? First, you will want to gather some pertinent information, including your name and address and a copy of the vessel's bill of sale. Next, you should take a full profile-view photo of your vessel.
Once you have these documents assembled, you can print and fill out your application from Transport Canada. After you have done that, you can package everything together and get it in the mail.
Sounds like a bit of a hassle, right? Fortunately, there is an easier way. At the National Vessel Registry Center, we offer simplified online forms for obtaining a pleasure craft license from Transport Canada. Using our SSL-encrypted portal, you can also transmit your supporting documents and personal data safely. By completing your application online through our convenient website, you can save yourself a fair amount of time–time that you can spend out on the water with your friends and family.
Learn More at the National Vessel Registry Center
Whether you need an initial registration, a transfer of ownership document, or a replacement certificate, we can help you obtain these documents and more. Take a few minutes to explore our top navigation menu and browse our many documentation offerings. If you have any questions, our helpful customer service representatives are standing by and ready to help you.