Sometimes it's difficult to understand what the bureaucratic and administrative processes attached to boat ownership are. Registering your car, for example, might be very straightforward, but that's not always the case for boats. Transport Canada marine registration can be very confusing if you're not familiar with their dynamics. If you are looking into what you have to do in relation to Transport Canada and your boat, we can provide you with all the answers, forms, and requests you might need in the process.
Transport Canada Marine Registration
The Canada Shipping Act of 2001 set forth a set of different guidelines meant to establish what is needed in terms of licencing and registration of vessels here in Canadian waters. Taking this into account, it's good to know what you'll need to do in terms of the administrative aspect of your boat ownership. Here's what you should do in terms of Transport Canada documentation in cases of commercial and recreational boats.
Commercial Boats
Here in Canada, in accordance with the Canada Shipping Act of 2001, all boats used commercially will have to operate under specific guidelines and regulations. People initially think that this will only apply to vessels that are operated for profit. However, this designation will also be used for research vessels, oil recovery ships, towing vessels, passenger barges, and school ships, as well as similar boats that operate in other non-recreational fields. So, to get your vessel registered, all you will have to do is file the form with Transport Canada along with the necessary proof of ownership and the payment of the registration fee. You will soon be receiving your certificate. Now, how about vessels that are operated recreationally?
Recreational Boats
So, when you have recreational vessels, also known as pleasure craft, you don't have to register it with Transport Canada, although you certainly can. However, most people opt instead to get a pleasure craft licence. Does this mean that you will have to get a licence for that small boat you use to go fishing with your family on the weekends? Well, not necessarily. Transport Canada has very specific guidelines dictating whether or not you need to get a licence. You only have to get the licence if the boat is equipped with motors of 10 horsepower (7.5 kilowatts) or more. If your pleasure craft fits within these guidelines, you will have to apply for a licence.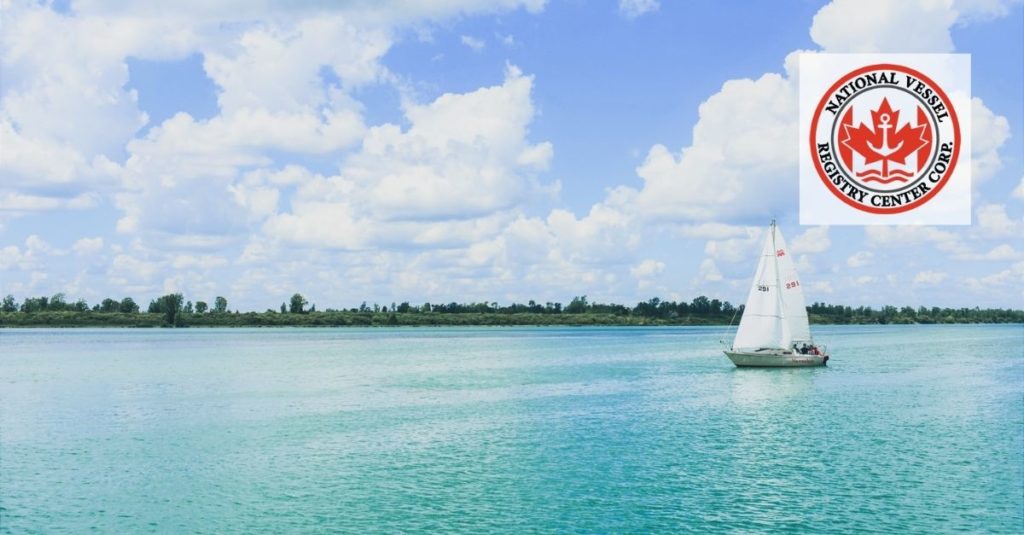 Submit Forms to Transport Canada
The thought of having to submit forms to a government agency might sound pretty tedious, but we at the National Vessel Registry Center Corp. make everything a lot easier for you. Not only will you find all relevant forms here, including those needed to register your commercial vessel or apply for a pleasure craft licence, but you will also be able to submit them to Transport Canada through our platform. If you have any questions about the process, don't hesitate to reach out to us by calling +1 (800) 419-9569 or email us at info@canadianvesselregistry.ca.