Canada has many beautiful waterways that are perfect for boaters seeking a wilderness adventure. There are plenty of reasons to see the Great White North from the water, regardless of whether or not you live in Canada. Even a small glimpse of its natural splendor is something to be treasured. Furthermore, Canadians extend a warm welcome to anyone who wants to join in. Make sure you have all the required Transport Canada boat documentation for your trip in order to get the most out of this breathtaking experience.
In the following blog post, you'll learn about some of the best places to boat throughout Canada. Remember, that in order to better sail around the stunning northern landscape, you'll need a PLC and registration for your pleasure craft. As an extra safety measure, people who drive motorized boats must have a valid PCOC, which stands for "pleasure craft operator card." Browse through our website to learn more about the required Canadian vessel paperwork.
Lake Okanagan, B.C.
There's more to Lake Okanagan than meets the eye. It is bordered by the cities of Vernon, Penticton, and Kelowna, and is well-known for the enormous orchards that provide fruit for the region's acclaimed wine and cider. Tours and tastings at numerous wineries are available in each city, and there are also many excellent dining options to choose from. Several marinas line the coast, providing access to fuel, supplies, dining options, and moorings for watercraft. Water sports, sailboats, powerboats, houseboats, and other vessels of all shapes and sizes can be found everywhere. To be on or near Okanagan Lake is to be in the middle of the bustling action. The Okanagan is a great destination for those seeking both water-based and land-based adventures.
Dauphin Lake, MB
Manitoba is known as "the land of 100,000 lakes," despite the fact that freshwater is abundant throughout Canada. Dauphin Lake is widely considered to be the best representation of all that the province of Manitoba has to offer. Located to the north of Winnipeg and to the south of the much larger Lake Winnipeg, it has something for every type of water sports enthusiast. The shallowness (and warmth) of the lake itself makes it a favorite spot for water sports like wakeboarding, tubing, swimming, and fishing. The lake is also popular for its pickerel (walleye) fishing, where anglers can reel in some of Manitoba's finest trophy fish. Dauphin is located near many beautiful rivers, such as the Valley River and the Wilson River, both of which are excellent fishing destinations. You can also launch your boat from Methley Beach in the town of Ste. Rose du Lac, where you'll find a number of excellent restaurants serving a wide range of cuisines. The jewel of Manitoba, Dauphin Lake, is a hidden treasure.
Chaudière-Appalaches, Québec 
The Chaudière-Appalaches is one of Quebec's most well-known historic regions, and it includes the St. Lawrence River, Lake St. François, and the St. Lawrence Water Trail. Its history dates back 350 years. You will never forget a trip to the Chaudière-Appalaches because there are so many fun things to do there, like water sports and heritage cruises.
The Great Lakes
The Great Lakes are a collection of five large freshwater lakes (Superior, Huron, Erie, Michigan, and Ontario) that attract a lot of boaters every year. On the water, you'll find a wide range of vessels, each owned by a captain with his or her own unique set of skills and experience. When it comes to boating, the Great Lakes are as close as you can get to being on the ocean.
While yachts of all sizes can find a comfortable home on Lake Superior, the other shores are open to boats of all shapes and sizes. The stunning landscapes and the abundance of port stops make this an ideal vacation. Great Lakes boaters can enjoy more time afloat than they might elsewhere.
Muskoka Lakes, ON
Lake Muskoka is the centerpiece of the Muskoka Lakes region, which is also home to several other beautiful bodies of water, such as Lake Joseph, Lake Rosseau, and Lake of Bays. Muskoka was voted the best summer destination in the world by National Geographic Traveler, and it's easy to see why after spending a day on the water. There are a number of public boat launches for the Muskoka lakes (Muskoka, Joseph, and Rosseau), but intrepid travelers who want more can head to the nearby Trent-Severn Waterway, which consists of 380 kilometers (km) of controlled waterways and 44 locks.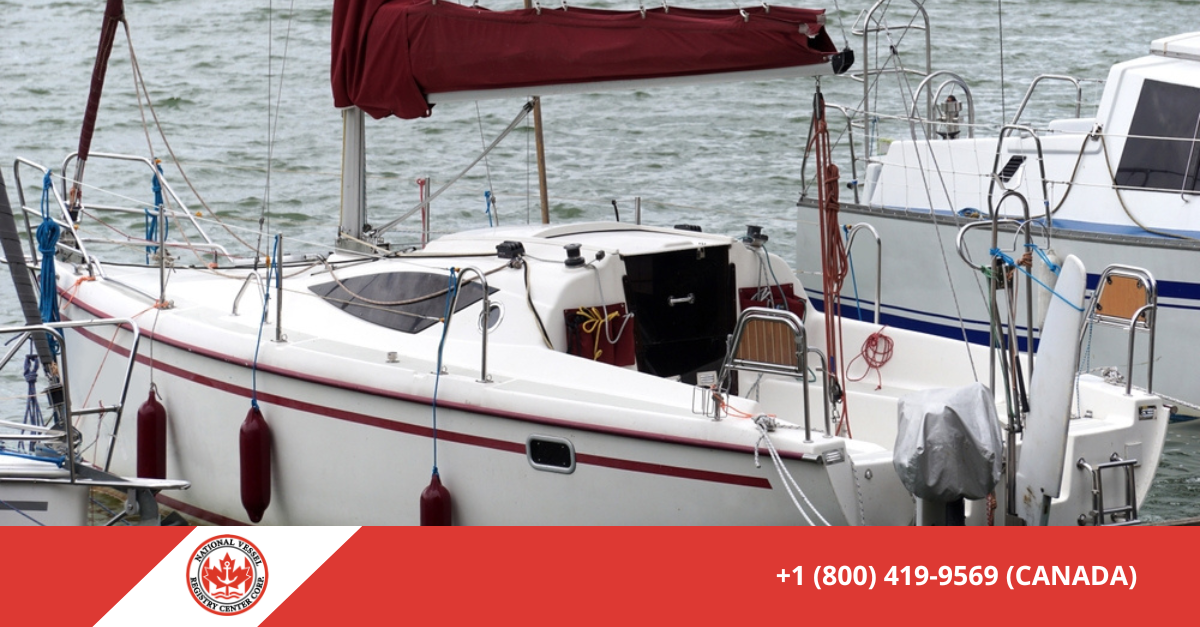 The Best Destinations Await You
Canada, as you can see, is full of fantastic places to go boating. For this reason, you must ensure that your ship carries all relevant Canadian vessel documentation. Save time by getting in touch with us at our easy-to-use and a safe online portal. You can also reach the Canadian Vessel Registry by dialing 1 (800) 419-9569 and starting your adventure today.