The ownership of a vessel always needs to be backed by its official documentation. Now, this means that should any changes in the ownership occur, you will need to submit the corresponding form to Transport Canada to make it official. When these changes pertain to switching, adding, or removing owners from the registration, you will need to pass a form for a Transport Canada boat transfer.
Transport Canada Boat Transfer
If you are looking to sell your boat, you will have to worry about the administrative and bureaucratic side of the transfer of ownership. When you first got the vessel, you had to either register it with Transport Canada or get a pleasure craft licence for it. You don't keep this. This documentation will have to go with the vessel to the new owner. This won't be automatic, though, and you will have to submit the corresponding form to get it done. Let's guide you through a closer look at what these transfers will ask of you.
Transferring Vessel Registration
Commercial vessels, in accordance with the Canada Shipping Act of 2001, need to be registered with Transport Canada before operating. This allows the government agency to keep a consistent record of all vessels operating commercially across the country's waters. Once you get the initial registration in the first place, it will be tied to the vessel going forward. This means that if you are selling it or passing it along to a new owner, the registration will go to them. In order to carry out that change, you will have to submit the form for a transfer of registration with Transport Canada. This way, the registry will be able to maintain updated information in relation to the vessel itself and the new owner will be able to enjoy full use of the boat.
Transferring a Pleasure Craft Licence
A similar concept will apply when you are transferring a pleasure craft licence. This is the document that serves as both the operating permit and proof of ownership for a recreational vessel. Just like with a commercial boat's registration, this pleasure craft licence will stick with the boat if it switches hands at some point. This applies whether you are adding owners, removing them, or changing them altogether. If you are looking to transfer a licence, you will have to submit an application form for such. Once you submit the form for the transfer, providing all the information about the new owner, they will be able to make use of the pleasure craft licence going forward.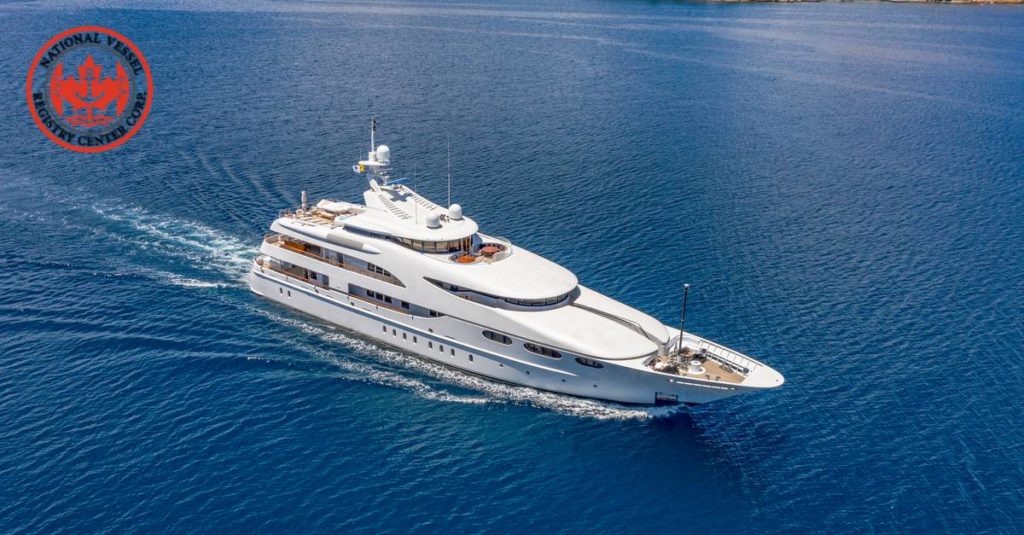 Transport Canada Forms
Every vessel owner in Canada knows how important it is to keep either your registration or your pleasure craft licence in order at the time of operating in Canadian waters. After all, you want to avoid having to pay fines or having your vessel forcibly docked. In the interest of helping you keep everything in order, we at the National Vessel Registry Center have made sure to provide you with all the relevant forms and the platform to submit them. If at any point in the process you need help, don't hesitate to reach out to us by calling us at +1 (800) 419-9569 or emailing info@canadianvesselregistry.ca.