Now that you have gone ahead and purchased the boat you wanted, you need to think about if you are going to license or register your boat with Transport Canada. Regulations require that you at least license your boat, but boats over a certain size have the option of paying and becoming part of the official registry with Canada. If you are planning to go through the steps to Transport Canada boat registration fast, it is a good idea to familiarize yourself with the process, so you know where to go, what to do, and what is expected of you.
Dealing With Transport Canada 
Since Transport Canada handles all the paperwork for commercial and pleasure vessels for licensing, registration and other processes, the process can end up taking you weeks before you get anything back. Also, if you make a mistake on your forms, they are returned to you, and you need to start over, delaying things further.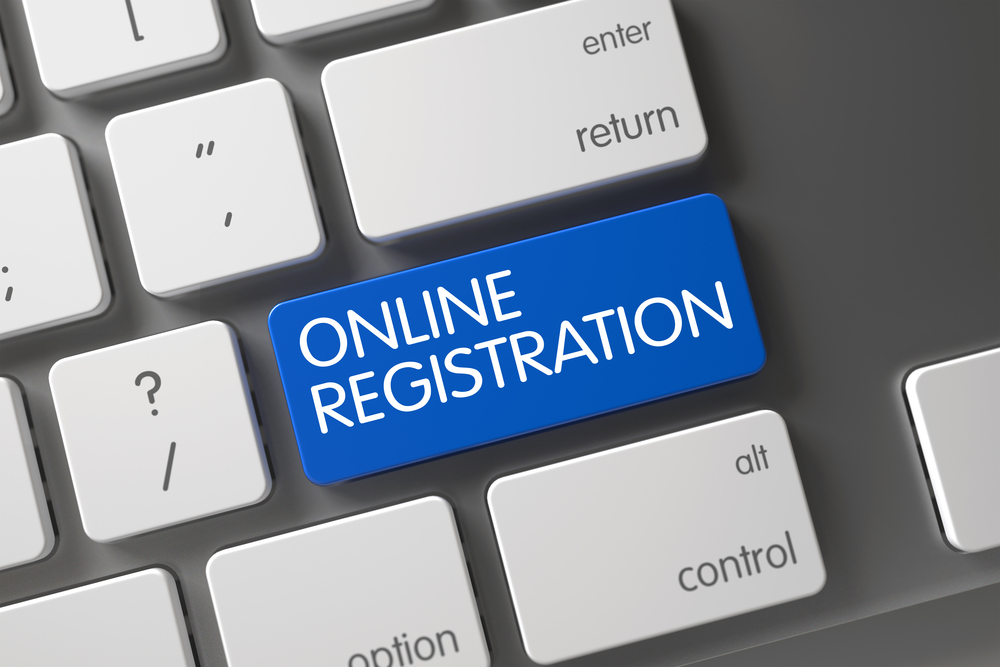 Help with Getting Transport Canada Boat Registration Fast 
Here at National Vessel Registry Center Corp., we look to make you Transport Canada boat registration fast and as easy as possible for you. We provide all the forms here on our website and allow you to pay us electronically for processing so things can get done faster for you. As a third-party agency, we have experts examine your forms for accuracy so you know that they are submitted properly, speeding the process for you so you can get your registration. If you have any queries regarding the licensing or registry of vessels you can call us at +1 (800) 419-9569 (Canada). If you have any other type of inquiries, you can send us an email to info@canadianvesselregistry.ca.