If you are feeling a bit overwhelmed because it is time to let your vessel go and you don't know where to start, breathe. You have come to the right place. The National Vessel Registry Center can help you get any type of boating documentation and, this article, in particular, will explain how to transfer a boat license. Read on if you want to learn what a Pleasure Craft License is and some other details about the subject.
What is a Pleasure Craft License
According to Transport Canada, the government department in charge of the maritime administration, a pleasure craft license is a formal document with a unique identification number. It helps to trace a vessel to its owner. In the case of an emergency, law enforcement and search and rescue organizations can use this number (or the vessel name if you are registered) to locate a vessel.
You would be risking paying costly fines if your pleasure craft does not have a valid license or is not registered. Every vessel with a motor of 7.5 kW or more and used for recreational purposes, needs to get a pleasure craft license. If it doesn't have a motor, or it has less than 10 hP, then it doesn't need a license. Finally, if it is used for commercial purposes, needs a marine mortgage, wants to be identified by a name, or plans to travel internationally, then it needs to be registered instead.
When you are buying a pleasure craft that is already licensed, you must transfer the boat license from the previous owner. If the boat was purchased outside of Canada, you will need a new license or registration, and to remove the old markings.
Documentation you Need to Transfer a Boat License
Whether you are applying for a new license or looking at how to transfer a boat license, there will be a series of documents you will need to send with your application. Apart from filling out the form, you will also need to provide proof of ownership or bill of sale of the vessel, the valid government-issued identifications of each owner and a full side-view color photograph of the pleasure craft. If you are transferring the pleasure craft license, you will need to include a third-party authorization letter (if the applicant is someone other than the owner).
Furthermore, it is recommended that if you are selling a pleasure craft, you keep a copy of the bill of sale, as it would be useful to have if anyone ever questions the ownership of the vessel. Keep in mind that it is the responsibility of the buyer of the boat to transfer the license from the previous owner to himself. Other than the documentation we mentioned above, he will also need the license number itself.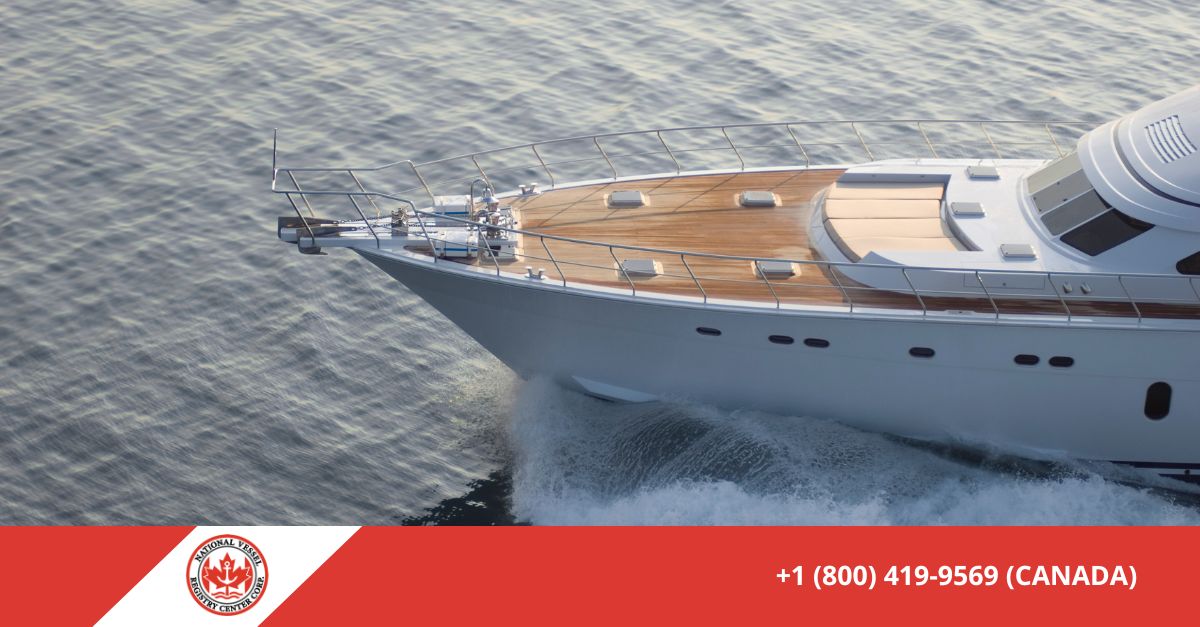 You can Transfer a Boat License at the National Vessel Registry Center 
As we said at the beginning, there is no reason to stress. To transfer a boat license is a simple task. If you do feel, however, that you still need some help, you can always contact us. Otherwise, you only need to go to the "license forms" tab, at the top-center part of our website, and choose between the Pleasure Craft License options. You can complete the form online on our SSL-encrypted platform. Do not hesitate to reach us for any other assistance you may need!