Do you want to spend more time with your family or friends? Or do you wish to have more time outdoors and be active? If you do, then you might want to go boating. With the popularity of boating activities, it's now easier to shop for a boat through a local boat show. Throughout the year, you can attend to some of the boats shows in Canada. These shows provide a glimpse of a boating lifestyle. They also show different boats for every budget, giving you a chance to compare boats by brands.
Know what boat to purchase
Some tips for shopping for a new boat is, before you even attend a craft show, make sure that you know what boat you wish to purchase. Pick a boat that fits your lifestyle, budget, and interests. Narrow down your boat options by including your preferred on-water activities, passengers, and boat length.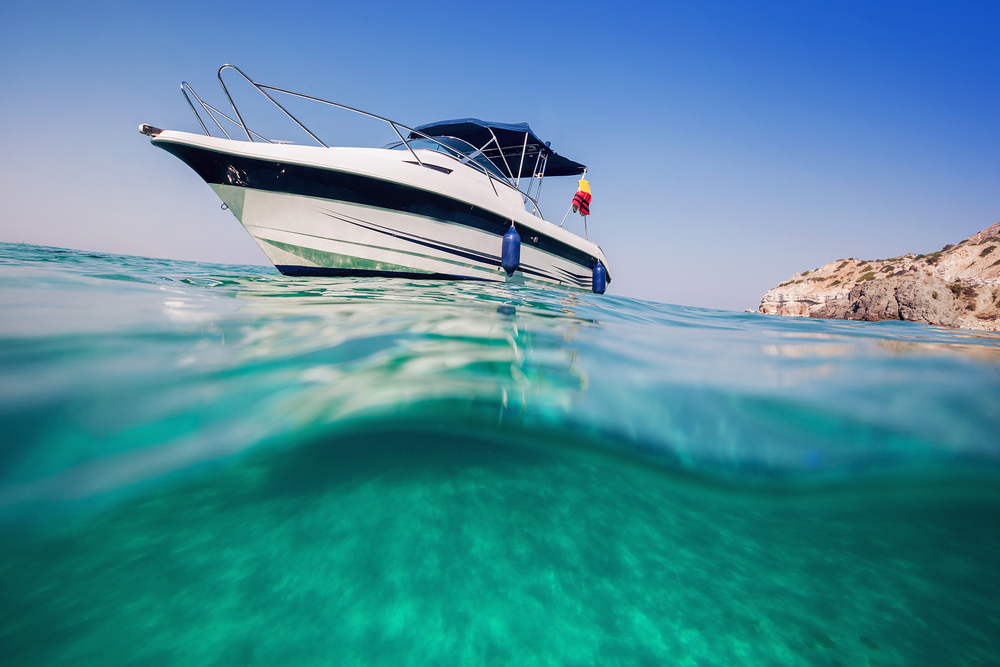 Attend shows that offer interactive workshops
It's ideal that you attend shows that offer interactive workshops and seminars. In this way, you'll learn things about DIY boat maintenance, docking, and knot-tying, among other things. Take advantage of these shows so you can acquire new skills at little to no cost.
Don't go alone
Make sure that you bring your entire family. If you have kids, they'll keep entertained as boat shows provide free activities for children, like sailing simulators and paddle sports. Bringing your whole family also allows you to decide on the right boat that appeals to you, your kids and partner.
Know how much you can afford
It helps to determine what boat that fits your budget before you even shop for a boat. You may want to use a boat loan calculator to know your monthly payments. The good thing is that most exhibitors offer show pricing and incentives. You may also wish to hire a broker to assist you in finding a boat in a boat show. Agents know the ins and outs of a boat show, thereby, giving you insider's updates on what boat is the right fit for your lifestyle and budget. Brokers can also suggest where to find a lending company that offers boat loan. But before you can apply for a loan, however, you may need to apply for vessel documentation. This kind of documentation provides a lot of benefits to boat owners. To know more about its advantages, please head over to Canadian Vessel Registry Center and learn about how you can apply for vessel documentation.