Have you been considering getting Transport Canada vessel registration but aren't sure if it's right for you? Did you decide to register your vessel but want to be able to do so in the quickest, easiest way possible? If so, we can help. Here at the National Vessel Registry Center Corp., we've made it easier than ever for vessel owners such as yourself to get the right kind of registration (or licensing) for your vessel quickly and easily.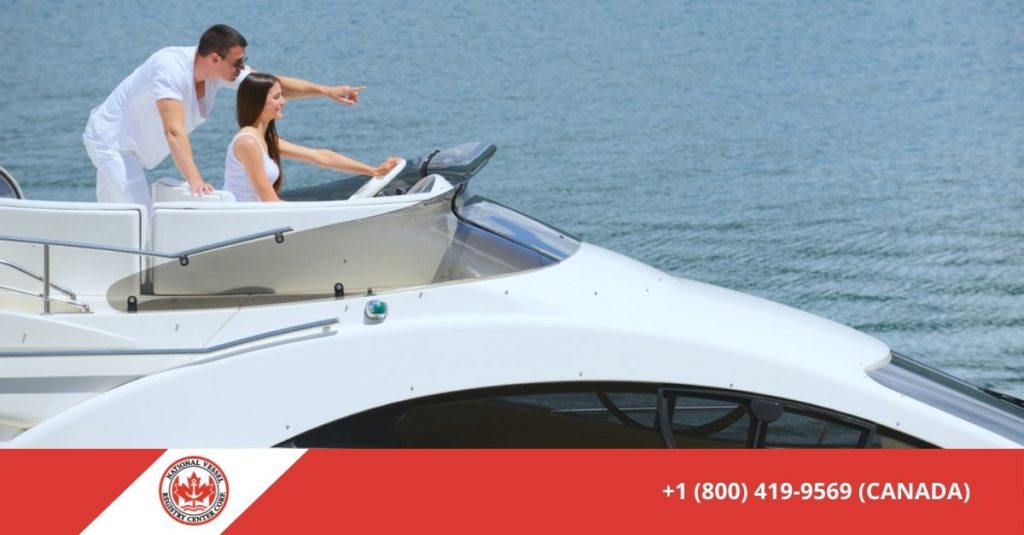 Step One: Do You Need Transport Canada Vessel Registration? 
Many vessel owners think that, as they have a vessel in Canada, they need to register it with Transport Canada. Not necessarily true! If your vessel is a pleasure craft, then you're most likely best served by getting a Pleasure Craft License for your vessel. You can also do that at our site. However, if you're going to use your vessel for commerce, to make money, for a business, then you should register your vessel. You can't do both, you can only do one or the other. If you have any questions, feel free to reach out. 
Step Two: Finding and Filling Out the Form 
If you've decided to register your vessel, we can help. Just head to our site, and there you'll find "Registry Forms" at the top of our site. Once you've clicked on the drop-down menu, you'll see "First Time Registration." That's the one you're looking for. From there, you can fill out these forms in just a few minutes if you have all of the info you need right there. Moreover, if you want to make the process go even faster, you'll be able to just fill out the parts with the red asterisks. We see it as one more way to expedite the process. 
Step Three: Moving Forward 
After you've filled out that form, just send in payment at the bottom, and you're done. Really! It's that easy. We'll make sure that these forms are sent on to the right place, so that you can get your documentation back as quickly as possible. Moreover, we know that you probably don't want to have to sit down at your computer and fill out these forms all day. So, you'll be able to do so from anywhere on any phone, mobile device, or anything else through our site. 
All the Vessel Documentation You'll Need for Your Journey 
This blog has covered what you'll need to fill out a first-time registration or, alternatively, your pleasure craft license. That said, you can find the rest of the forms that you'll need for operating your vessel at our site. Plus, we have document processors on staff who can find and fix any small errors your forms might have, so you don't have to worry. That means you can renew your pleasure craft license, your registration, find out more information about other vessels, transfer ownership, and so much more. To see everything that we have to offer vessel owners such as yourself, head to our site today.