Boating is not an inexpensive leisure activity. Beyond the often significant cost of purchasing a boat, maintenance, equipment, and storage fees can quickly put a dent in your wallet. While you may have accounted for these costs when budgeting out how much you can spend on a new boat, have you considered the costs of obtaining a pleasure craft license (PCL) or vessel registration?
Paperwork can be an annoyance in its own right, but having to pay to process and mail it can be a tough pill for boaters to swallow. By knowing the requisite costs and alternative processing methods, however, you can better position yourself to make informed decisions about your boat's documentation needs.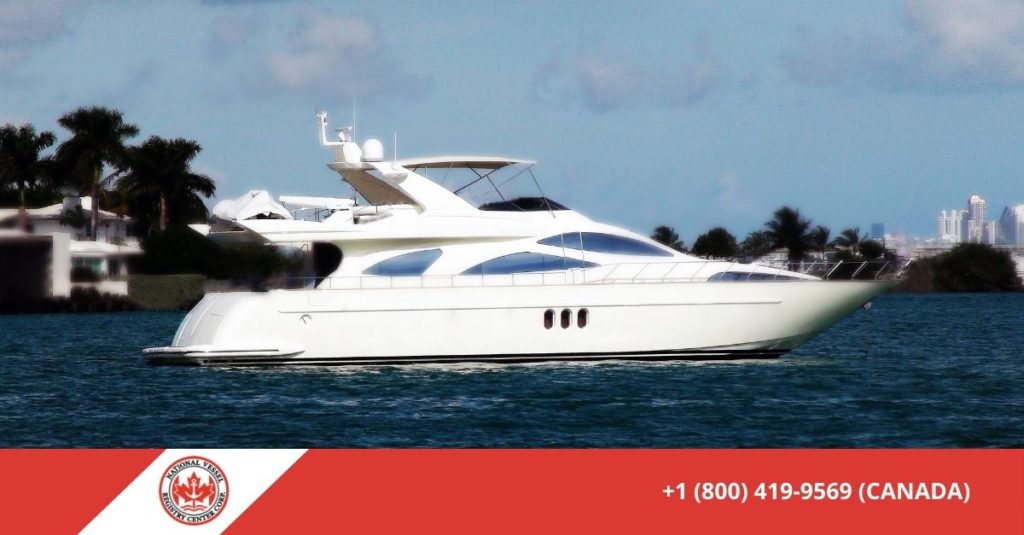 Getting Your Pleasure Craft Operator Card
Before you consider purchasing a boat, it's probably a wise idea to obtain your boating license. Officially known as a Pleasure Craft Operator Card (PCOC), this license is required for operating any motorized vessels in Canada for leisure purposes.
To get your PCOC, you will need to take an educational course that will teach you some fundamental basics of boating safety. Upon the completion of your course, you will then need to take a competency exam. The current fee for obtaining this license is $50.
Obtaining a Pleasure Craft License
If you are buying a pleasure craft that is motorized with 10 or more horsepower, you are required by Canadian law to obtain a license. Fortunately, this license is issued to boat owners free of charge, and it is a good 10 years from its issue date.
To get your boat license, you will need to complete an application with Service Canada. Along with your application, you will need to supply photographs of all four sides of your vessel. If you are found to be boating without a valid license, the current penalty is $250.
Registering Your Vessel With Transport Canada
Vessel registration is a separate document from a PCL. Though their descriptions are similar, these pieces of documentation serve different purposes. A vessel must be registered with Transport Canada if it is holding a marine mortgage or being used on international waters. All commercial vessels must also be registered, from small fishing charter boats to large industrial barges.
The cost for obtaining a vessel registration is $250. Transferring an existing registration is $150. To enter your boat into the Canadian Registry of Vessels, you will need to complete an application package and provide supporting documents.
We Can You Help You Get the Documents You Need
Considering the cost and importance of a registration or license, you'll want to get your application submitted correctly the first time. By opting to use a private service such as ours at the National Vessel Registry Center, you can avoid long lines at the post office and skip navigating a stack of paperwork. 
We offer easy-to-read online forms for these and a number of other vessel documentation matters. Take a minute or two and explore our menu–if you need a form for your boat, the chances are good that we can help you submit it quickly and accurately.