Shopping for presents for people that love the outdoors is never an easy thing, but when the person you need a gift for is a boater, things can get even more challenging for you. Those that love sports like fishing, camping, or hunting at least give you the opportunity to go to your local sporting goods store and find items that they may want or need. Where does that leave you when you are shopping for the boating enthusiast in your life? You do not have to worry about finding the perfect gift; there are many more resources out there than you may realize where you could find something the person will love, and that fits into your budget. If you need some great gift ideas for boat lovers, we have some excellent suggestions that can help you.
Boat Décor is Always Great
If the boater in your life has just recently purchased a new, larger vessel, they may be looking to change or spruce up the current décor of the ship. This gives you the chance to buy something for them that may be ideal to use on the boat. You can find many online shops that offer all kinds of different accessories, furniture items, wall decorations, window decorations, and more. You can select items ideal for the inside areas of the ship like the galley or bedrooms, or you may find items that are perfect to go on the decks of the ship. Whatever you choose will be a great addition and help your gift recipient get started with decorating.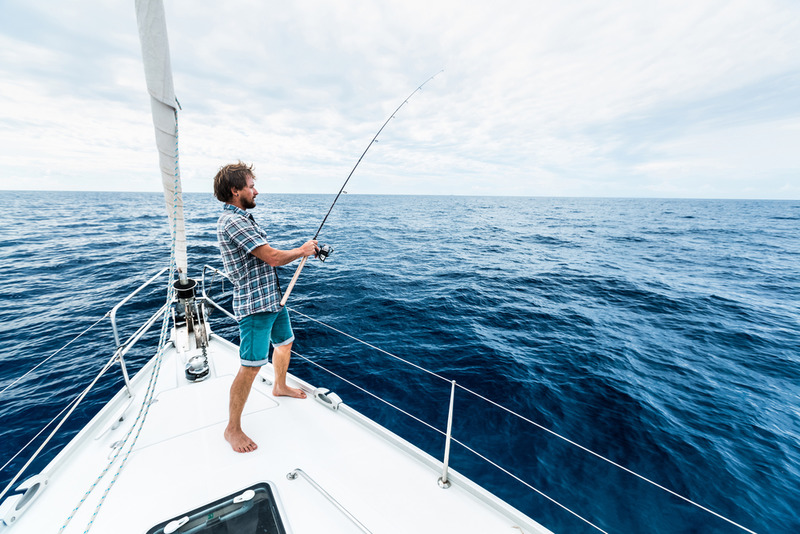 Sports Items for the Boat
Among other great gift ideas for boat lovers are some sports-related items that can go well on any ship. For those that love to go fishing, you can get many fishing accessories that will go well for any fishing trip on the boat at your local sporting goods store or online. The same could be said for snorkeling or swimming items. To go along with sporting goods, you could also look at boat safety items or accessories like a GPS system or depth finder. You may even want to get an audio system or speakers that can be used on the boat so there is plenty of great music available while everyone relaxes.
A Unique Gift Idea
If you still are seeking gift ideas for boat lovers, you may want to consider offering payment for any registration or documentation services your family member or friend may need for their vessel. You can come to us at the National Vessel Registry Center Corp. and take care of any of the registration services required for that new boat, and it can all be done electronically, including a safe and secure payment. Let your friend or loved one know this is the gift you want to give them so that their next registration fee or documentation service is taken care of, giving them a gift that is sure to bring a smile to their face.