If you own a boat in Canada, it's important to have the appropriate Documented Vessel Registration documents on hand. The operation of a vessel in certain trades, such as commercial fishing, will require a Certificate of Documentation, which not only serves as evidence of the vessel's nationality but also makes it possible for the vessel to be subject to preferred mortgages. Documents such as a certificate of registration are also required by law and used to prove ownership and show that the boat meets all safety and environmental regulations.
The Importance of Boat Registration
If you are the owner of a pleasure vessel, regardless of its size, you may find that registering your boat with Transport Canada is something that is beneficial to you. When you are traveling on your boat, having your vessel added to the national registry can be of great assistance to you and can be an asset to you. Even though you are required to carry your certificate of registration at all times while operating your vessel, there is still a possibility that it could be misplaced or damaged. You won't be able to travel legally without it, so you need to know what to do when you need a replacement certificate so you can follow the right steps and fill out the right paperwork.
Requesting a Replacement
The process of replacing a lost or damaged boat certificate or registration in Canada varies depending on the province or territory in which you live. In most cases, you will need to contact the appropriate government agency or department responsible for boating regulations in your specific area. For example, in Ontario, you would need to contact the Ministry of Transportation, while in British Columbia, you would need to contact the Recreational Boating Branch.
Make a Written Request for a Replacement.
To ensure proper processing, all requests for replacements must be submitted in writing to the Vessel Registration Office of Transport Canada. When you send in your request, you need to make sure that you include all of the relevant information about yourself, such as your name, address, and phone number. You are also required to include information about your vessel, such as the official registration number that has been assigned to your vessel, the port of registry, and the name of your vessel. Also, you will have to pay a fee if you want your replacement to be sent to you.
Additional Documentation
In some cases, you may also be required to provide additional documentation, such as a police report if your certificate or registration is stolen. Additionally, if your certificate or registration is damaged, you may need to provide a new photograph of the boat. At the National Vessel Registry Center, we'll walk you through the whole process and show you how to get all the necessary paperwork.
It is important to note that in some provinces, such as Quebec, you will need to renew your boat registration annually, so if your certificate or registration is not lost or damaged, you may need to renew it as well. Also, it's essential to keep your certificate or registration in a safe place where you can easily access it when needed, as it's a legal requirement to have it on board while operating the boat.
The Difficulty Involved in Obtaining a New Certificate
There is no standard application form that can be used to request a replacement certificate from Transport Canada, which is a problem that many boat owners face when they find themselves in need of a replacement certificate. Doing it the traditional way doesn't tell you how to format your request, so it's easy to forget to include important information you might need for your application.
In conclusion, replacing a lost or damaged boat certificate or registration in Canada is a relatively straightforward process, but it's important to contact the appropriate government agency and provide all of the necessary information and documentation.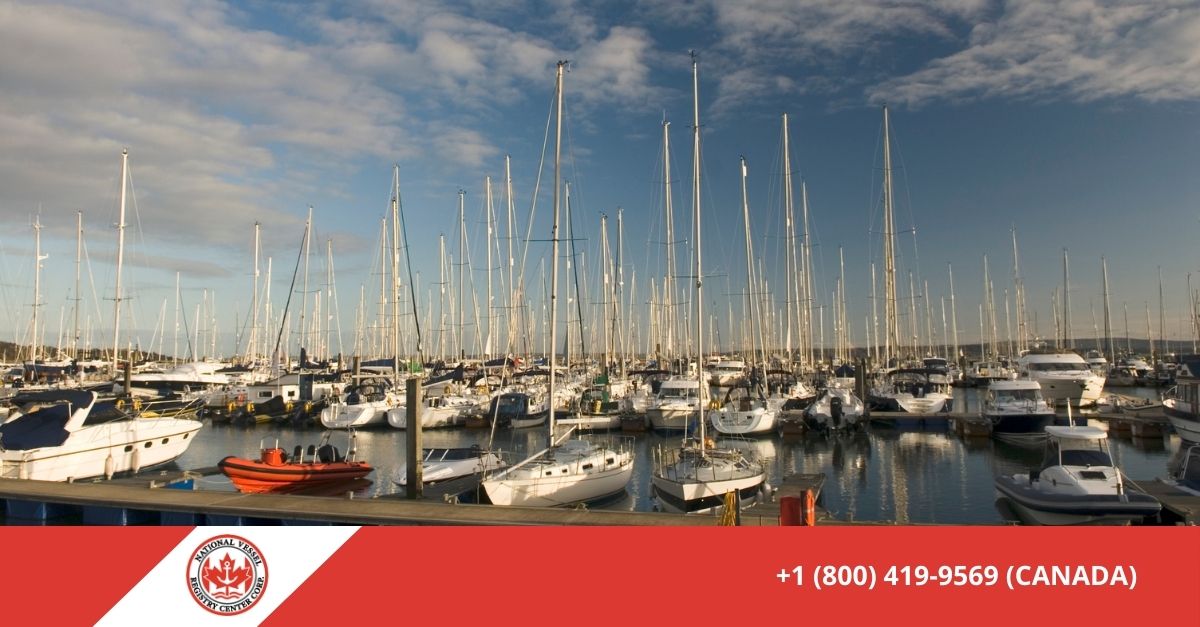 Get Your Replacement with Easy Access
We at the National Vessel Registry Center Corp. have simplified the process of obtaining a replacement certificate for you so that it is much more convenient. All you have to do to order Documented Vessel Registration replacements from us is click on the link for replacements that is located on our portal. Once you do that, you will be taken to a simple form that asks for the appropriate information that you must fill out. After that, you can send it to us along with your payment, and we will look it over, after which we will send it to Transport Canada on your behalf.
By visiting our website, you won't have any trouble finding a replacement with our assistance. If you have questions or comments, please get in touch with us by filling out our online contact form or writing to us at info@canadianvesselregistry.ca.