You never know what's going to happen on the water. You could have the best laid out boat plan, you could have everything perfectly mapped, and yet, as soon as you get on the water, everything can change. The weather can shift fast, circumstance on your boat can change, the number of variables is quite literally endless. When something happens to your Certificate of Registration, it's natural to feel powerless, like there's nothing you can do. We can help you on replacing certificate for your vessel the right way quickly. 
What Replacing Certificate Does 
If your Certificate of Registry is significantly damaged or lost, we can get you an adequate replacement. Remember, this isn't the kind of thing that the authorities can just "take your word on." You can't just say "oh, I have my Certificate of Registry at home" or anything along those lines when stopped. You need to have one of these on you at all times. That's why we make it easy to get you a replacement. That way, you can get back in compliance and on the water faster than ever. 
Not an Initial Registration 
To be clear, this kind of certificate is not an initial registration. You have to have already received a Certificate of Registry in the first place to be able to get one of these replacements. If you've never registered your vessel, that's OK, you just have to go to another part of our site. In that case, you're looking for "First Time Registration." There, you can fill out everything you need to get your vessel registration. Should you subsequently receive and then lose your certificate, then you would want to follow the actions laid out in this blog.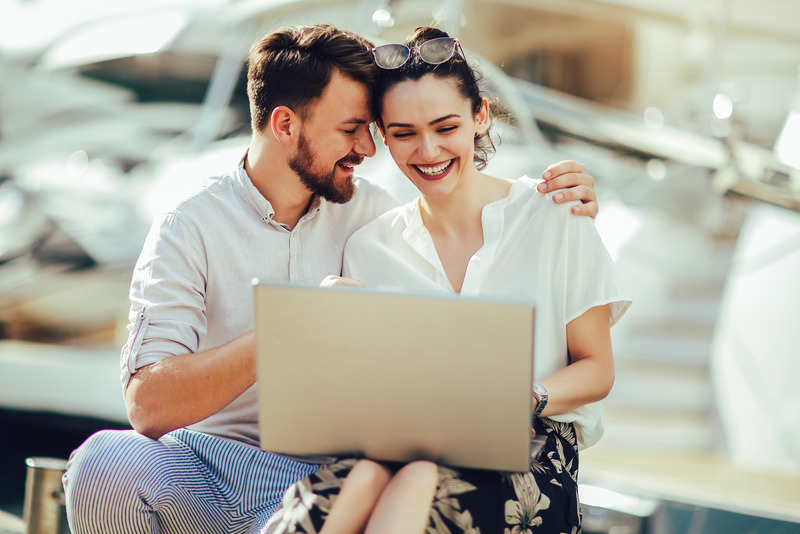 Simple to Fill Out Form 
It's natural to think that, to get a certificate that's a replacement, you have to show all kinds of ID, forms, or that kind of thing. We require none of that. Instead, all you have to do is fill out this form at our site. It asks you simple to answer questions that will show that the registered vessel is yours: the official number, vessel name, Port of Registry, and so forth. The latter is even a "drop down" menu, so it's even easier to fill out. Don't sweat this form. If there are any small errors, our document processors will catch them before we send them along to the proper authorities. That way, you never have to worry about getting your vessel documentation. 
New Certificate for New Journeys 
Replacing Certificate for your vessel is easier than it seems, when you use our Transport Canada Registry site. We offer more than just a fresh copy of your certificate at our site. We know that many of you don't have any time whatsoever to lose. That's why we have a Priority Request/Rush Processing option, too. Click that, and you'll have your document faster than ever. You can also get a Certified and Uncertified Transcript if you like. Get your replacement your way (as well as so many other forms) at our site or when you call (800) 419-9569.